The Serbian team could be the perfect antidote for Spurs' woeful start to the season
13:45, 22 Oct 2019
As unflattering as their own recent run has been, Tottenham Hotspur's latest Champions League group-stage opponents Crvena Zvezda (Red Star Belgrade) have a sorry record on English soil.
Red Star have won just one of their 10 UEFA European away games in visits to English shores - the last time almost half a century ago against Liverpool at the beginning November 1973, when they had a more premier reputation in Europe.
November 1973: Edward Heath was the British Prime Minister, David Cassidy was top of the UK charts, the Twin Towers of the World Trade Center were a little over half a year old, the most decorated player in English football history Ryan Giggs was just about to make his way into the world, and Last of the Summer Wine had just started airing.
Liverpool suffering defeat on that day led to an Anfield boot room crisis meeting, featuring that iconic triumvirate Bill Shankly, Bob Paisley and Joe Fagan. It proved something of a turning point and kicked started the Reds' European fortunes in the following years.
Tottenham can now themselves reinvigorate what has so far been a torrid start to their 2019/20 season with a convincing showing against Red Star in their third Champions League group-stage game tonight.
Spurs have won just one of their last seven matches in all competitions; a startling run that includes being knocked out of the Carabao Cup by League Two Colchester on penalties, and becoming the first English team to have lost by five goals in a home European match when Bayern Munich struck seven past them to Spurs' two in their most recent Champions League fixture in north London.
Emulating their 2018/19 UCL campaign, when they were one half of the first all-English final in over a decade, has stuttered, with a single point from a possible six after meetings with Bayern Munich and Olympiakos in the group stage.
Captain Kane, ready to roar.
🦁🦁🦁
@nikefootball
#OneOfOurOwn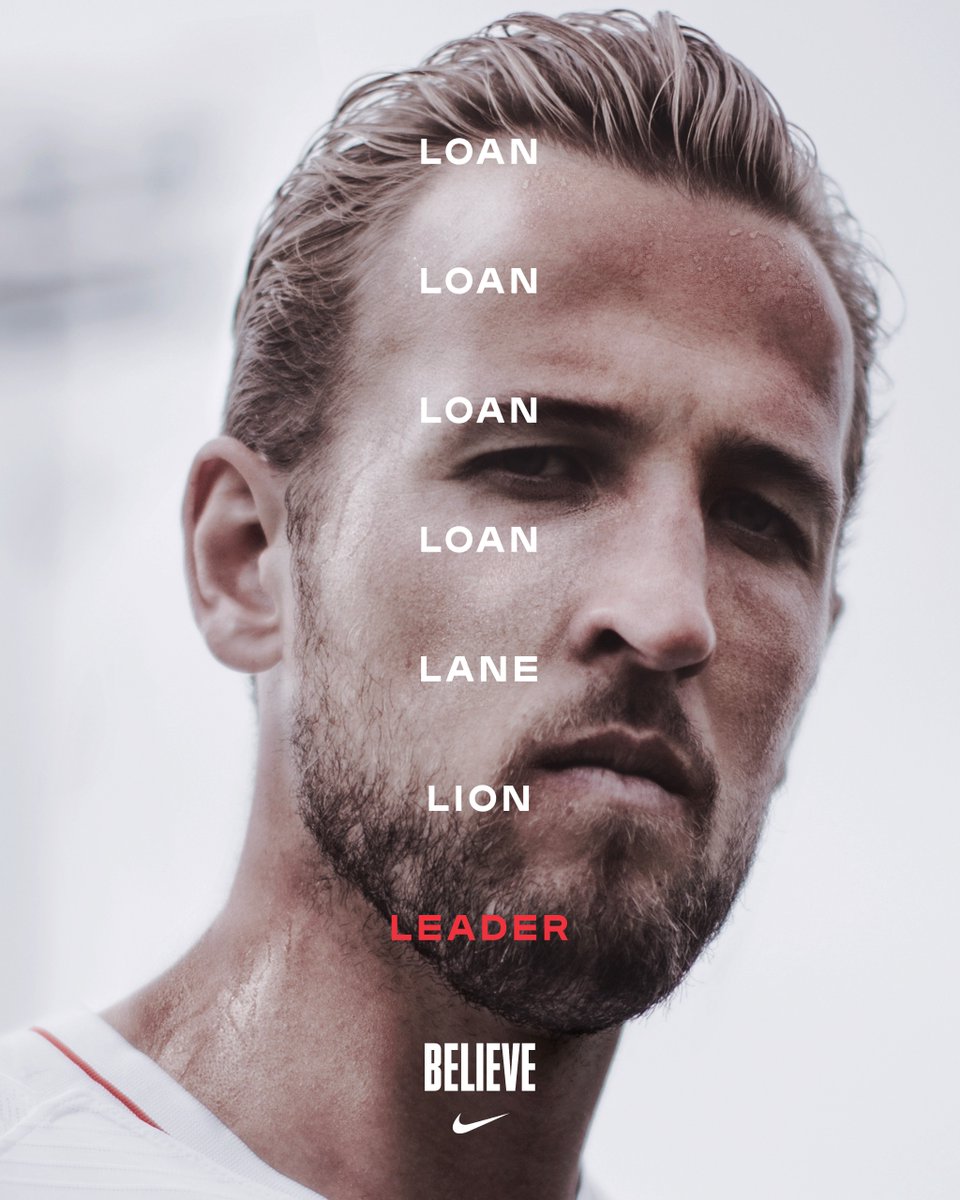 There are, however, the genuine 'worldies' whom the Spurs faithful have good reason to rely on, none more so than the man usually spearheading the attack. The talismanic Harry Kane has scored 14 goals in 16 UEFA Champions League group stage matches since the England skipper's debut in the competition in September. Only Robert Lewandowski and five-time Ballon d'Or winner Lionel Messi have scored more in the group stages, with both having collected a haul of 19.
Manager Mauricio Pochettino maybe feeling the heat at the highest temperature of his five years at the helm of the Lilywhites, but in the Argentine Spurs have one of the most talented, relatively young and sought-after gaffers in the game. The recent barren run needs a real thrust, of which the opportunity against the Serbian side is there.
Pochettino, for one, is fairly nonplussed in regards to the speculation on his future, and their European opponents, stating in his pre-match press conference;
"The rumours happen in any club when you don't win. That doesn't mean they are true and you need to care or pay attention about what has happened. But I understand it's the business.
I am 47 – look, why do you think that I don't have white hair?
"Because I don't pay attention to any of this. I only pay attention to what we need to do to improve our performance.
"And if we don't improve our performance, what is going to be the result?
"Always the same in football.
"In the Champions League you need to respect every opponent.
"It's a different competition and they all have quality. Respect is most important. We are in a situation now where we need to improve ourselves and to be focussed on ourselves.
"We always try to focus on us and in this period, even more. Red Star have very good players, a very good squad and will be dangerous. If we are not ready to compete at our best, it will always be difficult. Every game is important and we need to recover our best feelings, play a solid game and try to win."
Shortly after their Champions League match, Spurs visit Anfield to face Premier League table-toppers Liverpool, the Reds unbeaten in nine games of the new season, extending a run stretching back to the beginning of 2019. Anfield has been a merciless fortress since September 2018. A team claiming all three league points at Liverpool stretches back even longer, to April 2017.
A positive European midweek result for Spurs is surely required for what will be a monumental league challenge at the weekend. Red Star Belgrade may offer the respite Spurs require, and may prove to be the kick-start Pochettino's men urgently need.
Harry Kane running full pelt 😂
Pochettino's tears of joy 🙏
Lucas in dreamland 🙌
The images that will live in the memories of Tottenham fans forever!