Ibrahimovic is back in the Sweden squad
10:00, 24 Mar 2023
He's back. Zlatan Ibrahimovic has returned to Janne Andersson's Sweden squad at the ripe old age of 41. He's missed most of this season through injury but has returned to fitness this month to become Serie A's oldest ever goalscorer with a penalty against Udinese.
He's without a doubt Sweden's greatest ever player. He's scored 62 goals in 121 matches for his country, taking him top of the leaderboard for goals over an astonishing 22-year career. Having initially retired from international football in 2016, he returned to the fold in 2021 and last featured in his country's World Cup play-off defeat to Poland.
"I take it day by day. If I feel good, if I am selected by the coach, I will help him and the team and the country to do my best," he said on his return to the national set-up. "Obviously I broke a record for being the oldest player to score in Serie A but I didn't win the game."
READ MORE:
"Then I had the honour of being captain of my team and I didn't win the game so the outcome could have been better if I won the game but I didn't. At the same time I am happy I am able to play my game because that is important for me. I'm not here for charity, I am here to play my game and to provide and bring results due to my performance. Hopefully I can continue to do that but at the same time feeling healthy."
Andersson has already stated that Ibramovic will be used as an option off the bench which is perfectly sensible. The last thing they need is him blocking the pathway of several exciting youngsters who can instead learn from his wealth of experience in the Swedish set-up. They've got two of the most promising young strikers currently playing in England, and if Ibrahimovic can help rather than hinder their development, it bodes well for the future.
Past-Present-Future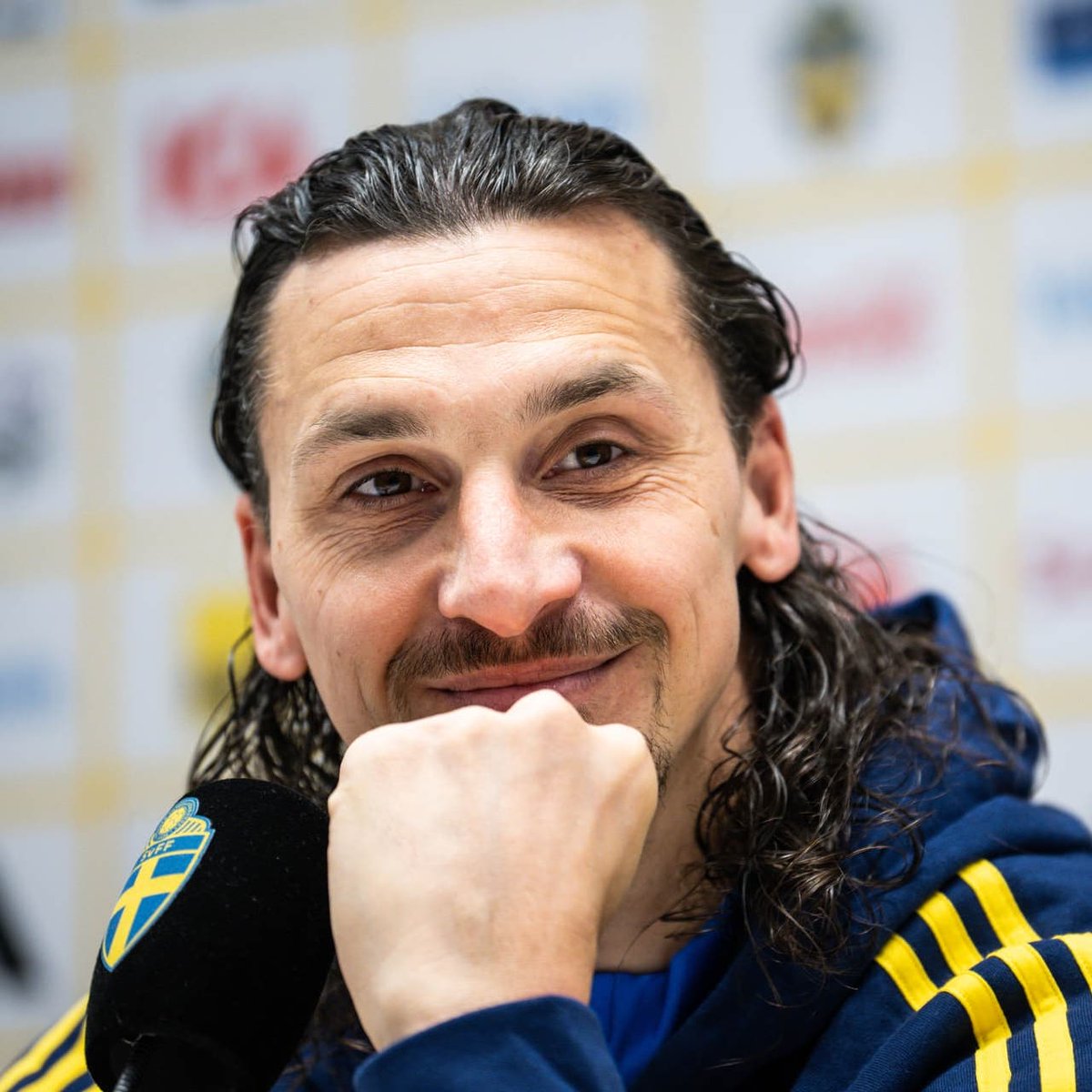 Alexander Isak has finally found his feet at Newcastle United and, with three goals in his last two games, now looks like the striker the Magpies splashed out a club record fee for. At 23, he can push on even further and become Sweden's main man, although they might not need him to take on the same level of responsibility as Ibrahimovic has in the past.
Now the squad contains 22-year-old Dejan Kulusevski, 20-year-old Anthony Elanga and 24-year-old striker Viktor Gyokeres, three players which can play a major role over the next decade. Kulusevski has already shown how effective he can be in the Premier League, Elanga has fallen out of favour this season but has shown glimpses in the past, and Gyokeres is arguably the best player in the Championship and likely to get a big money move to the top flight this summer.
With that level of quality across the forward line, Ibrahimovic can certainly help those involved reach their potential. But importantly, he needs to try and put his own ego to one side and realise his role is now a supportive one, rather than a starring one. Given the 4-4-2 system Andersson has preferred over the last year, you would presume that Isak and Gyokeres would be the starting duo. It's the best path to success not only in the present, but for the future.
The only shame for Sweden is they lack star quality behind the attacking position. Victor Lindelof is captain and Emil Forsberg a key midfielder, while Rotherham United goalkeeper Viktor Johanssen has impressed at club level and could be given his first cap if Robin Olsen is deemed to have not played enough football at Aston Villa.
There aren't too many star names left in this Sweden squad, but perhaps that is what they need. Ibrahimovic is still the big star and can lead the way for the new generation of strikers. Isak and Gyokeres are yet to catch fire on the international stage. Perhaps together, under the guidance of Ibrahimovic, they can fire Sweden to Euro 2024.