Stay up to date with all the latest football & transfer news
09:07, 01 Jun 2022
Last Updated: 16:03, 01 Jun 2022
Good morning,
The transfer window is nearly here. We're one month away but that doesn't stop teams from making moves, agents causing a stir and players dropping cryptic messages on social media. mason Mount being monitored by Manchester United, Raheem Sterling could be off to Bayern Munich or Real Madrid and Romelu Lukaku pursues "dream return" to Inter Milan. It's all the gossip and we'll bring you update date throughout the day so stay with us!
Jesse Lingard's Manchester United career is over
Didn't end the way he wanted it to but football is a cut-throat business.
Pogba departs Old Trafford once again.
He returned in a blaze of social media publicity and leaves with a Europa League medal, a League Cup win and billions of column inches asking what became of the man who was meant to be the centrepiece of a Manchester United regeneration. Yet for one reason or another, it simply didn't work out for Pogba at Old Trafford.
Haaland - Behind the numbers
We look at the stats and facts that make the Norwegian's £51 million transfer fee look like an absolute bargain...
Connor Goldson is sticking around!
The centre-half has agreed a new deal at the club.
📝
#RangersFC
are today delighted to announce Connor Goldson has agreed a new, four-year contract with the club.
👉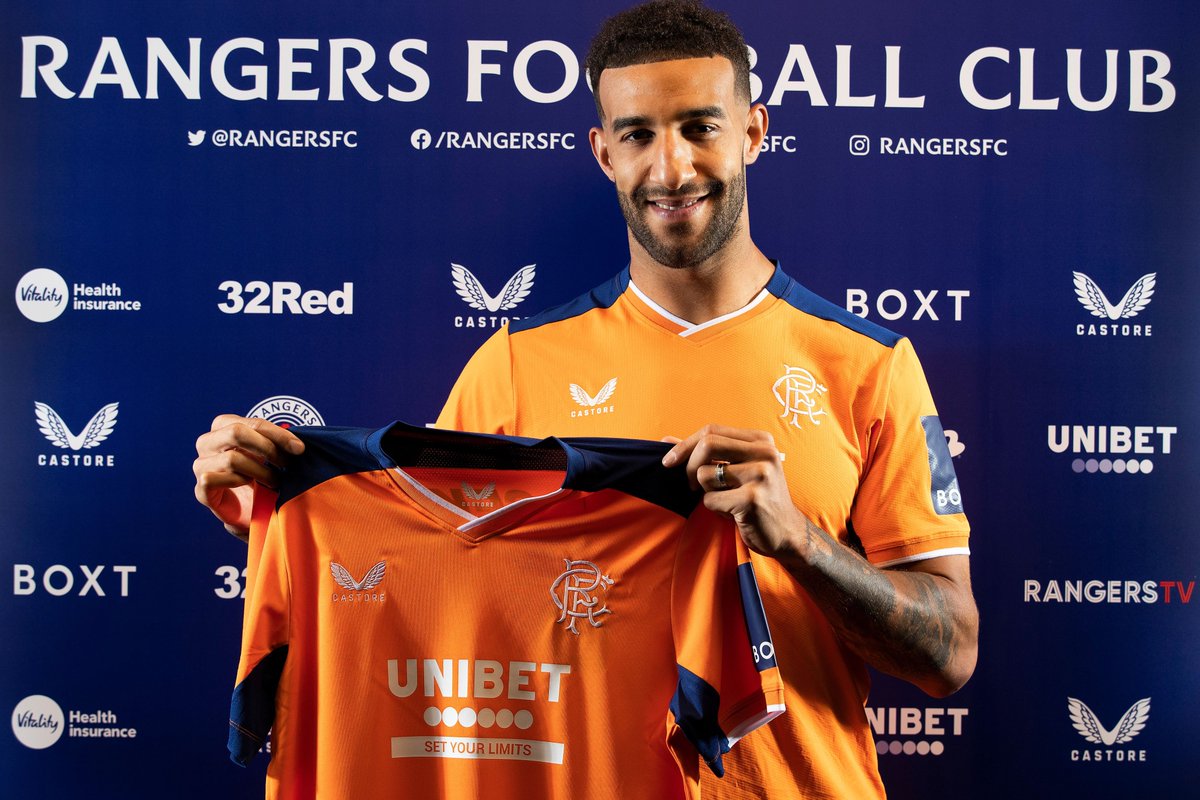 New Community Shield Venue: The King Power stadium
A change away from the usual Wembley stadium but that's because of the UEFA Women's EURO 2022 Final.
Leicester City Football Club is delighted to confirm that King Power Stadium will be the venue for this summer's FA Community Shield between Manchester City and Liverpool on Saturday 30 July 🛡
Pogba officially leaves Manchester United
The second, and most likely final, chapter of his Manchester United career comes to an end. Pogback is now Pogone.
Richarlison has been charged by the FA
OFFICIAL: Richarlison has been charged with a breach of FA Rule E3 in relation to alleged improper conduct in the 46th minute of Everton's game against Chelsea on 1 May 2022. He has until 8 June 2022 to provide a response.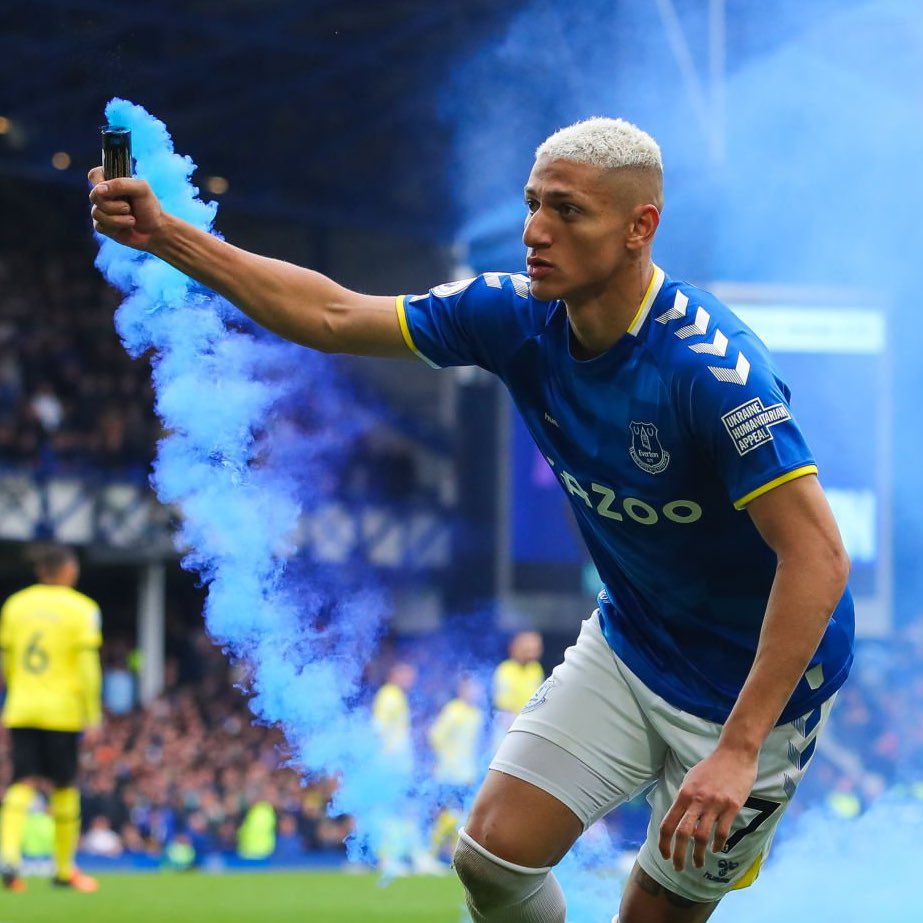 Transfer news and gossip
Manchester United could make a stunning bid for Mason Mount, Calvert-Lewin to leave Goodison and Tottenham chasing Djed Spence and Zinchenko free to leave Man City. It's all today's transfer talk.
Scotland are SO close. They have to seize it.
Whatever the worldwide consensus right now, this might be Scotland's time
Scotland are SO close. They have to seize it.
Whatever the worldwide consensus right now, this might be Scotland's time
30,000 fans at a Behind-closed-doors game?
Hungary have exploited a loophole and UEFA need to sort themselves out. What utter nonsense.
England's game against Hungary in Budapest on Saturday, which was due to be played behind closed doors, will now have a crowd in excess of 30,000.
Gareth Bale announces his departure from Real Madr
Tottenham transfer focus
Antonio Conte and Daniel Levy aren't hanging around in getting their transfer business sorted.
🚨"Djed Spence wants assured game time at his next club and Tottenham [Hotspur] are willing to make that happen. The plan is to have [Djed] Spence and [Matt] Doherty as RWB options."
👨🏻‍💻[@AlasdairGold]
#THFC
|
#COYS
🚨"Tottenham [Hotspur] believe they will be able to sort out wages and the fee for [Alessandro] Bastoni, the only issue right now is Bastoni himself believing it's the right point in his career in terms of Premier League."
👨🏻‍💻[@AlasdairGold]
#THFC
|
#COYS
🚨Villarreal are in advanced talks to sign Tottenham Hotspur midfielder Giovani Lo Celso permanently.
⏳An agreement is close to being reached after Spurs indicated they are willing to take a big loss on the midfielder.
🗞[@FootyInsider247]
#THFC
#COYS
🚨"Various people around Tottenham [Hotspur] would be surprised if Fraser Forster was announced in June.
👨🏻‍💻[@AlasdairGold]
#THFC
|
#COYS
Uruguay & Puma have released a new kit
🇺🇾 A leading factor in my liking of the Uruguay kit is the accompanying black shorts and blue trim socks. That satisfyingly completes the look for me.
Sometimes they look a little off-black on camera, but maybe that's just me?
👕 New 2022
@PUMA
home (left)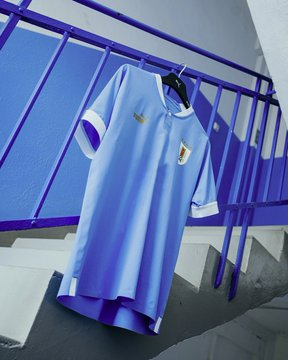 Barca making moves...
Barca boss Xavi has held talks with Wolves midfielder Ruben Neves, 25, over a potential transfer, while Chelsea have reignited their interest in 21-year-old Barcelona and USA full-back Sergino Dest.
The club have made France international defender Clement Lenglet, 26, available for loan with a number of Premier League clubs interested.
And Manchester United's hopes of signing Frenkie de Jong look to be over after the 25-year-old Netherlands midfielder opted to stay at Camp Nou.
Football clubs with the most debt in Europe
Have you checked behind the sofa for a few loose coins lads? You know how the saying goes, count the pennies and the billions count themselves. Something along those lines...