Football /
Two Manchester United Legends Have Their Say On Whether Jose Mourinho Should Be Sacked
Rio and Paul held no punches once again
Jose Mourinho's future at Old Trafford is being brought into question once again by some of the top pundits and former players at BT Sport. Watching on ahead of the game tonight two of the regular pundits, Rio Ferdinand and Paul Scholes, were unsure of whether Mourinho deserved to get the sack if United get beaten by Arsenal tonight.
Ferdinand was up first, saying: "I don't know it's a difficult question that, is there a ready-made replacement out there that they can go and get immediately?
You can't just make a knee-jerk decision and then decide who to get in after there needs to be that process lined up and ready."
The lack of quality and available managers out there at the moment is minimal with every top boss already safe and secure in a job. The one name that keeps getting banded about is former Real Madrid boss and three time Champions League winner Zinedine Zidane, who has been out of a job since leaving the Spanish capital in the summer.
Iconic United midfielder Paul Scholes was unsure on whether he would be the right man to step into the Old Trafford hot seat: "Is Zidane the right man though? He went into Real Madrid who had a group of ready-made winners already. This is a totally different job he would have to be rebuild confidence with a squad that isn't quite performing. He went to Real Madrid with so many great players, it was still difficult but, this would be a whole rebuilding job."
Mourinho will have a lot of questions to answer if his side falls to a damaging defeat tonight but this game also provides a chance for him to silence his doubters once more.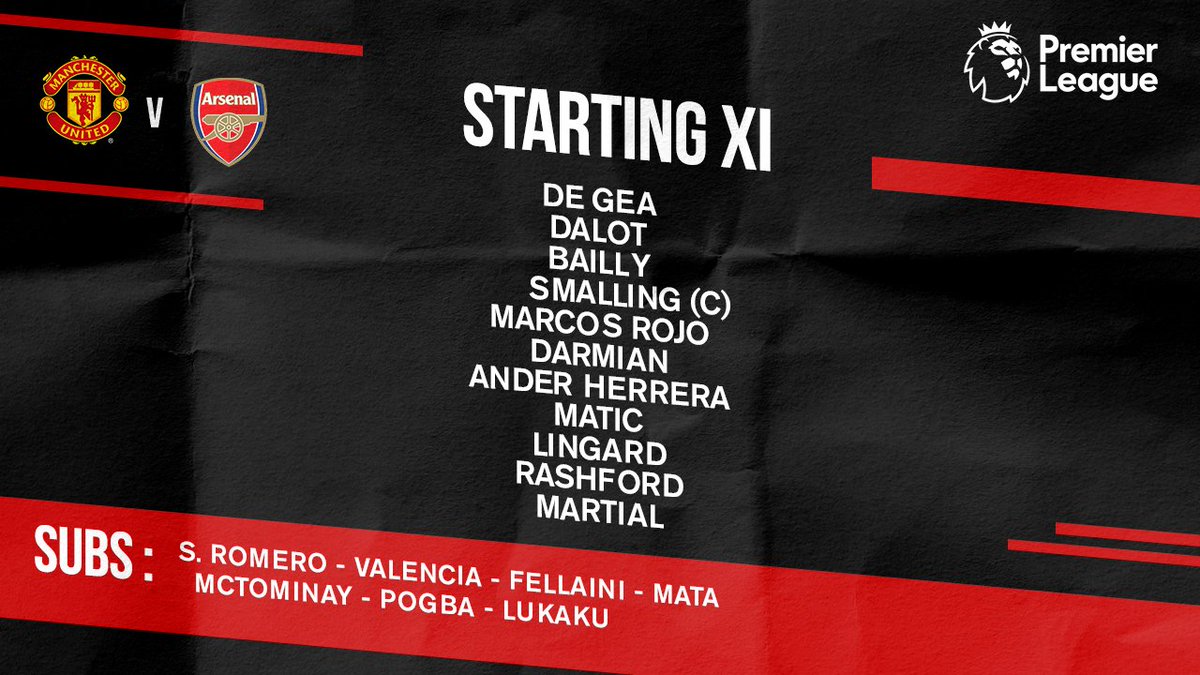 Look away David de Gea...🙈
It was a howler from the Manchester United 'keeper to give Arsenal the lead!
Watch more Premier League clips and highlights on the Sky Sports app! Download it here:
iPhone:
Android: