Eilidh Doyle Named GB Captain For World Athletic Championships
Eilidh Doyle has been voted team captain for the World Championships in London next month.
The 30-year-old won the ballot of the GB Squad, beating Mo Farah and Greg Rutherford to the prestigious role.
The Scottish 400m hurdler claimed bronze at the Rio Olympics in the relay and has represented her country at London 2012 and in the 2014 Commonwealth Games.
Absolutely thrilled to have been voted Team Captain for the world championships. It's such an honour and means so much to me! 😊🇬🇧
https://t.co/VvkRPTT0DX
Para-Athlete Liam Malone Vows To Run Faster Then Usain Bolt
New Zealand athlete Liam Malone has vowed to beat the fastest man of all time, Usain Bolt's world record time within the next three years.
The double below knee amputee won two golds at the Rio Olympics and finished second behind Jonnie Peacock in the 100m but thinks he can run quicker than Bolt over that distance.
He told BBC Radio 5 live:
"I'm aiming for 9.4 seconds, In the next three years I'll run faster than Usain Bolt over 100m," said Malone, who was born without fibula bones and had his legs amputated below the knee when he was 18 months old.
"It won't be done in the Paralympics, and I've no intention of ever racing Usain Bolt or able-bodied people, it's about racing against their time outside of the rules and regulations that limit technology. That's what I'm focused on at the moment.
Keep your eye out for this confident 23-year-old.
The @
Paralympics
will make the @
Olympics
look like the antiques road show in 50 years. Paralympians will be most advanced humans on planet
Cockroft Wins Third Gold In London
Hannah Cockroft has won her third gold of the World Para-athletics Championships in London, storming to gold in the T34 400m, to add to her 100m and 800m success.
Georgie Hermitage also stunned the crowd, breaking the world record in the T37 400m to retain her crown.
Britain have won 28 medals in total and are third in the medal table.
Usain Bolt Confirms His Last Race Will Be In London
The fastest man in history, Usain Bolt, will retire after the World Championships in London the 30-year-old has confirmed.
He will run in the 100m and the 4x100m relay before hanging up his spikes.
He has won the 100m and 200m at the last three olympics.
Jessica Ennis-Hill To Be Awarded Third World Championship Gold
Dame Jessica Ennis-Hill will receive her heptathlon World Championship gold from 2011 after Tatyana Chernova blood doping appeal was dismissed.
The gold medal will be awarded at the World Championships in London and takes her to record-equalling three heptathlon gold medals.
Jess retired in October but will be able to celebrate in front of her home crowd at the start of August.
CAS throws out Chernova's ludicrous appeal against doping which means Jess Ennis-Hill will get 2011 World gold & a ceremony.
Bolt Confident Over Fitness For August's World Championships
Usain Bolt suffered a stiff back in the build-up to his 100m run at the Ostrava Golden Spike meeting on Wednesday which he won.
The sprinter believes his German doctor Hans Wilhelm Mueller-Wohlfahrt will fix his problems in time for the World Championships in London.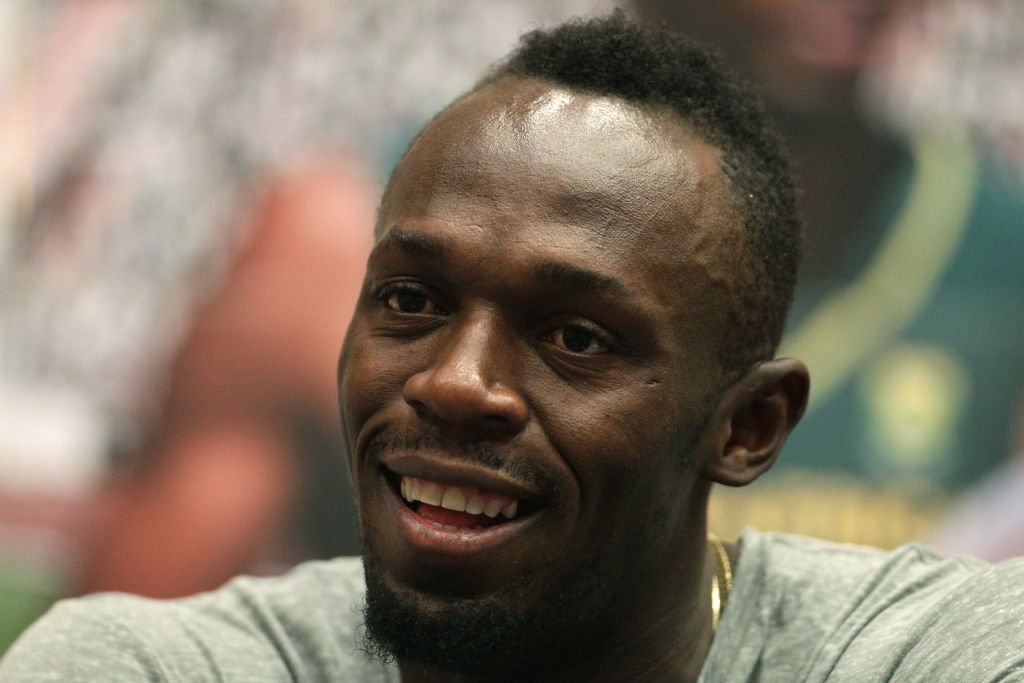 Paralympic Star Gets Medals Back
Gold medallist Kadeena Cox has had her stolen medals return to a Leeds police station this morning.
The World Championship medals were stolen from her car before she pleaded with her Twitter fans to try and get them returned.
It clearly worked as they were handed in this morning!
Thank you so much to every single person that shared and retweeted my post❤️...my medals got handed into the police this morning 😊#happykad
Goldie Sayers Retires
British javelin record holder Goldie Sayers has retired from athletics.
Sawyers competed at three Olympic Games, including London 2012 as well as five world championships and three Commonwealth Games.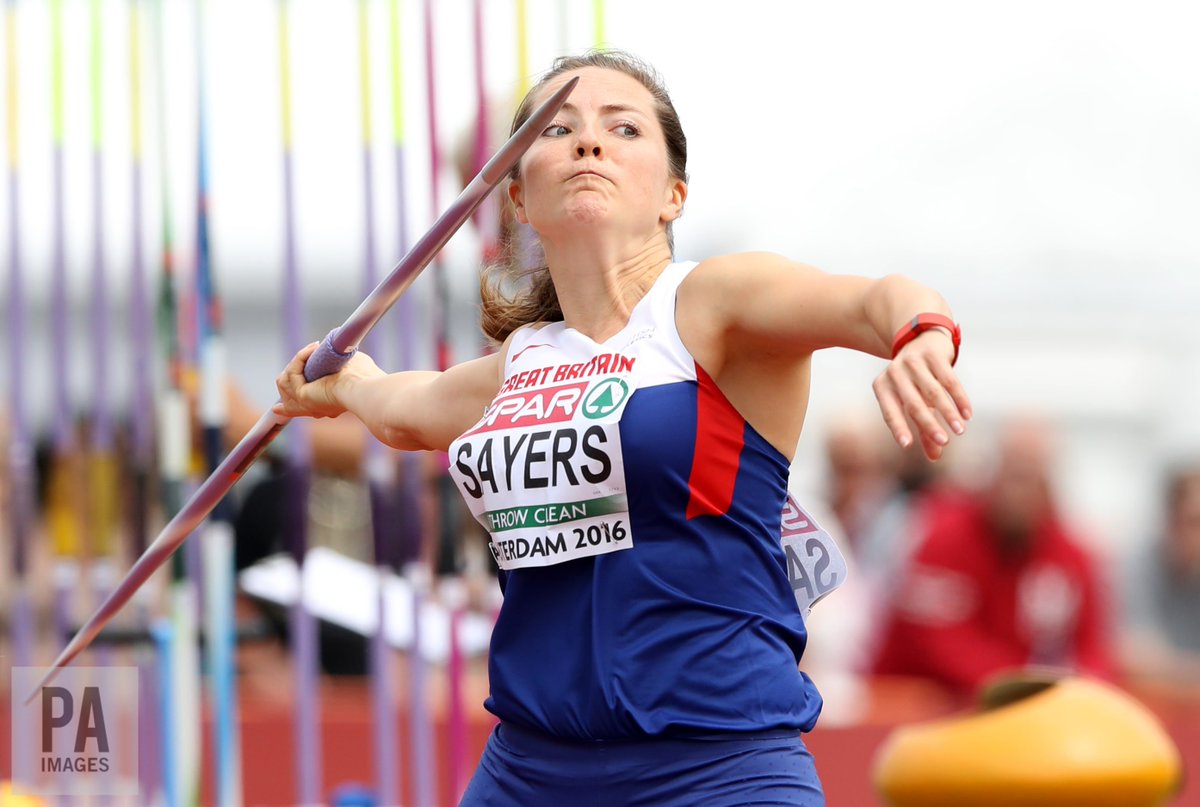 Manchester Would Be Willing To Host Commonwealth Games Again
Manchester has expressed an interest in hosting the Commonwealth Games again after Durban was stripped of the right to hold the event in 2022.
Liverpool and Birmingham have also been linked with becoming the Games' host city.
Despite winning the right to host the Games only 18 months ago, South Africa's sports minister has admitted the country could not afford them. Manchester successfully hosted the Commonwealth Games in 2002.
Outcry As UK Sport Rubber Stamps Funding Cuts
Sir Mo Relieved
Sir Mo Farah has spoken out about President Donald Trump's travel ban which he has called "divisive and discriminatory". The Somali born British athlete bases himself in the United States but concerns over Friday's executive order meant he may not be able to re-enter the country.
Further clarification states that Farah can return to his US home and Farah issued this statement: