Paralympic Star Gets Medals Back
Gold medallist Kadeena Cox has had her stolen medals return to a Leeds police station this morning.
The World Championship medals were stolen from her car before she pleaded with her Twitter fans to try and get them returned.
It clearly worked as they were handed in this morning!
Thank you so much to every single person that shared and retweeted my post❤️...my medals got handed into the police this morning 😊#happykad
Goldie Sayers Retires
British javelin record holder Goldie Sayers has retired from athletics.
Sawyers competed at three Olympic Games, including London 2012 as well as five world championships and three Commonwealth Games.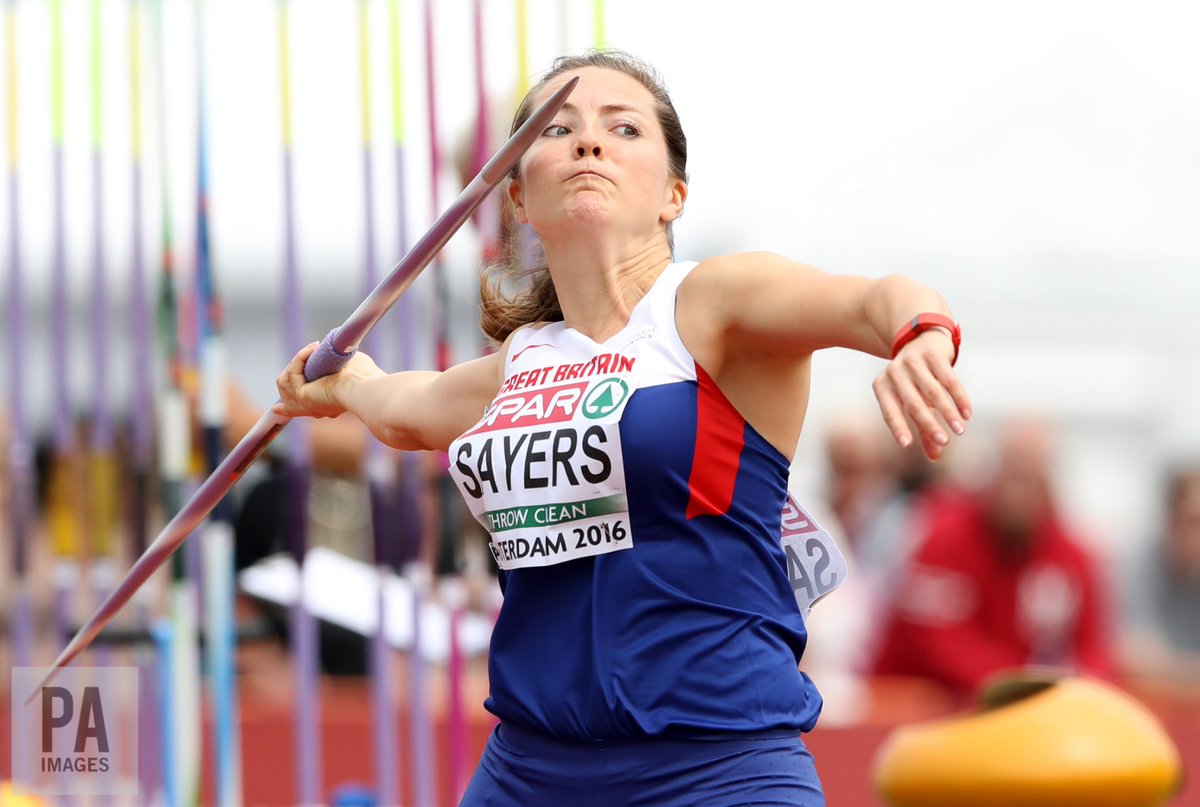 Manchester Would Be Willing To Host Commonwealth Games Again
Manchester has expressed an interest in hosting the Commonwealth Games again after Durban was stripped of the right to hold the event in 2022.
Liverpool and Birmingham have also been linked with becoming the Games' host city.
Despite winning the right to host the Games only 18 months ago, South Africa's sports minister has admitted the country could not afford them. Manchester successfully hosted the Commonwealth Games in 2002.
Outcry As UK Sport Rubber Stamps Funding Cuts
Sir Mo Relieved
Sir Mo Farah has spoken out about President Donald Trump's travel ban which he has called "divisive and discriminatory". The Somali born British athlete bases himself in the United States but concerns over Friday's executive order meant he may not be able to re-enter the country.
Further clarification states that Farah can return to his US home and Farah issued this statement: