Watford host Norwich in a relegation six-pointer on Friday night
09:17, 21 Jan 2022
Last Updated: 15:58, 21 Jan 2022
It's only January but this feels like a momentous day in the Premier League's relegation battle. Claudio Ranieri's Watford host Norwich knowing that a defeat will put them below the Canaries and into the bottom three heading into February. We've got all the live build-up for that match, and a whole host of transfer news to bring you as clubs begin to panic as the window comes to a close.
Stay with us for all the latest updates.
Thomas Tuchel press conference
Thomas Tuchel spoke on transfer rumours, injuries and the Tottenham game in today's press conference - here are some key quotes:
On Spurs: "It is a big rivalry, we know this. We have played them three times in a short period time. They know what we do, and what they do. We have managed to beat them twice and we will try again."
On Ousmane Dembele: "He is a very good player at his top level. I am very fortunate to have trained him at Dortmund. It was only one year, should have been longer. From there we are not in close contact but we have met here and there."
"I have no idea what the situation in detail is. I know how I feel about it when it is my players so it is better not to talk."
On Antonio Rudiger​​​​​​​: "You know how I was full of praise for him, how important he is, I have said many times. Talks and negotiations are ongoing."
Duncan Ferguson press conference
Duncan Ferguson spoke ahead of Aston Villa's visit to Goodison, the caretaker commented about Everton's hunt for a new manager. Here are some key quotes from the presser.
On taking the permanent role: "Maybe one day. I've always dreamed of becoming manager. But I've not quite got that experience. So my job at the moment is to take the upcoming games and steady the ship."
On Aston Villa: "Steven is doing very well, he did great at Rangers and he's done a great job at Aston Villa. It's going to be a tough game for us. Of course Steven's connections to Liverpool could add a little bit to that."
On Wayne Rooney: "He's an Evertonian. The fans love him. Wayne's obviously proved himself at Derby as a very good manager."
On Rafa Benitez: "The results were there, weren't they? I don't think even Rafa would have been too surprised. I think the results speak for themselves."
Spurs concept kit
Just casually scrolling through Twitter and spotted this. A beauty of a concept kit!
We also got some throwback from
@dosigneer
with a Nike take on Spurs' classic Admiral designs ⚪️⚪️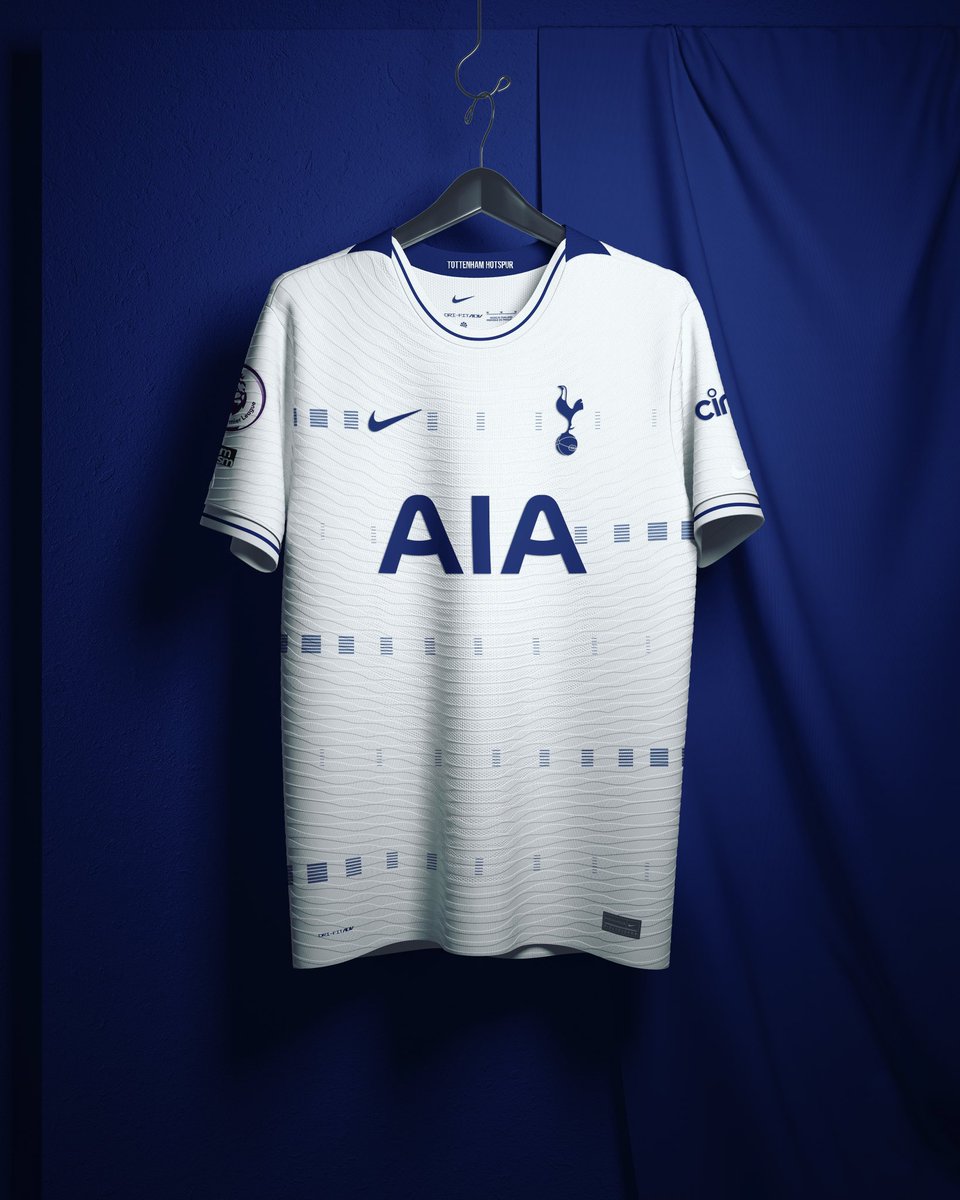 Lindelof out of Man United squad
Manchester United's Victor Lindelof will miss tomorrow's game against West Ham after the burglary at his home on Wednesday. The defender's house was broken into while he played at Brentford.
Chelsea vs Spurs Quiz
Rangers complain about refereeing decisions
Rangers have complained to the SFA about referee Kevin Clancy and eight decisions made during the Aberdeen game.
Rangers fire in 8 point letter of complaint to SFA as Ibrox giants slam Kevin Clancy's Aberdeen performance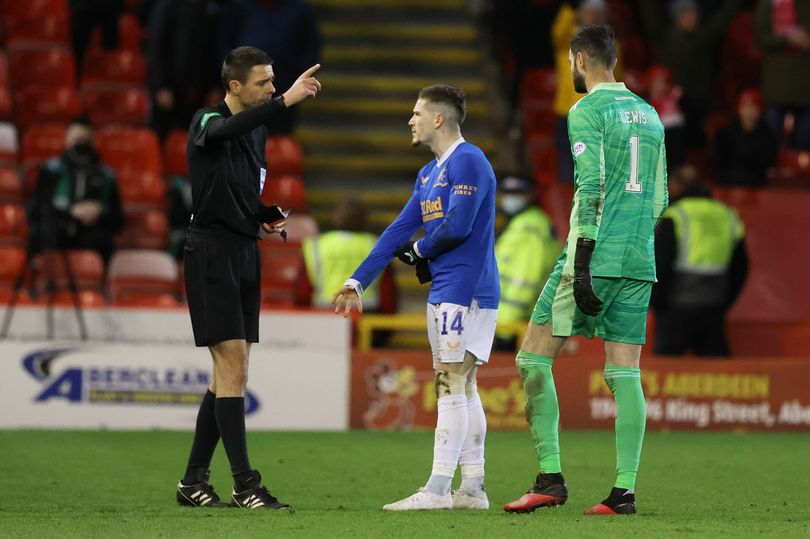 Jurgen Klopp press conference
Jurgen Klopp spoke to the press before Liverpool's visit to Crystal Palace. Here are some key quotes from today's presser:
On Diogo Jota: "If you don't have the basics nobody can perform miracles. Yesterday he had to do an awful lot to make it happen."
On 7-0 win over Palace: "That was what I call a one off, a freak of nature. It doesn't happen usually. That day was incredible, we hit pretty much with every shot. We don't expect that game, they have changed and improved under Patrick."
"It's a really good Premier League team with a few really unlucky results I would say. We expect a really tough game."
On Kelleher: "He is the number two at Liverpool and you can't get much higher at his age."
Lucas Digne's Everton return...
Emiliano Martinez signs contract extension
Aston Villa keeper Emiliano Martinez has agreed to a new deal, keeping him at the club until 2027.
Surprise...
🇦🇷
James Ward-Prowse on David Beckham
James Ward-Prowse spoke to Marca about idolising David Beckham, the Southampton midfielder has his sights set on breaking Becks' Premier League free-kicks record.
Martin Boyle joins Al-Faisaly
Martin Boyle has left Hibernian to join Saudi Arabian club Al-Faisaly, for a fee of around £2.5m.
We can today confirm that Martin Boyle has left Hibernian FC to join Saudi Arabian club Al-Faisaly.
Thank you for everything and all the best for the future,
@MartinBoyle9
💚
Future Ballon d'Or stars...
We asked you which player would be the next Englishman to win the Ballon d'Or, and you said...
Watford vs Norwich should be a cracker!
Friday night football sees a huge relegation battle tonight!
Dean Smith's Norwich, having beaten Everton last time out, now travel to Watford knowing that a win will take them above the Hornets, and out of the relegation zone.