Stay up to date with all the latest football & transfer news
09:25, 29 Jul 2022
Last Updated: 18:20, 29 Jul 2022
Good morning football fans,
The transfer window is in full flow as the season approaches. The EFL kicks off tonight with Huddersfield vs Burnley and over the weekend we'll have action from the Community Shield featuring Manchester City and Liverpool as well as the Women's European Championship Final between England's Lionesses and Germany. We'll update you with transfer news and updates as the day goes on. Have a great Friday!
Ian Bankier to stand down as Celtic chairman
Celtic chairman Ian Bankier will retire on the 1st January.
🚨 BREAKING! Ian Bankier to leave Celtic as Dermot Desmond pays tribute to outgoing chairman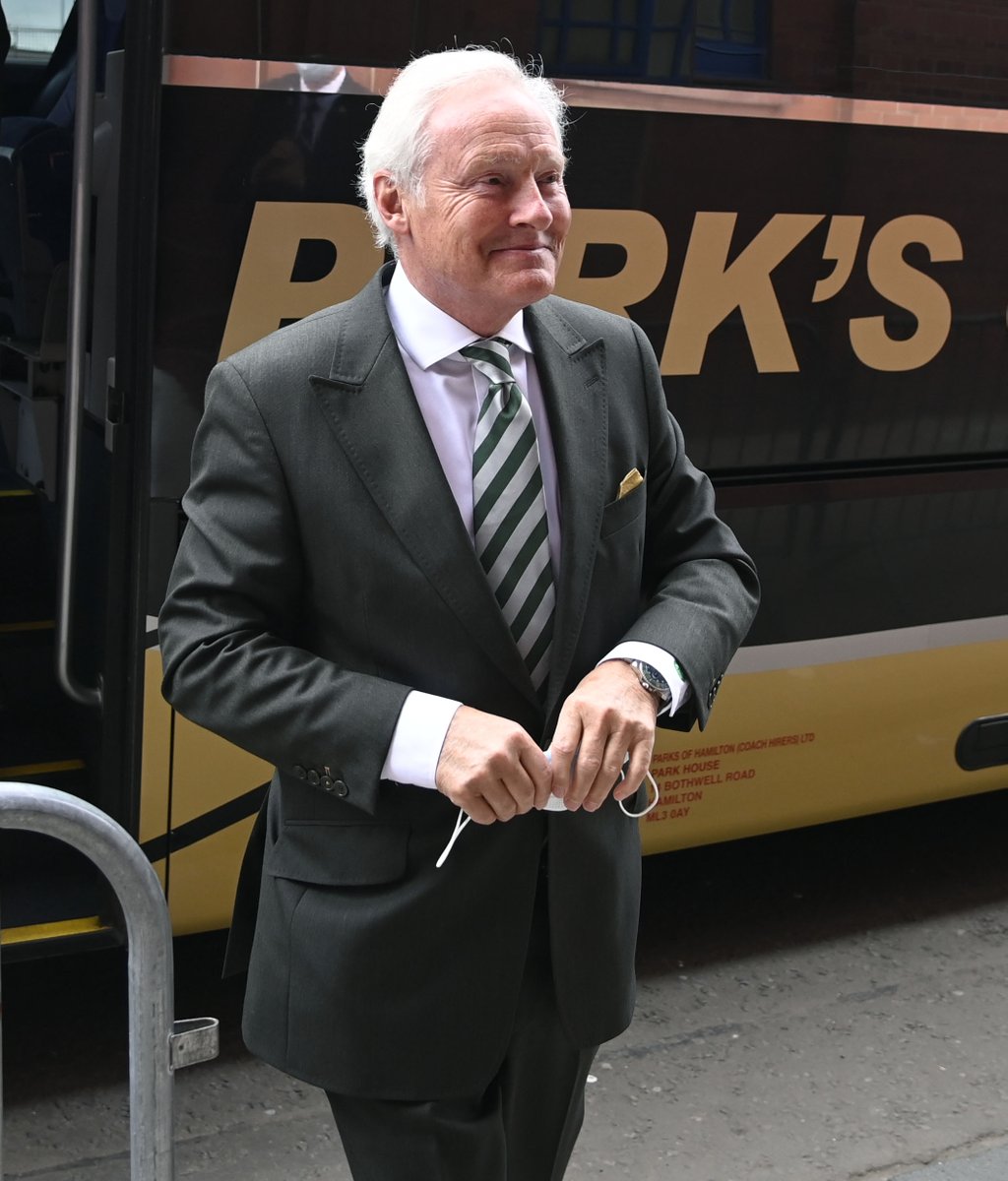 Motherwell sack Graham Alexander
Following their Europa Conference League exit, Motherwell have announced manager Graham Alexander's exit. This news comes just two days before their season opener.
Chelsea W will play at Stamford Bridge
Chelsea Women will play their season opener at Stamford Bridge.
See you in September, Stamford Bridge! 😍
Who has got their tickets already? 👀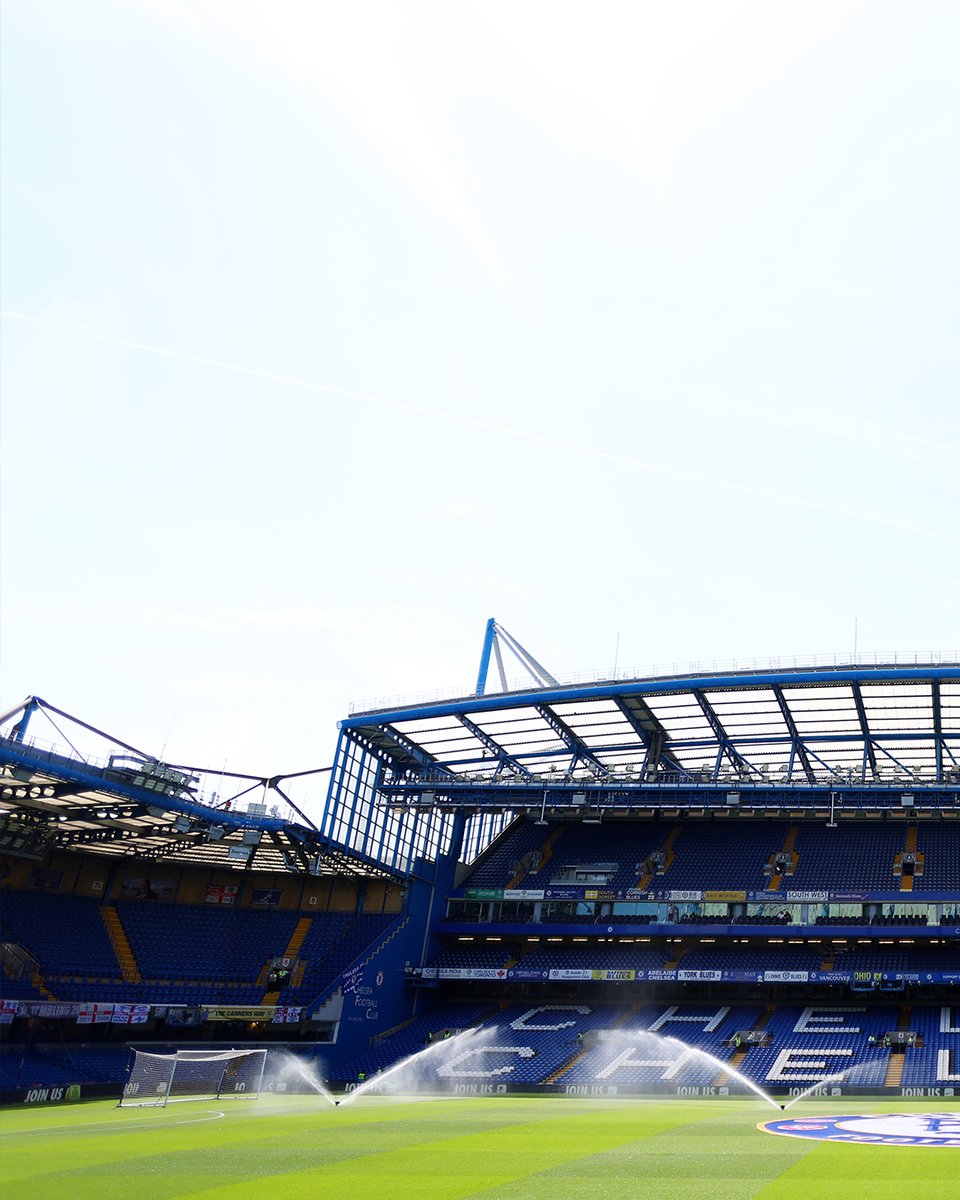 Love this from Alex Popp
Alex Popp turned up to her pre-Euros final press conference in a moustache after being compared to male players.
🇩🇪 German star
@alexpopp11
has been compared to male players this week, so she turned up to a press conference like this...
Top FPL tips for 2022/23...
We asked a couple of FPL experts for their top tips this season...
@Linn_FPL
1. Keep in mind that if you, for example, go with Harry Kane (11.5m) over Erling Haaland (11.5m) in GW1 and then want to swap over to the other - if they have both had a price raise then you will he priced out of the move. I.E. make sure you have players at good price points so you can easily trade using just one free transfer.
2. Go for safe "boring" picks. Avoid new signings, let them find their feet before you get them in your team.
3. Make sure you have two players on your bench who are likely to play. There will be a lot of rotation and injuries, be prepared for it!
@HollyShand
1. Pick two premium players to have a solid squad balance.
2. Be open to more defensive formations than in previous years.
3. Avoid players from the promoted teams.
@FPLGOAT7
1. Get a well balanced XI rather than trying to fit in as many premiums as you can which can destroy the overall structure of your team.
2. Don't mend what's not broken, give a player at least four weeks before you transfer him out for underperformance.
3. Captaincy is the most important thing in FPL. Stick to premiums and pick fixtures over form in terms of captaincy. Take a punt on captaincy only twice or three times every 10 game weeks.
Players To Watch In The Championship 2022-23
We take a look at some of the players who could make an impact in the second tier this season.
Barcelona's confusing summer business
Barcelona are now reportedly edging closer to signing Manchester City's Bernardo Silva.
However, the club are insisting Frenkie de Jong must take a 50% pay cut in order to stay at the club and still owe the midfielder nearly £20m.
The answer is...
Coleen Rooney wins the court case
#Breaking
Rebekah Vardy has lost the 'Wagatha Christie' High Court libel battle she brought against Coleen Rooney over a viral social media post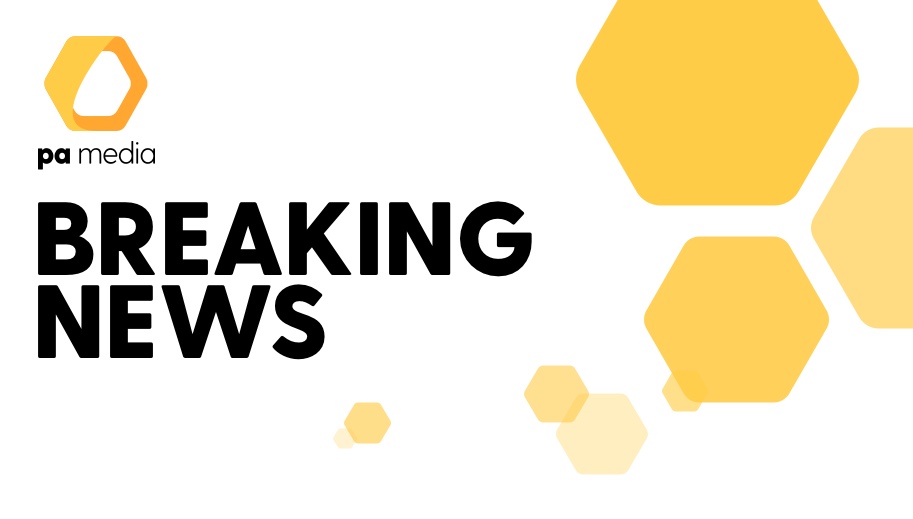 Antonio Conte isn't going anywhere
To the delight of Spurs fans, Antonio Conte says he'll be at Tottenham for 'many years to come'.
Cucurella hands in Brighton transfer request
Marc Cucurella has handed in a transfer request at Brighton. This comes after reports of his move to Manchester City stalling.
Marc Cucurella has just handed in a transfer request at Brighton. No agreement between Manchester City and Brighton on the price, negotiations are difficult but still ongoing. 🚨🔵
#MCFC
Final decision on clubs side expected soon as there's still a big gap in valuations.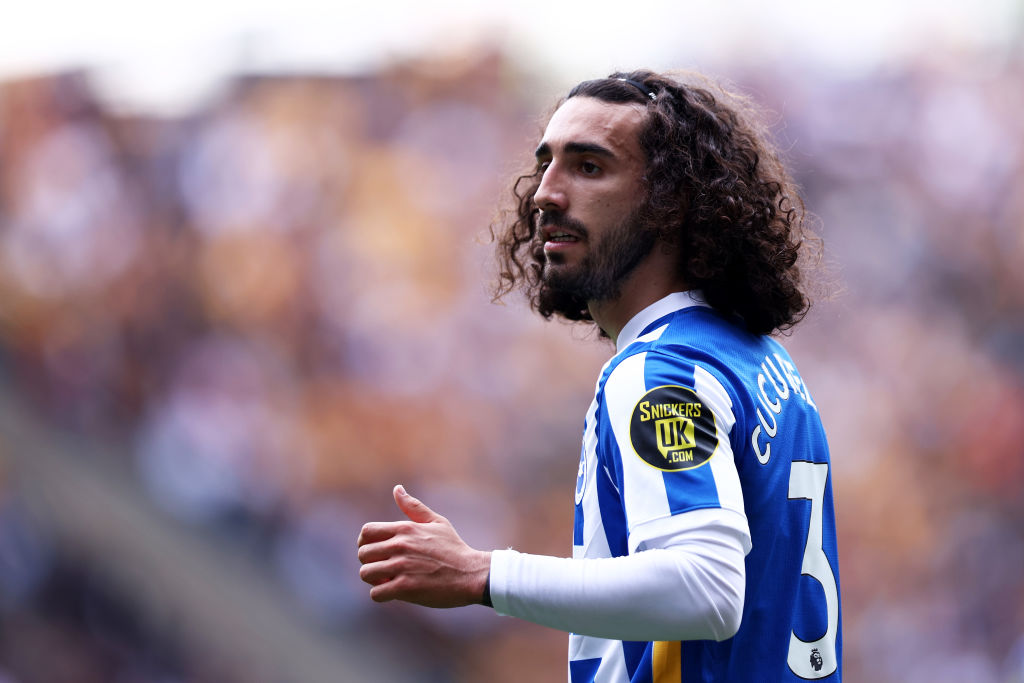 Real Madrid want to sign Armando Broja
According to reports, Real Madrid are interested in Armando Broja, they have made contact with Chelsea regarding the forward.
Everton youngster off to the Black Cats
Marcus Tavernier is off to the Premier League
He'll be joining Bournemouth.
Man City set to walk away from Cucurella deal
BREAKING:
#ManCity
are now close to walking away from a potential deal for Marc Cucurella, after Brighton indicated they would not entertain any offer under £50M.
[@polballus/@TheAthleticUK]
Liverpool Women v Everton Women to play at Anfield
We are delighted to announce the Merseyside derby clash with Everton Women in September will be played at Anfield 🙌🔴
Callum Brannagan IS NOT going to Blackpool
Brannagan was all set to sign a deal with Blackpool but turned around at the last minute and signed a new contract at Oxford 😳
(Via:
@matt_scrafton
)
#UTMP
Our Championship predictions for 22/23
It's set to be another competitive race for the Premier League...