The Liverpool fighter takes on John Ryder on Saturday in his hometown
11:15, 19 Nov 2019
Callum Smith has revealed he aims to tick off some stunning feats on his boxing bucket list and hopes he can one day show his daughter that he realised all of his dreams.
The Liverpool boxer, who takes on John Ryder in his home city on Saturday, took the WBA belt after beating George Groves in 2018 and more victories are in his sights.
Having become a father and with his 30th birthday on the horizon, Smith is eager to make a start on smashing the targets he has set.
While fighting at Anfield would be one of the pinnacles for the Reds fanatic, Smith may face another of the division's champions while he could also come up against Saul 'Canelo' Alvarez.
Admitting that he wonders if he will ever be satisfied in his pursuit of boxing greatness, Smith revelled in being the best as he beat Groves but was soon looking for the next challenge.
"When I won the world title, I am not going to lie, it was an unbelievable feeling," he told BBC Sport.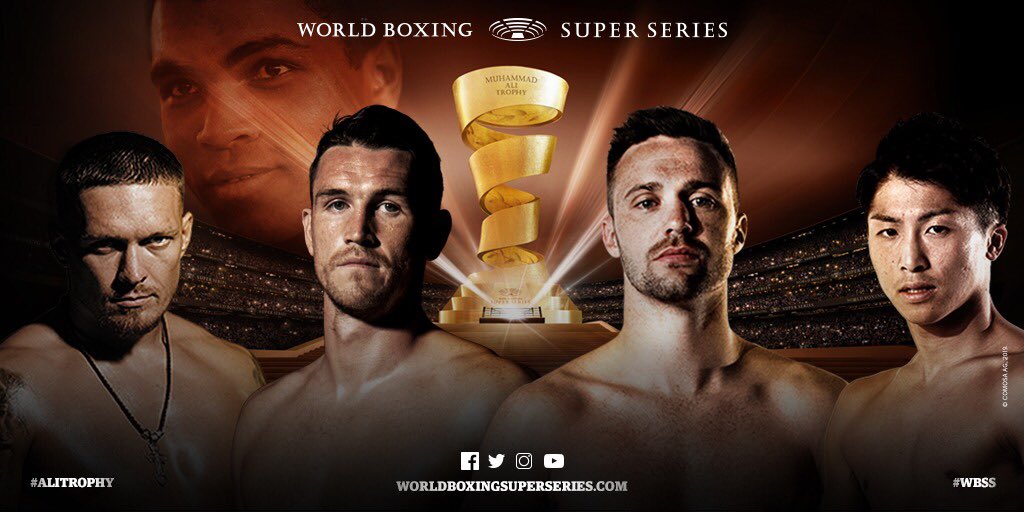 "It was like a weight off my shoulders, a goal I'd set myself for so long and one others had talked about. When I got there I realised how I am never satisfied and how I always want more.
"I don't know if I will ever be satisfied but I will keep going until hopefully I am. Now it's about ticking boxes. Unify titles, box at Anfield and I'd love to fight in Vegas.
"If I knew a bout with the three other champions could be made next - I would take it. They are the fights that motivate me, the ones with fear factor where I know if I don't turn up I will lose."
Now a father to Alba who was born last year, Smith revealed his plan has always been to earn and win as much as possible before walking away from the sport.
That plan has now been sped up. He doesn't want to gearing up for bouts into his mid-thirties.
"Even before my girl came along my plan was to get in, earn as much as I can, achieve as much as I can and get out early," he admitted.
"If I am still fighting at 35 I will be disappointed. My girl has just made that more of a goal. I managed to become a world champion, now I think over the next few years I can see how good I really am, get the massive fights, fulfil my potential and get out.
"I have seen one too many fighters stay in that bit too long.
"When I am retired I will know how good I was," he says. "I will not have any regrets and ask questions of myself. I will know I fully fulfilled my potential, which I believe I am on the way to doing."
Smith is living the dream and it continues on Saturday against Ryder at the M&S Bank Arena.