The 30-year-old says his lack of experience cost him in their first fight
10:03, 21 Nov 2019
Anthony Joshua is doing everything in his power to ensure he does not lose to Andy Ruiz Jr for a second time. His training camp is now reaching its final stages and the former-world champion has spoken of the changes between this camp and the previous one leading up to his first professional defeat in the ring.
Speaking to BBC Sport, Joshua said: "I feel like sparring has added a different element of preparation for this fight, last time let's say I didn't invest in the sparring I need.
"So this time around we have really invested in the right sparring partners, championship sparring partners. That's the kind of thing that gets your muscle memory firing."
Joshua looked a shadow of his former self on his American debut and even after knocking Ruiz down in the third round could not impose himself on the fight as he usually does. AJ claims he knows exactly what was lacking from the first bout: "Yes, but I am not going to say what it was. It was me, nothing like partying or anything like that.
"It wasn't burnout. The issues I faced in the last camp, it's just down to lack of experience. Even though it was at a high level we were still finding experience."
Lucky 7 🎰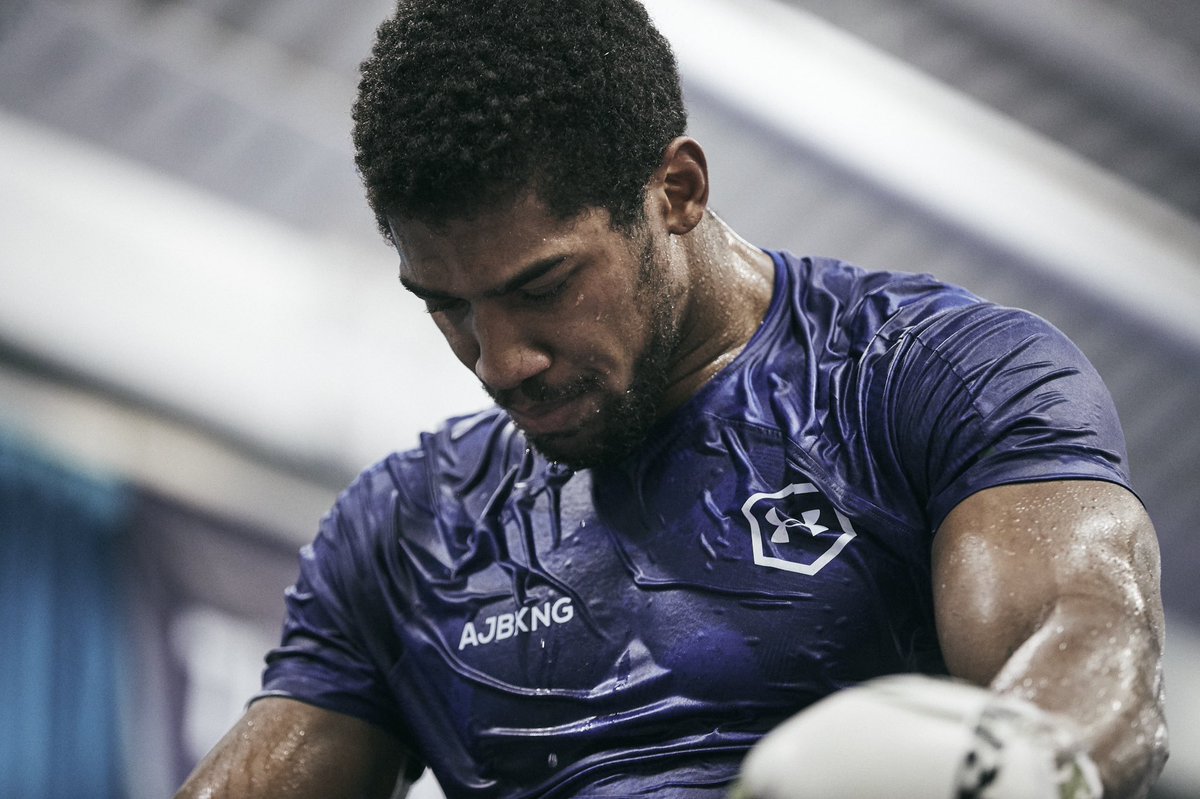 Ruiz took his record to 33-1 with that seventh-round TKO and won the WBA, WBO, IBF and IBO heavyweight titles in the process but the Brit is confident of regaining the titles he worked so hard to claim.
"Andy Ruiz is good but I don't think he should beat me twice," Joshua said.
"I used to hear guys say you have to take a loss and I would think 'why?'
"Now I can understand it and know what it takes. I have more understanding now and my ears are open to new information so that is making me smarter as a fighter. Anyone can be hungrier - I am smarter.
"The blessing is I have a second chance and here we are."
The 30-year-old also spoke of his briefly about his legacy, suggesting he would only be content if he was a two-time world heavyweight champion.
I don't think I would be content if I don't win the titles
"For me as a man, it means more than anything. When it's all said and done and I hang up my gloves, that's when we can have the debate about legacy."
"I'll beat Andy next time," he added. "You'll be asking me a whole heap of different questions on December 8th."
You can watch exclusive content from the Andy Ruiz v Anthony Joshua in the build-up to the rematch on The Sportsman's YouTube channel.