TheSportsman caught up with Liam Smith ahead of his rematch with Eubank Jr
08:00, 18 Mar 2023
Liam Smith insists he will deal with Chris Eubank Jr in a more spectacular fashion when the pair meet once again in Manchester in May. The first fight could not have gone much better for the 34-year-old scouser who stopped the man from Brighton in the fourth round.
"I want to do a better job and I feel I can," Smith said. "I know I can hurt Chris to the body and head. Yes, I've been hurt in the past, but has Chris ever hurt me? No. He's got a lot to deal with in this rematch because he prided himself on never being hurt. He said he'd never been buzzed, never been hurt, never been dropped, never even had a standing count. Let's have it right, he had all those things in four rounds. He's got a big hurdle, a big demon to get over and get through next time around."
Eubank Jr activated the rematch clause and will look to avenge a night that ended badly for him at Manchester Arena. The first fight certainly captured the imagination but veered into unsavoury territory when the pair were slinging verbals at the final press conference. There was a brief show of mutual respect at the conclusion of battle on Jan 21, but Smith isn't expecting any niceties for the sequel.
READ MORE:
"He couldn't bring himself to say the better man won. He says, 'the better….' And he can't finish the sentence. Look, I respect him as a fighter, I respect every fighter. I wish him no harm. But am I going to have a cup of tea or a drink with him? No.
This morning I activated the rematch clause via my lawyers & sent to my promoters
@Wasserman
Happy Valentines Day
@LiamBeefySmith
😎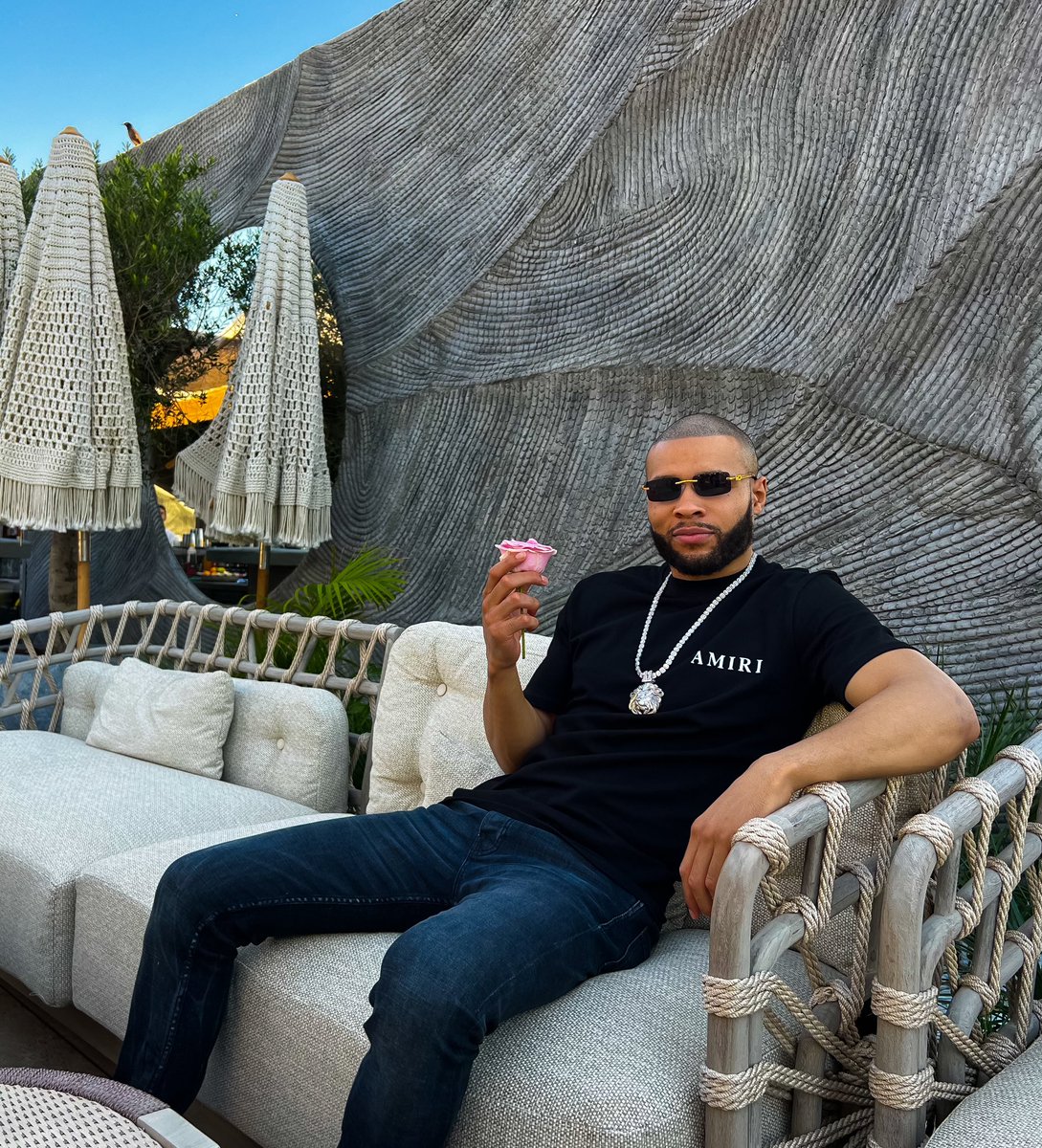 "The fella might finish boxing and be ok – he played the game, he's earned millions playing the villain as he likes to call it. Once boxing is done, he could be a nice fella and a person who I do get on with. At this moment in time, what he shows me, he's not my cup of tea. That doesn't mean I hate him or anything like that. That's it."
Smith is back training in the Rotunda ABC in Liverpool, working with coaches Joe McNally and Declan O'Rourke ahead of the return. Despite the convincing nature of the first contest, no stone will be left unturned in preparations.
Initial talk of the rematch being staged at Anfield was ruled out due to scheduled redevelopment work taking place at the stadium. Goodison Park was another option along with Old Trafford cricket ground.
The home of his beloved Liverpool FC would have been the dream venue for a man who admits football is, and will always be, his first love, but moving down the M62 to Manchester Arena again, is not a problem … "Take football out of it, Manchester's like home for me. I won my world title there."
Eubank Jr v Smith initially replaced Eubank Jr v Benn after the latter's two failed drug tests. There is still a very real possibility that that contest will be rescheduled, but in the meantime, Liam Smith will look to take full advantage of his opportunities.
"After I beat Chris, I'm in a very good position, probably a better position than I ever expected to be in. There's [Kell] Brook, I've got Billy Joe [Saunders] calling me out. I've got options left, right and centre.
"At this moment in time, I'd take that [Saunders] with a pinch of salt, but I just thought, 'go on, fire away, you're keeping my name relevant.' I got great replies off it. I like Billy Joe; I get on with him and I always have. I've got a lot of respect for him, but get yourself in fighting shape first. You're calling me out, ready September, so let's start talking in July/June. I've got a fight before then. It's not a given, as much as I'm 100% confident. I can't be looking at Billy Joe in September, then lose to Chris."
So the focus is firmly on Junior for now, and no doubt there will be a fractious build-up to the second fight with the verbal jousting and social media wind-ups inevitable. It is a game Smith is happy to play and one that Eubank has relished over the years. The latter's profile has benefited hugely from harnessing the power of social media, something the new wave of influencer/youtuber fighters have mastered.
The lucrative nature of fights like Jake Paul v Tommy Fury has been a major talking point, and according to Smith, the promotion and hype crossover stars can generate is something all aspiring fighters need to be aware of.
"It's just the way the world's gone, never mind the sport. People coming through now have to look at that. They have to be active on social media.
2 absolute novices. Thank fuck the one who's classed as a boxer won. Hard on Tommy cos his Fury name, but, he should stick in that market with jake n Logan Paul, KSI, all that type of misfits boxing and earn a lump of money.
"I watched it [Paul v Fury], but there are boxing fans saying, 'you're joking aren't you? I'm not paying for that!' Cristiano Ronaldo was probably paid to go there because he's in Saudi, maybe it's in his contract that he goes to big events. But then I thought, 'you know what? His son's probably a Jake Paul fan!' I saw his son was there.
"They're huge stars. They pay for themselves. They bring their own audience and generate their own money. It's totally different. Tommy Fury's got more than two million pounds for that – I believe. Tommy's a celebrity, before boxing, because of his profile.
"Tommy comes back now to try and become world champion? Tommy is central area, English title level. Come back and have a tough fight at that level for twenty, thirty, forty, fifty or maybe sixty grand? Or go and fight KSi for two and half million, or go and have a rematch with Jake Paul for three or four million? Do you think Eddie Hearn, Frank Warren or Ben Shalom is going to pay Tommy Fury a million pound to fight for an English title?
"I'm not slagging, I'm just telling you how it is. He can't sell an arena out – yet. He's a big name because of Love Island. He's never going to fill Tyson's boots, which is a lot of pressure on him anyway. Go there [Saudi Arabia], earn fortunes. He'll beat all them [youtubers] also. If I'm your advisor, that's the route I'd advise you to go."
Always engaging, never short of an opinion, Smith is determined to enjoy the autumn of his boxing career by winning big fights before hanging up the gloves. That would prove easier than walking away from the football pitch – although his Saturday and Sunday teams may have to do without him for a while with a full-on training camp due to begin.
The boxing/football balance has been a constant throughout his career and Smith once again turned out for Custy FC the morning after the Eubank fight. There was no footy fairytale though, with the fighter-turned-midfielder missing a crucial penalty.
"I've taken penalties on a Saturday and Sunday and I haven't missed one for about four or five years. It was such a big game – a national cup game – and the kid who's been taking the penalties, because for four weeks before the Eubank fight, I haven't played, says 'I'm not having it, I missed one last week, you have it.' Their goalkeeper then comes and gives me the ball. He's my goalkeeper on a Saturday! He says, don't forget, I know where you go! Then me head fell off! He'd done me.
"I missed. I think we'd have lost in extra-time anyway as we'd had a lad sent off! If you could've bet on it, you'd have bet I'd miss it because my weekend couldn't have gone THAT good!"
Liam Smith would (probably) settle for another penalty mishap in exchange for a devastating performance when he meets Chris Eubank Jr in their very own replay in May.
*18+ | Be Gamble Aware