Did you fall for any of these?
18:15, 01 Apr 2021
So another April Fool's Day has come to an end and as the sun sets on what for some jokers is the time to thrive online, we have taken a look at some of the hits and misses from the sporting world. We hope you didn't fall for any of these!
Nabil Fekir Horsing Around
Nabil Fekir, as Real Betis' star man was always going to be in line for some form of tomfoolery on April Fool's day. If you weren't aware before today, the Frenchman is a big fan of horses and according to the club's official Twitter page today - "Nabil has communicated to the club that he will retire at the end of the season to focus on his passion, breeding horses." The post got over 100 retweets and in the comments had a few Spanish hearts racing, even for only a couple of seconds.
Sportsman Rating: 4/5 Stars
📣 OFFICIAL | Nabil Fekir has communicated the Club that he will retire at the end of the season to focus on his passion, breeding horses 🧞‍♂️🐴
Thank you for everything,
@NabilFekir
! We wish you nothing but the best! 💪💚
#ForeverGreen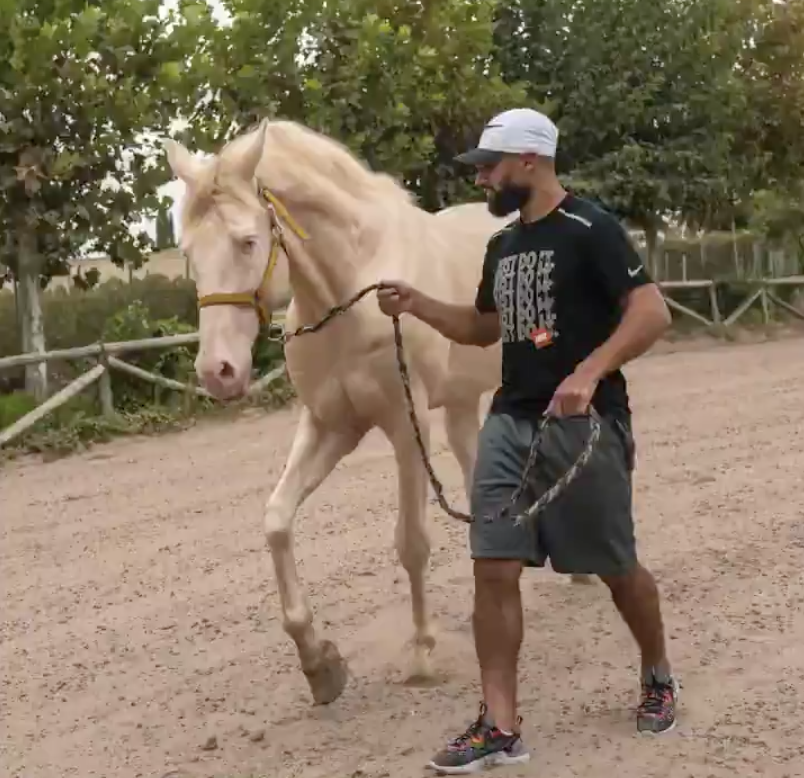 Aguero To South Africa
Sergio Aguero's announcement that he will be leaving Manchester City at the end of the current season brings an end to his Premier League career. After 181 goals in England's top flight, the Argentine is looking forward to his next adventure, and although many people think he could return to Atletico Madrid, one club was keen to announce his signing today. South African side Cape Town City FC announced the pre-contract signing of Aguero, but we aren't sure anybody was buying this one - only the decent work on photoshop earns it three stars.
Sportsman Rating: 3/5 Stars
📝 | Cape Town City is delighted to announce the signing of striker Sergio Aguero.
The forward signs a pre-contract with the Citizens and joins from English Premier League side Manchester City.
#WelcomeKun
👋
#iamCityFC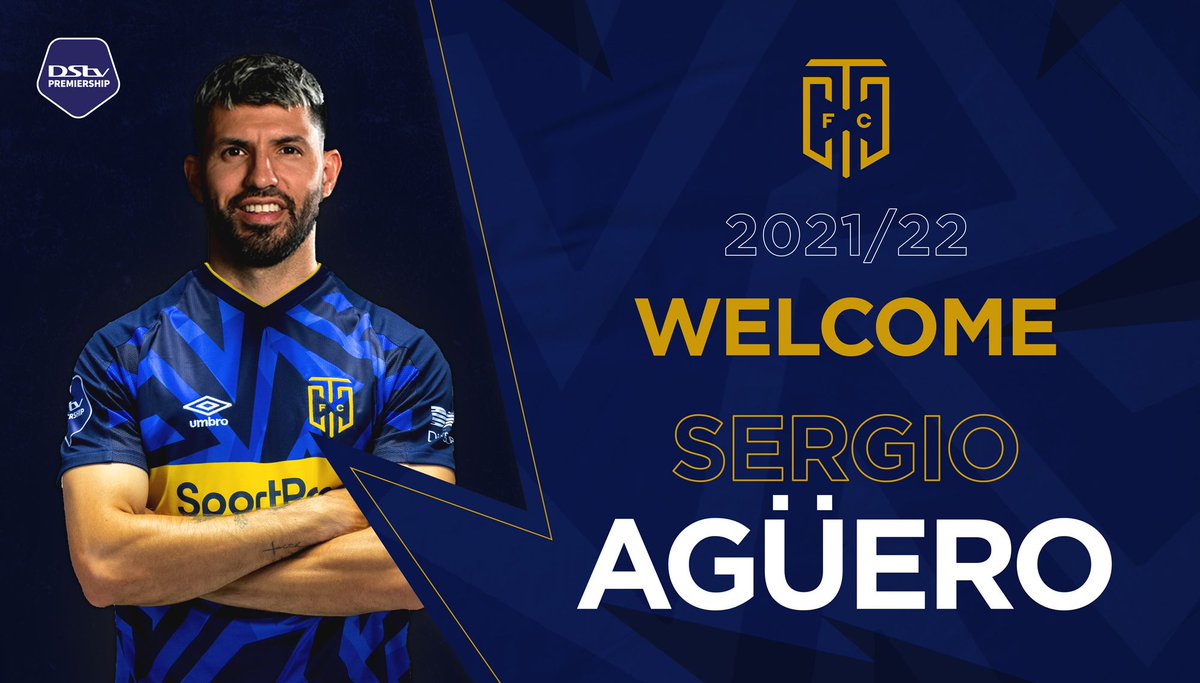 A Purple Centre Court at Wimbledon
We know that the drinks brand 'Robinsons' have been a long-term sponsor of Wimbledon and their partnership is incredibly close, but this really would be pushing it. In an attempt to fool tennis fans all over the world Charlie White, brand director at Robinsons, said: "As Wimbledon's long-serving partner, we were delighted when they agreed to support the launch of the newest addition to the Robinsons family We're thrilled to have the most recognised tennis court in the world painted purple in our honour."
Yeah, not the best, but how much sponsorship money would it cost to turn Centre Court at SW19 purple?
Sportsman Rating: 1/5 Stars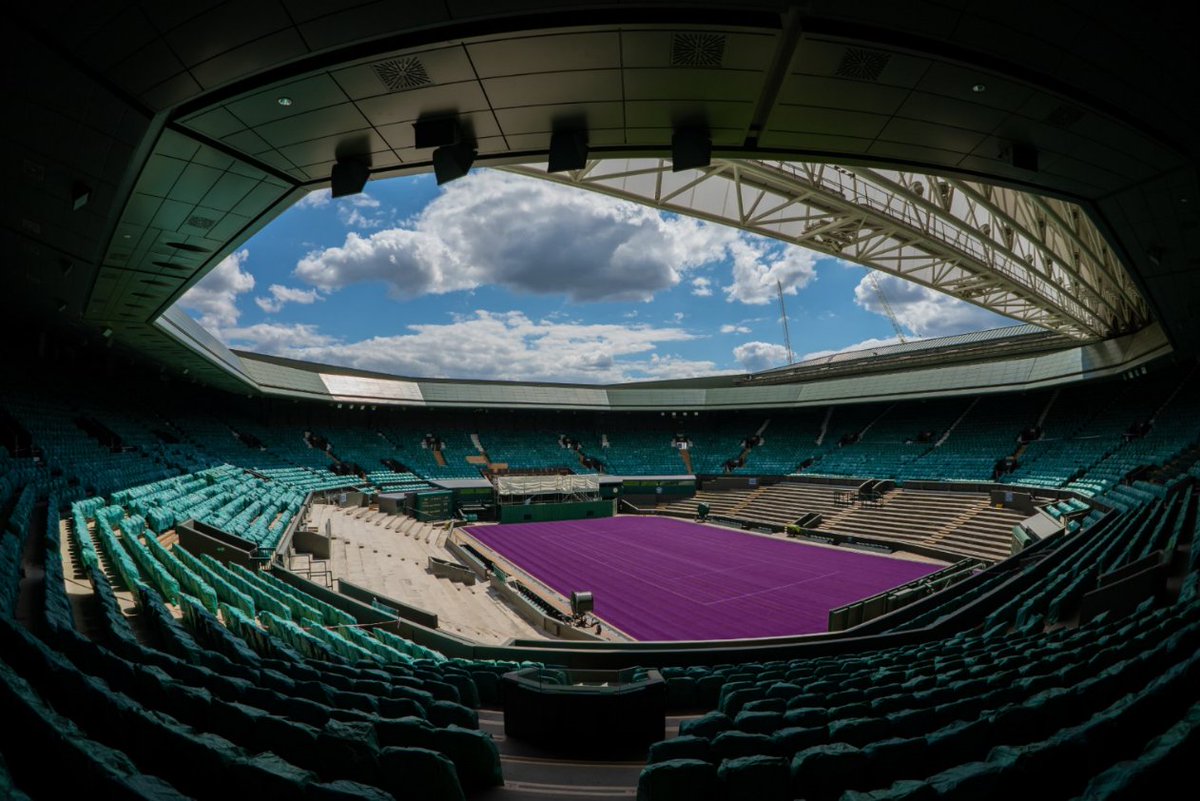 Widnes Vikings Lose Star Man
There is nothing worse as a sports fan than seeing your favourite player leave the club out of nowhere. It hits you right in the gut. That was the feeling many Widnes Vikings fans were handed this morning as their club confirmed key man Jack Owens, who has been at the club since the age of 16, would be leaving not only the club, but the sport.
In an official statement they stated: "Widnes Vikings can confirm that Jack Owens has been released from his current contract by mutual consent in order to pursue opportunities away from rugby league."
Widnes Vikings CEO, Phil Finney, commented, "This is incredibly difficult news to break to our supporters, and as a club we are disappointed to see someone of Jack's stature depart. We completely understand his reasons and respect his decision, and while we are disappointed to see him leave, we wish him all the best in his new venture."
The best way to turn this joke around? Vikings announced Owens has signed a new long-term contract just after lunchtime. Perfect.
Sportsman Rating: 5/5 Stars
Thanks for the memories, Jack 🖤
The West Ham Boyband
Let's finish with an April Fool's joke that we wish was true. Jesse Lingard, Stuart Pearce and Declan Rice teaming up to release their own song ahead of the Euros? 25 years on from Euro '96, England's best performance at a European Championships to date, Psycho appeared to have roped the boys into doing a song of their own, aptly named 'Three Irons'.
In the statement, West Ham wrote: "Declan Rice, Jesse Lingard and Stuart Pearce are to release the song 'Three Irons' to celebrate England's appearance at this summer's UEFA European Championship finals.
"The West Ham United trio will mark the 25th anniversary of Euro 96, when Hammers first-team coach Pearce famously scored two penalties as England reached the semi-finals on home turf."
Having revealed it was a hoax, the Hammers were then inundated with people (like us), feeling somewhat let down that this wasn't actually happening. Make it so, Psycho!
Sportsman Rating: 2/5 Stars
Won't be 'in any good record shops close to you' any time soon unfortunately 😂
Happy
#AprilFoolsDay
from Pearcey and the band!