For the third time in a row, no runners were able to finish the full Barkley Marathon course
08:00, 22 Mar 2021
In 1977, James Earl Ray, the gunman behind the assasination of Martin Luther King Jr., embarked on an ill-fated escape from Brushy Mountain State Penitentiary in the town of Petros in Morgan County, Tennessee.
Ray was no Andy Dufresne though and, after just 55 hours and a massive police manhunt, he was found a mere eight miles across the prison's treacherous backwoods. A paltry effort, believed Gary Cantrell, a Tennessee native who boldly claimed, "I could do at least 100 miles."
Thus, in 1986, the inaugural Barkley Marathon was born and 35 years later, it is still considered one of, if not the, toughest ultra-marathon in the world. Participants have just 60 hours to complete the full five-loop course (12 hours per-loop) of this 100-mile ultra (though most finishers end up running about 130+), across some of the nastiest terrain on Earth.
It has seen more than 1,000 runners compete in it, yet only 15 individuals have ever finished and in this year's instalment, which finished this weekend, not a single runner was able to complete the entire route.
This is a race like absolutely no other - even getting into the marathon is a challenge. Only 40 runners can compete every year and each runner has to pay a $1.60 application fee, fill out a form entitled "Why I Should be Allowed to Run in the Barkley" (returning runners must also supply Cantrell with a packet of Camel cigarettes) and all applicants are given a 'letter of condolence' if they are successful.
Just before the start of the
#bm100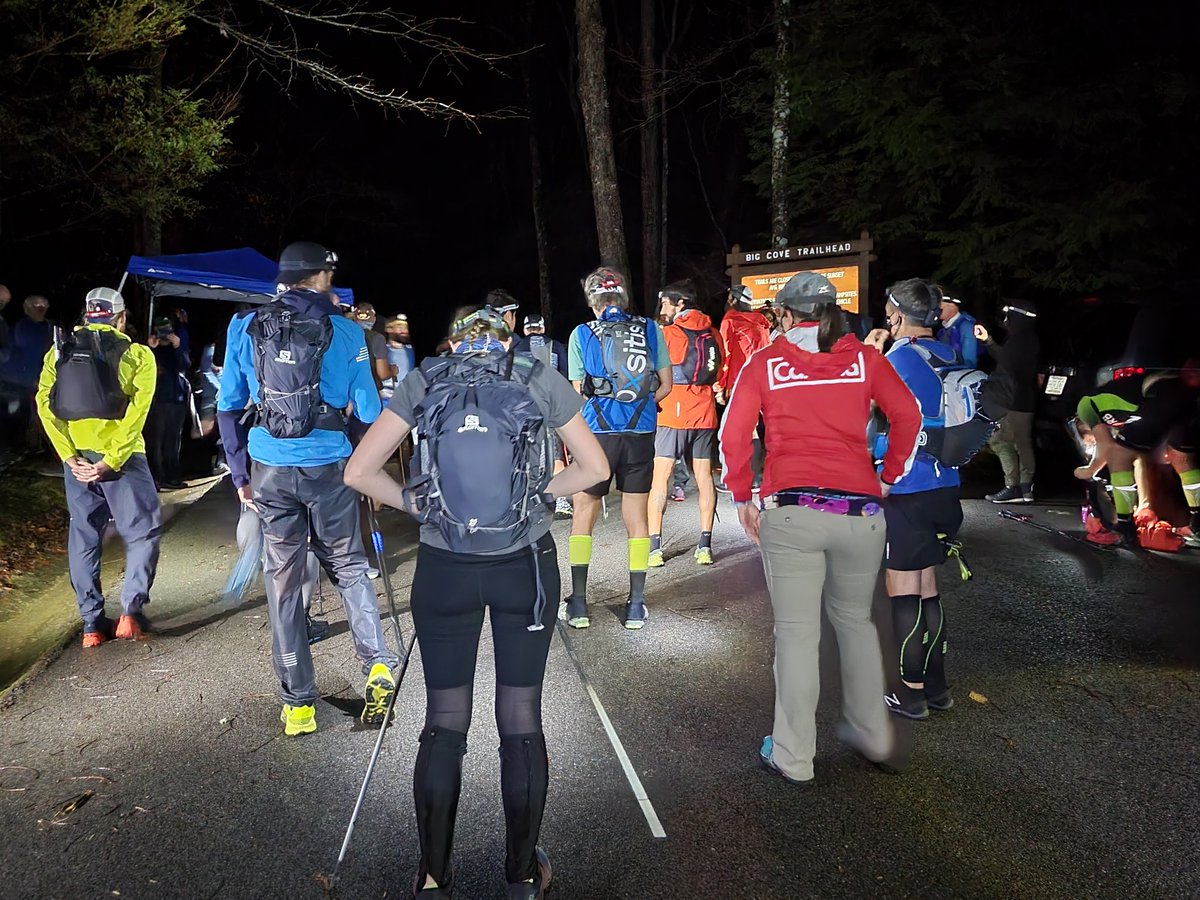 Taking place in Frozen Head State Park, runners are taken through the park's 24,000+ acres and by the now-closed Brushy Mountain State Penitentiary. They will have to combat freak weather, 60,000ft of elevation (the equivalent of going up and down Mount Everest twice) and enough thorns and thistles to ensure that a healthy dose of blood is spilt, along with the sweat and tears.
The bib also takes up a much more significant role in this marathon. Each loop requires runners to make it to various points in the park and at those checkpoints are books that Cantrell has placed there. Your bib number is the page number you need to rip out of those books - if you are missing a page when you return from a loop, tough, you didn't officially complete the loop and your race is now over. Oh, and to add salt to the wound, if you bow out of the race you must surrender yourself at the start gate and listen to someone play a bugle to symbolise your tapping out.
This year, for the third time in a row, no runners were able to complete the five-full laps of the course and only sixteen runners were able to finish the first loop. Two, Jared Campbell and Luke Nelson, were able to set off to attempt a third loop but were unable to beat the cut-off time.
The Barkley Marathons is over. No finishers this year and only 3 loops completed out of 5. Jared and Luke were the last two.
#BM100
#barkleymarathons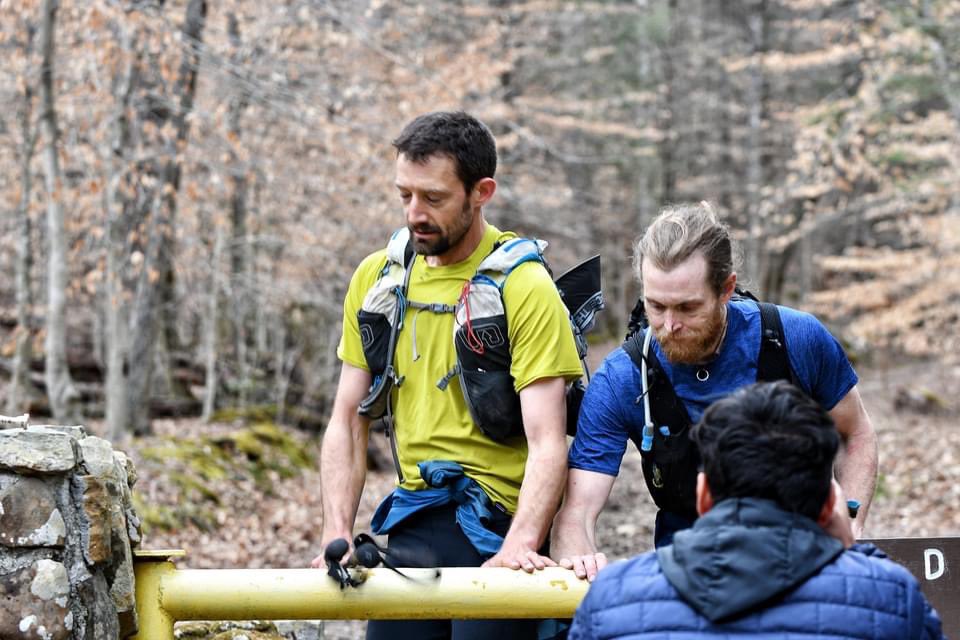 These runners are no mugs either, each among ultrarunning's creme de la creme - in fact, one of the debutants this year, Courtney Dauwalter, is widely considered one of the best ultrarunners in the world, but even she could only muster two loops.
Once again the Barkley Marathon course was the biggest winner in Tennessee. Can anyone break the rut in 2022?