Sun Is Shining On Nico
The Washington Redskins have signed Bob Marley's grandson, Nico Marley.
The 22 year old impressed the Redskins at a rookie minicamp and joins the franchise as linebacker.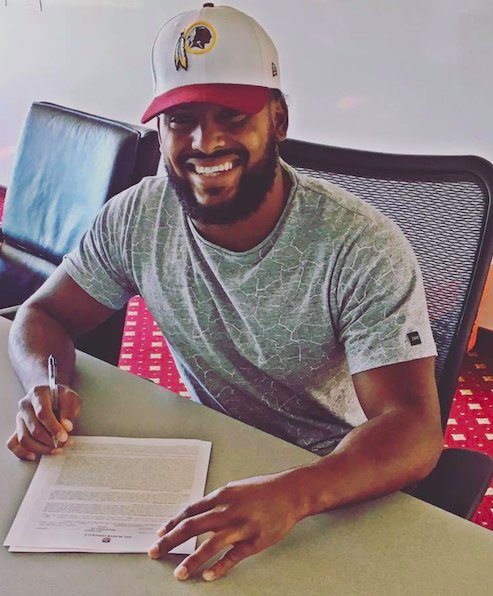 Who Else?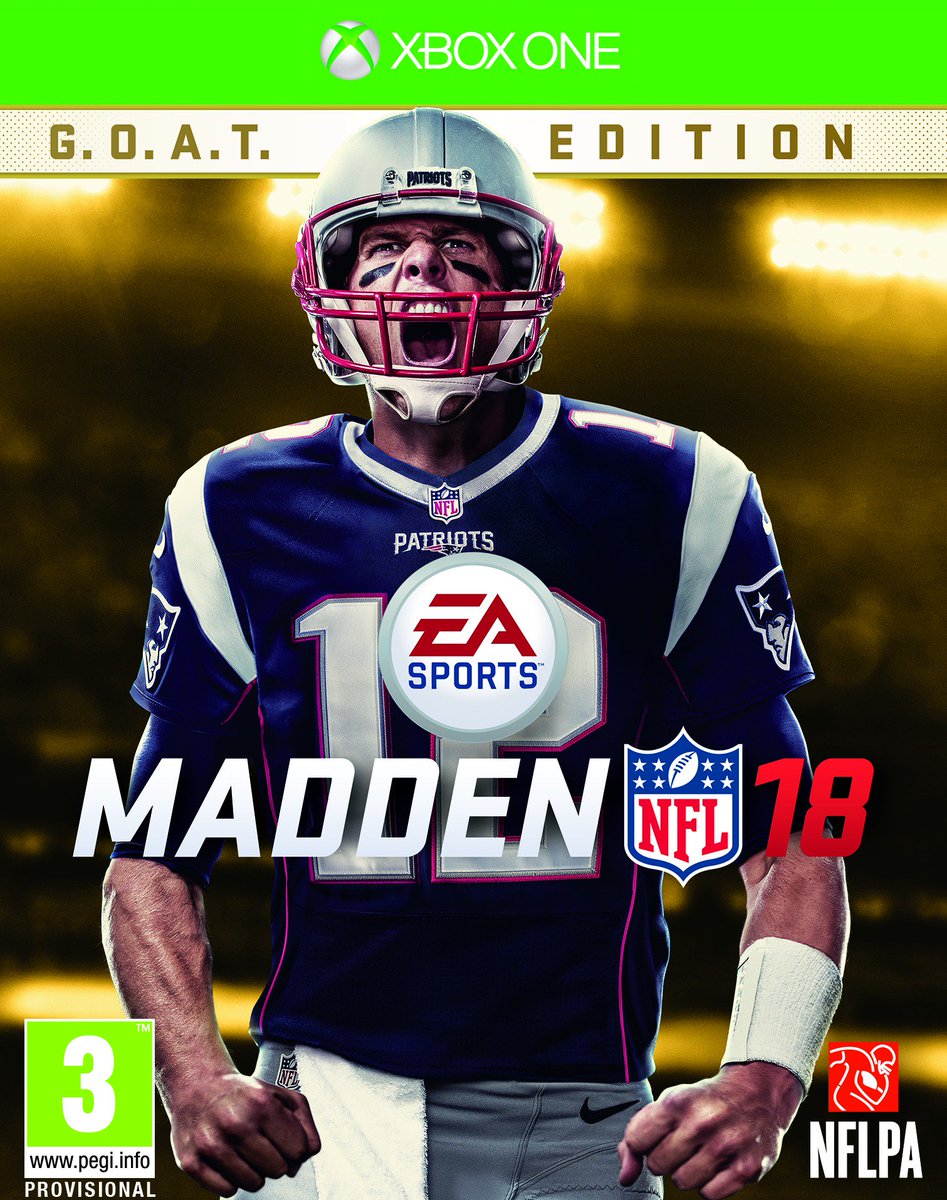 Angry Manning Shoots Down 'Scam' Talk
New York Giants quaterback Eli Manning has shot down the latest fake memorabilia scam allegations that have now been aimed at the Super Bowl winning QB for the past three years.
Manning is pretty adamant that he's done nothing wrong and when being questioned during a Giants training camp this week Manning was visibly upset - "when you attack my integrity I get angry".
Powerful stuff!
NFL Strike Deal With Amazon Prime
Amazon Prime are dipping their toe into the live sport market with a deal to stream 10 NFL games this year.
It's not yet clear whether the service will be made to Amazon prime customers outside the United States.
Oakland Raiders' New Las Vegas Stadium Is Annoyingly Impressive..
The Raiders architectural plans for their new stadium have been revealed now the move to 'Sin City' has been confirmed.
Their new stadium will hold 61,000 people and cost an expected but eye-watering $1.9 billion.
It is unfortunate that the Oakland Raiders fans are unlikely to travel the 558 miles to Vegas to see this piece of art.
See the video below for a feel of the new stadium.
Oakland Raiders To Relocate To Las Vegas
The committee of NFL owners have given the Oakland Raiders the go ahead to relocate to Las Vegas.
The proposal was voted through 31 votes to one.
Vegas is an 8-hour drive from Oakland with the two cities 558 miles apart.
The fans are understandably fuming with this decision.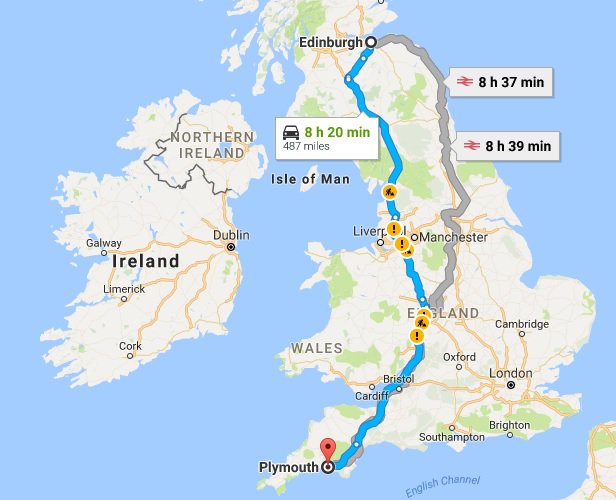 To put Oakland's 🇺🇸 move to Vegas in British 🇬🇧 Perspective. It's like moving Plymouth Argyle to Edinburgh.
Edinburgh Argyle.
https://t.co/saVhbNrdmj
He Could Have Dressed Up For The Occasion!
Tatts The Way I Like It Aha Aha
Ahead of the Super Bowl on Sunday night fans of the New England Patriots and Atlanta Falcons have being a 'Tatt Off'. One of these guys is going to be googling 'tattoo removal services' come Monday morning!