American Football News
All the very latest American Football news and up to the minute articles from The Sportsman.
18/08/2018
05/06/2018
24/05/2018
04/05/2018
02/05/2018
30/04/2018
28/04/2018
27/04/2018
26/04/2018
The NFL season may still be months away but tonight is one of the biggest moments of the year as the 2018 Draft takes place in Dallas.
All eyes will be on the Cleveland Browns tonight as they hold the first pick in one of the most eagerly awaited draft classes in recent memory. No less than five Quarterback's are expected to go early in the first round with Sam Darnold, Josh Allen, Baker Mayfield, Josh Rosen and Lamar Jackson all highly touted and expected to be in the limelight.
Expect plenty of glitz and drama.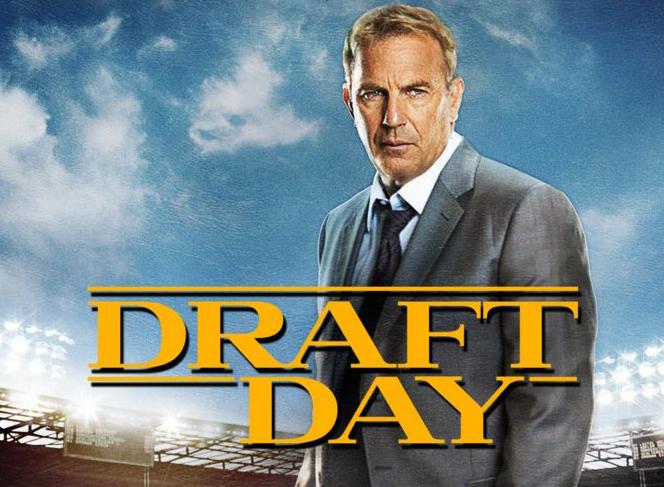 25/04/2018
24/04/2018
23/04/2018
20/04/2018
24/03/2018