Stay tuned for all the biggest updates throughout the day
08:05, 04 Oct 2022
Last Updated: 22:31, 04 Oct 2022
Welcome to The Sportsman's LIVE football blog, where we will be bringing you all the biggest news throughout the day. There will be plenty of reaction to last night's Premier League action where Leicester City thrashed Nottingham Forest 4-0. And the Champions League returns to our screens tonight as Liverpool welcome Rangers to Anfield.
Match Report
GOAL: Mo Salah doubles Liverpool's lead
HT Updates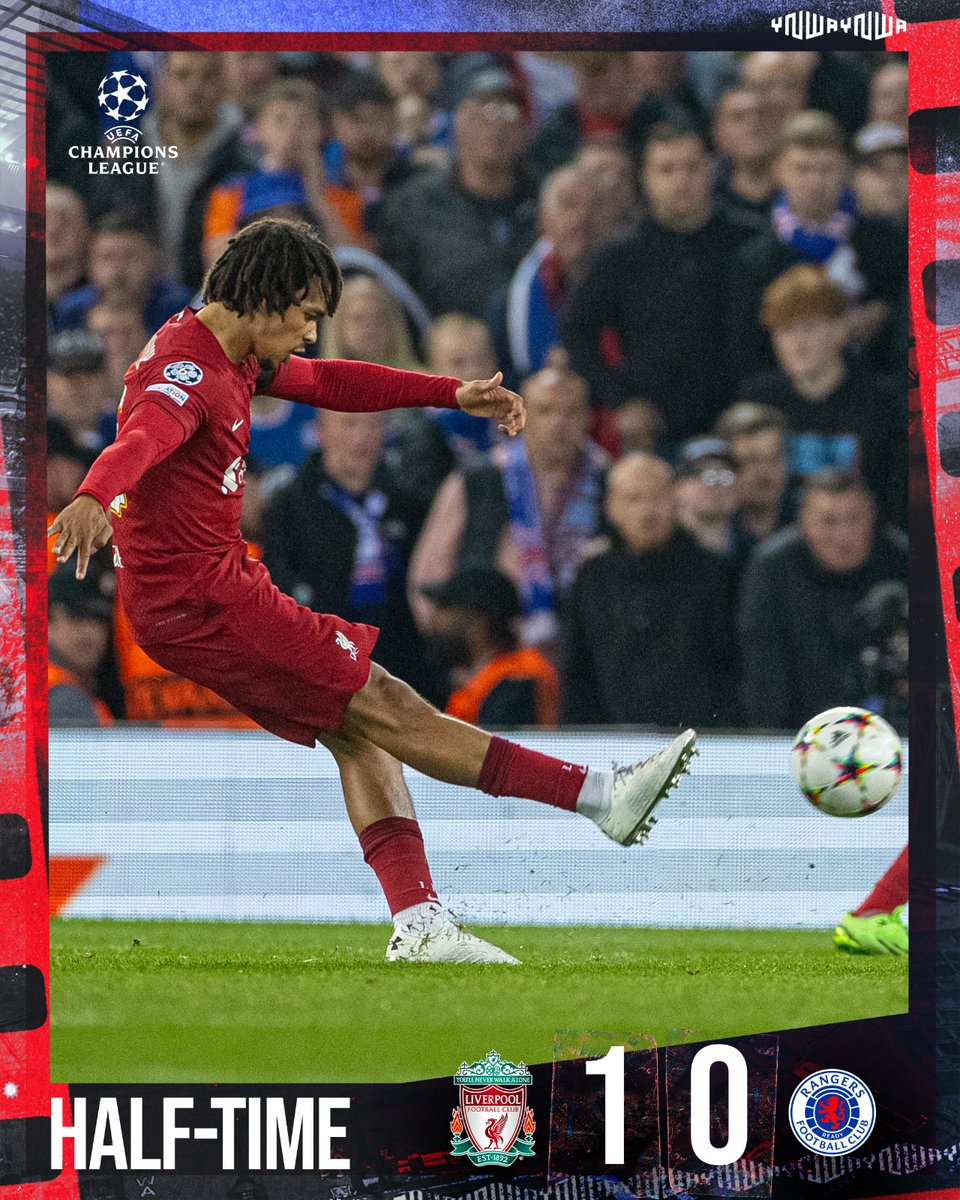 Goalless at the break in Frankfurt.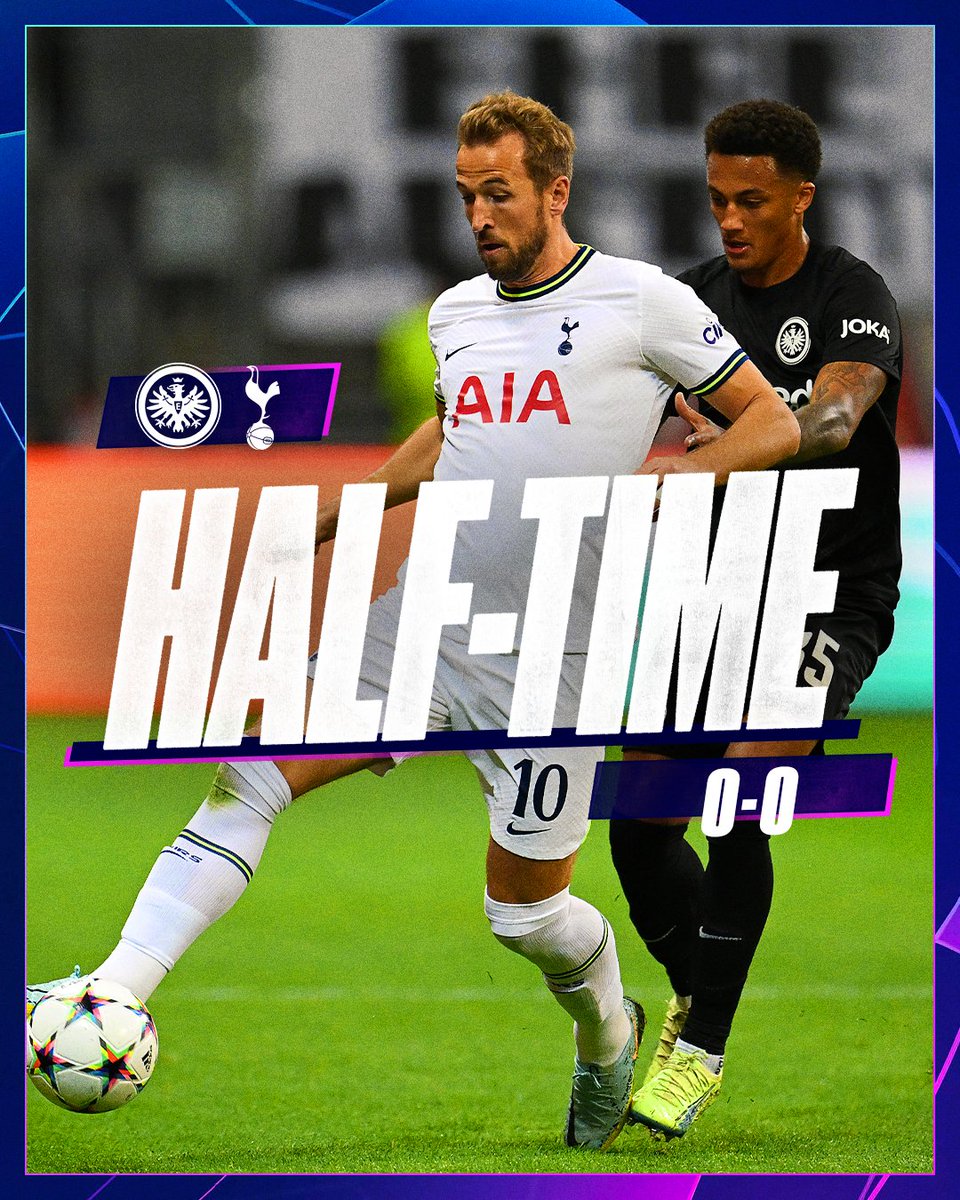 GOAL: Liverpool lead at Anfield
Trent Alexander-Arnold, that's special! 🎯
A perfectly placed free-kick puts Liverpool ahead against Rangers 👌
Superb stuff!
#UCL
TEAM NEWS: Eintracht Frankfurt vs Spurs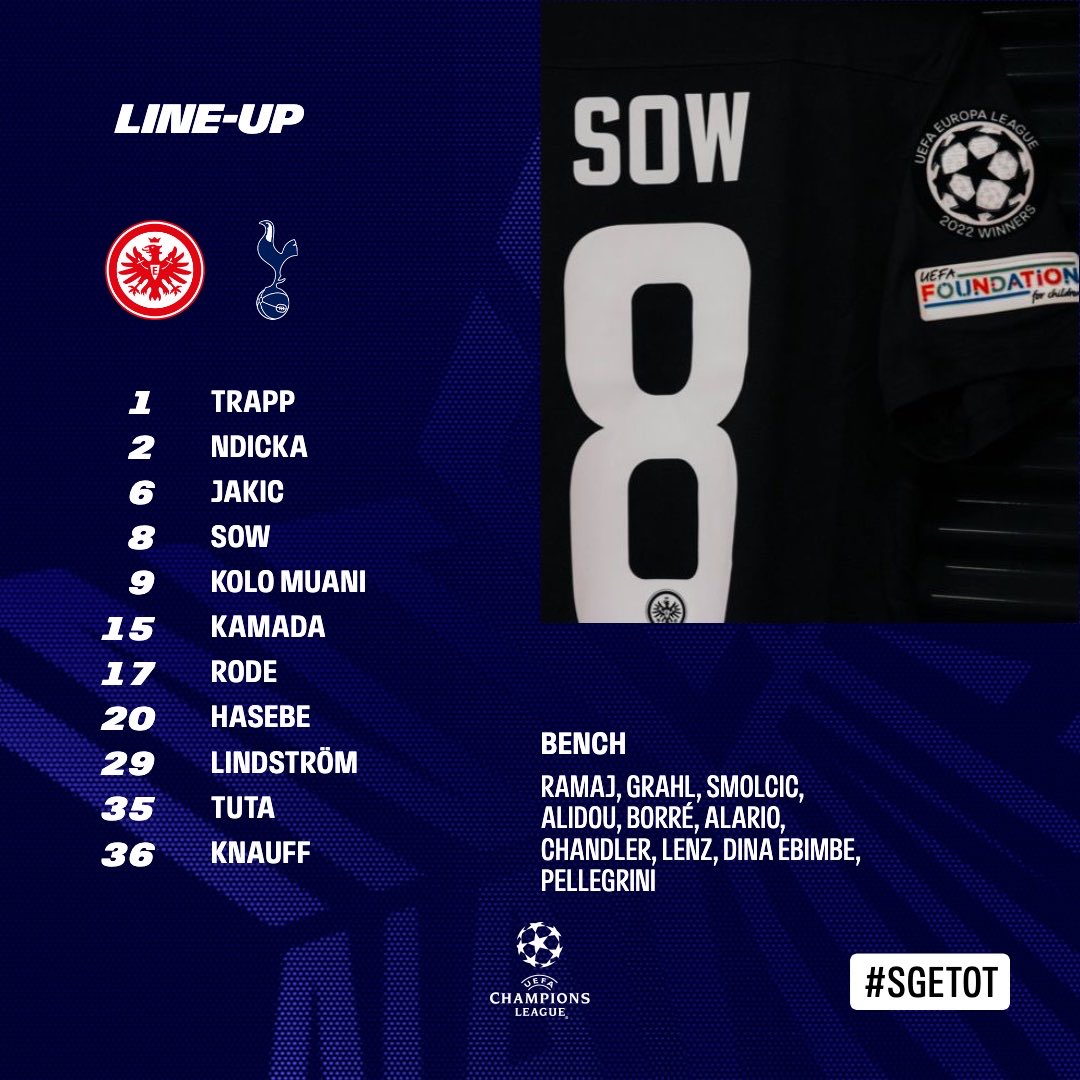 Tonight's team to face Frankfurt 👇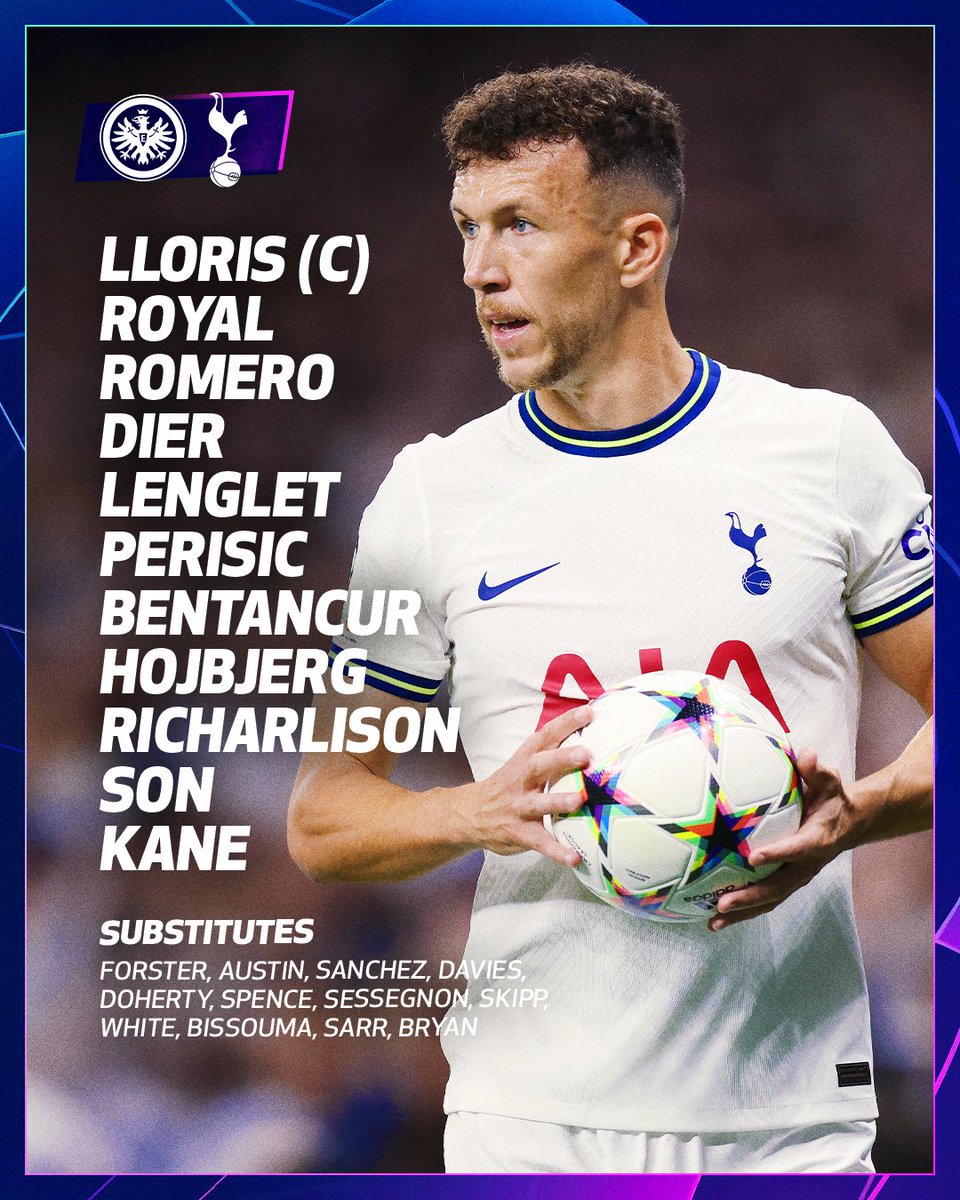 TEAM NEWS: Liverpool vs Rangers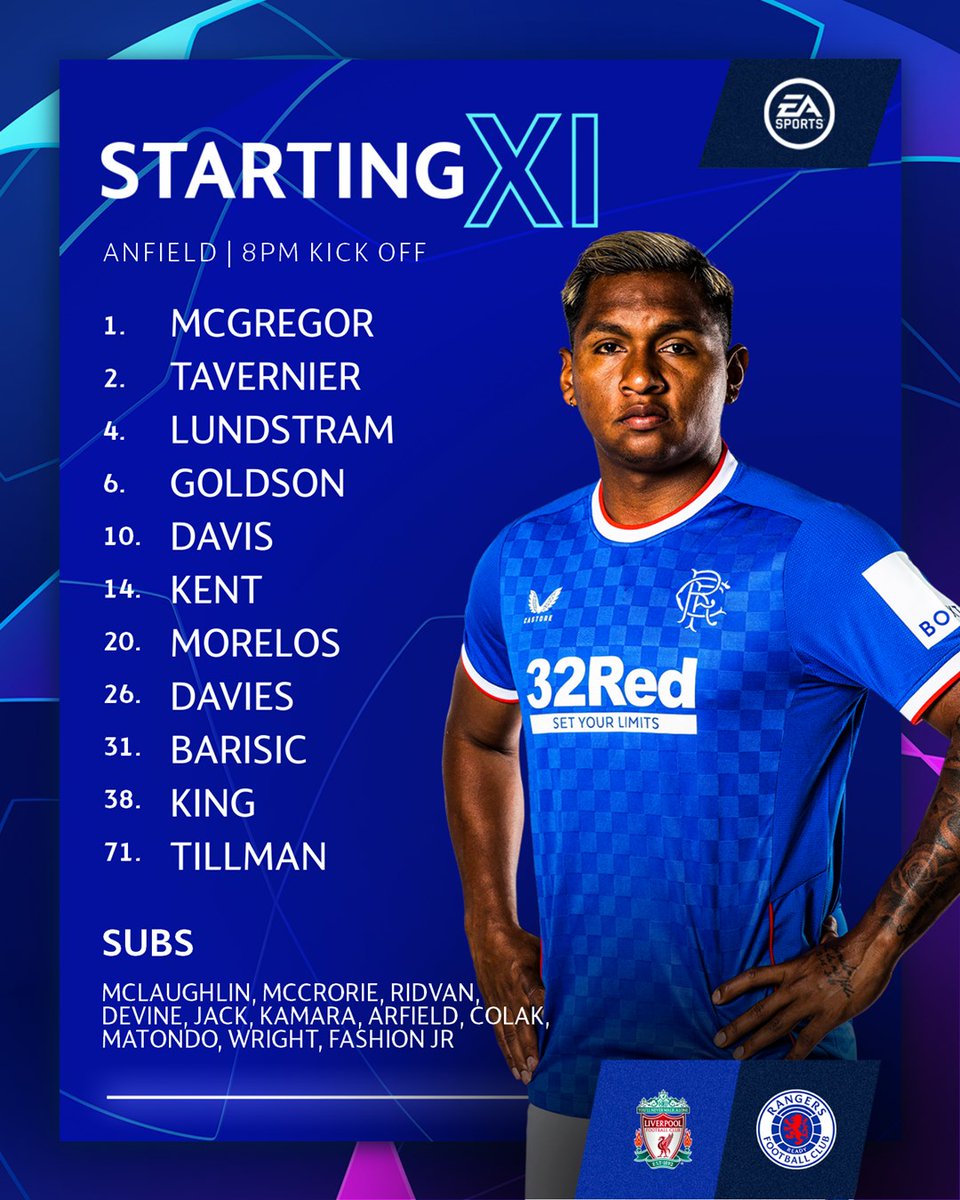 Rangers fans making their way to Anfield
This is going to be a very feisty game.
Rangers fans leaving Goodison. Next stop Anfield ⚽️
Rotherham United appoint Paul Warne replacement
Matt Taylor takes charge at the AESSEAL New York Stadium.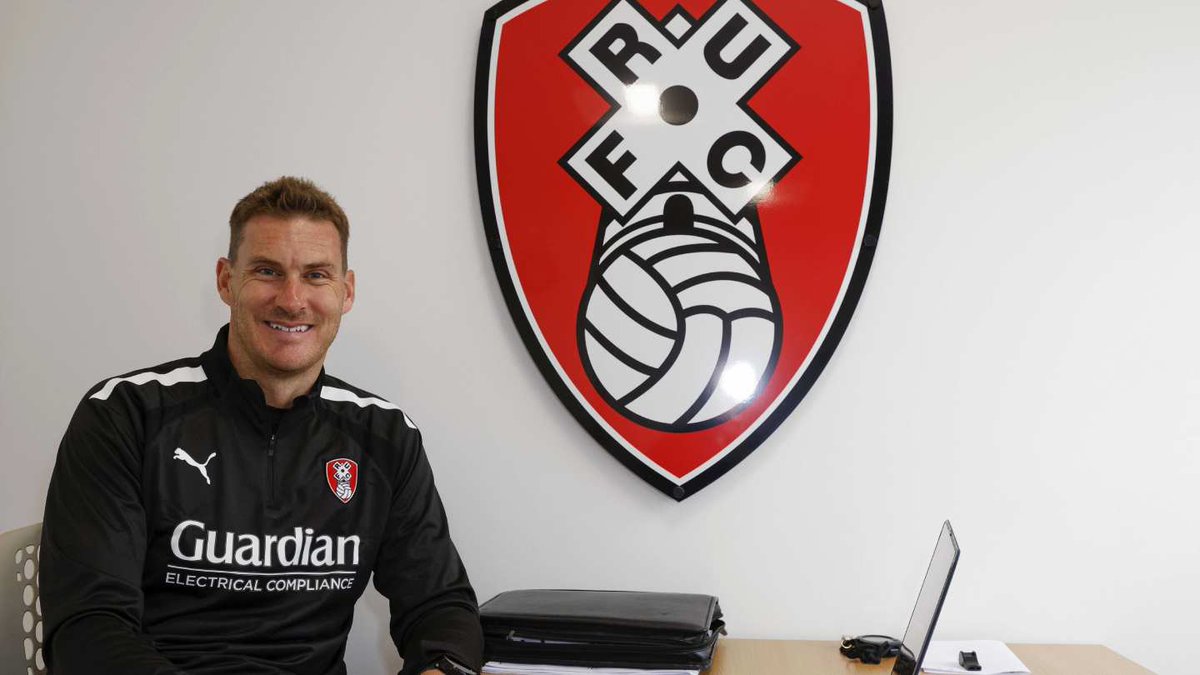 Sevilla-Wolves manager updates
Bruno Lage was sacked by Wolves on Sunday.
Word is Jorge Sampaoli has accepted Sevilla job offer after days of negotiations. Julen Lopetegui still in place for tomorrow night vs Borussia Dortmund but that will be that. Lots of suggestions that Lopetegui is being considered by Wolves for vacant managerial post.
Stats behind Euro 2022
Euro 2022 was a roaring success for the growth of the women's game. We have already started to see the effects of what England's triumph has had on society with more and more people turning up to this season's Women's Super League matches.
Guardiola on Phil Foden's many positions
"Phil [Foden] can play in FIVE positions, even as a left-back..." 👀
Man City boss Pep Guardiola agrees with Kevin De Bruyne's claims that Foden will end up playing as a central midfielder 🔵🔊
Spain & Portugal Add Ukraine To World Cup Bid
Spain and Portugal are set to reveal that Ukraine will be added to their joint-bid to host the 2030 World Cup.
Owen's full story on Newcastle
Michael Owen has spoken to BT Sport & Classic Football Shirts on 'What I Wore', opening up on his move from Real Madrid to Newcastle...
"I had a great time at Newcastle, but I just wanted to play for Liverpool"
@themichaelowen reveals the full story behind his move to the North East in 2005 👀
#WhatIWore
Casemiro starts vs Everton
Manchester United seem to consider Casemiro a must against Everton as they have already announced that he will feature in the starting line-up on Sunday.
Casemiro is set to start against Everton on Sunday. [@JBurtTelegraph]
#mufc
Kevin De Bruyne on Phil Foden
Kevin De Bruyne believes Phil Foden will only get better.
An updated Premier League table
Gary Neville Thinks TAA Could Be One Of The Greats
Gary Neville believes Trent Alexander-Arnold could be one of the world's best ever right-backs if he can improve his defending.
"No full-back that I've ever seen in this country can do what he can do."