The Sportsman brings you all of the day's biggest news
09:15, 04 Oct 2021
Last Updated: 15:57, 04 Oct 2021
After another busy weekend of domestic football, the international break returns with England, Scotland, Wales, Northern Ireland and Republic of Ireland all in Word Cup qualifier action.
We'll have build up to all those games as well all the big news from the Premier League, Football League, Women's Super League and across Europe. Whatever happens today, stick with us. We have it all covered...
Tammy Abraham called up for England
Roma striker Tammy Abraham has been called up to the England squad!
He has impressed in Serie A this term and now will join up with the team ahead of the matches v Andorra and Hungary.
Aurier joins Villarreal
Official. Serge Aurier joins Villarreal as free agent on a one-year contract with option until June 2024. Former Tottenham right back is ready for new La Liga chapter - medical completed too. 🟡
#Villarreal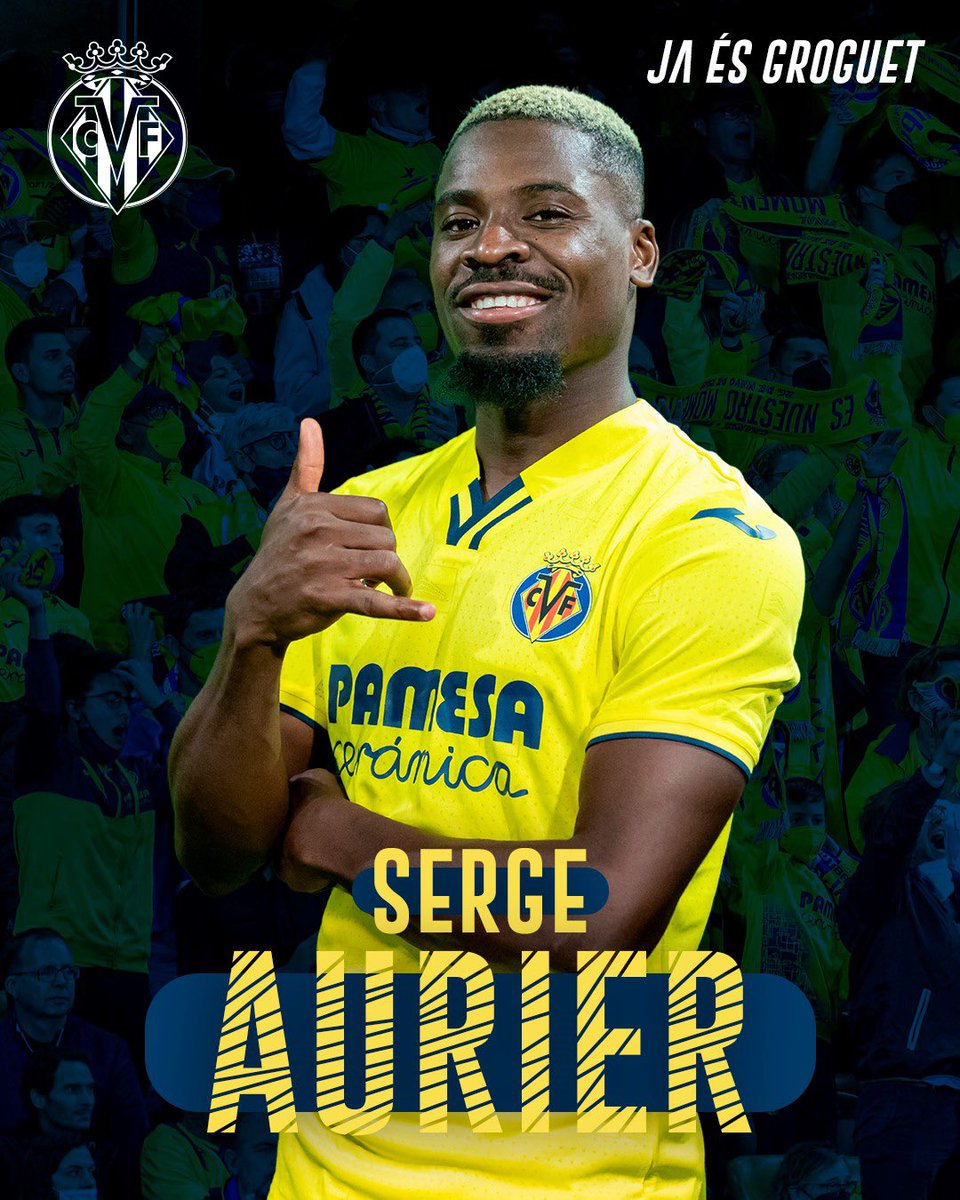 Jamie Carragher on the Egyptian King...
George Best play to be screened in Manchester
This Thursday, at 7.45pm, "Hello Georgie, Goodbye Best" - a play about one of Manchester United's greatest ever players will be shown at Hotel Football.
George Best will never be forgotten: "The loneliest moment in someone's life is when they are watching their whole world fall apart and all they can do is stare blankly".
Townsend on getting Ronaldo's shirt...
European Football Round-Up
Most valuable teams in world football
Manchester City have the highest value squad in world football, according to the CIES Football Inventory.
Manchester City: £1.09bn
Manchester United: £1.03bn
Chelsea: £809m
Barcelona: £766m
Bayern: £761m
Mbappe "wanted to leave" PSG in July
WSL Weekend Round-Up
The story of Petr Cech's greatest ever season
As part of our greatest Premier League XI series taking place this week, we are also profiling key highlights of each player's career.
We start with Petr Cech, who conceded just 13 goals and kept 24 clean sheets in his first season in English football.
Nuno's Future At Tottenham
David Ornstein at The Athletic has reported Nuno has a two-year contract that includes a clause allowing Spurs to release him next summer without paying compensation if he doesn't secure a top six Premier League finish.
They currently sit 8th with four wins from their first seven games of the season, one place behind Brentford.
Claudio Ranieri set to become Watford manager
Claudio Ranieri has arrived at Watford's training ground to seal his deal to become their new manager 🐝
The Sportsman's all-time Premier League XI
Over the international break, The Sportsman will be revealing the greatest Premier League XI of all time.
Today we began with the goalkeeper - none other than Chelsea man, Petr Cech.
We're behind you
@kkoulibaly26
. 👊🏾
There's no room for racism in football.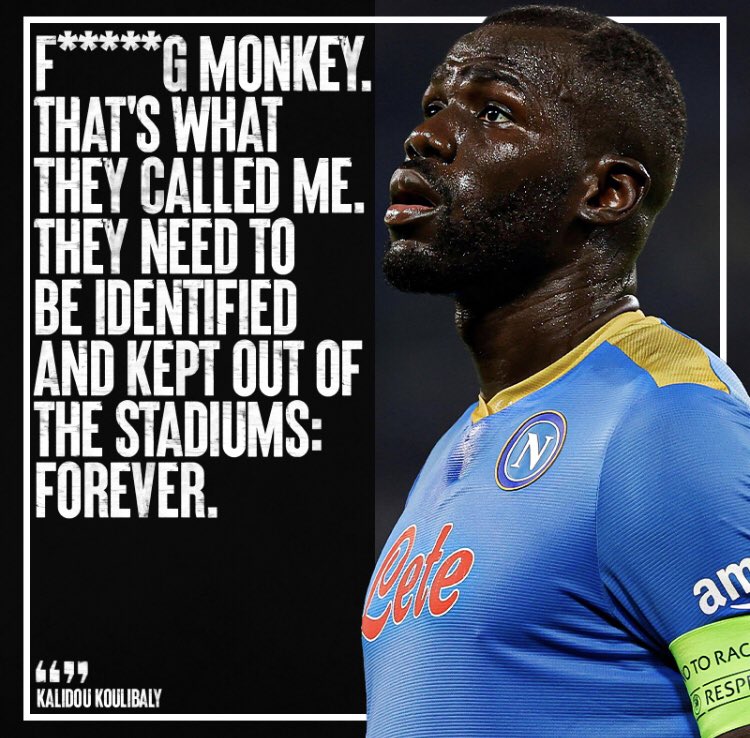 📺
#OnThisDay
in 2015:
@Carra23
and Thierry Henry gave us this priceless Super Sunday moment...
Ranieri to Watford?
Claudio Ranieri has been approached by many Italian clubs in the last few weeks. He was waiting for new chances and he's now prepared to accept Watford proposal to replace Xisco. 🟡🇮🇹
#WatfordFC
@SkySport
Sir Claudio's set for Premier League return.