The weekend could set up an all-British finish for the first time
13:06, 24 Oct 2019
We're not ones to tempt fate but, and it's a big but, there's a very real possibility that come November 2, England and Wales could be slugging it out to be crowned World Cup champions in Japan.
Before fans of England and Wales start dreaming though, they will be nervously watching and waiting this weekend as their sides take on two giants of world rugby, New Zealand and South Africa respectively, in a bid to make it to the final.
Of course, both teams will need to overcome the odds to make it the first-ever World Cup final made up of two teams from the northern hemisphere, but if they can achieve it - we would see something truly remarkable.
If the two home nations make it to the final, you can guarantee that there will be a pilgrimage of almost biblical proportions as fans flock to Japan from the United Kingdom. But how much will it cost you to get over to the host nation and is it still possible to get a ticket for the final?
Well, if you are feeling rather brash about England and Wales' chances of qualifying for the final then you can buy yourself a plane ticket ahead of the semi-finals for £579, flying with Cathay Pacific from London Gatwick and landing at the Narita International Airport, outside of Tokyo.
However, these prices are expected to rocket up if either England, Wales or both do make it into the final so fans will be having their finger over the button once it is confirmed that Eddie Jones' men have beaten the All Blacks or Warren Gatland's side have triumphed over the Springboks.
Hotels are hovering around the £250 mark in Yokohoma for the night of the game so it is certainly an expensive trip if you are planning on going over, but it really could be a once in a lifetime opportunity for the diehard rugby fan.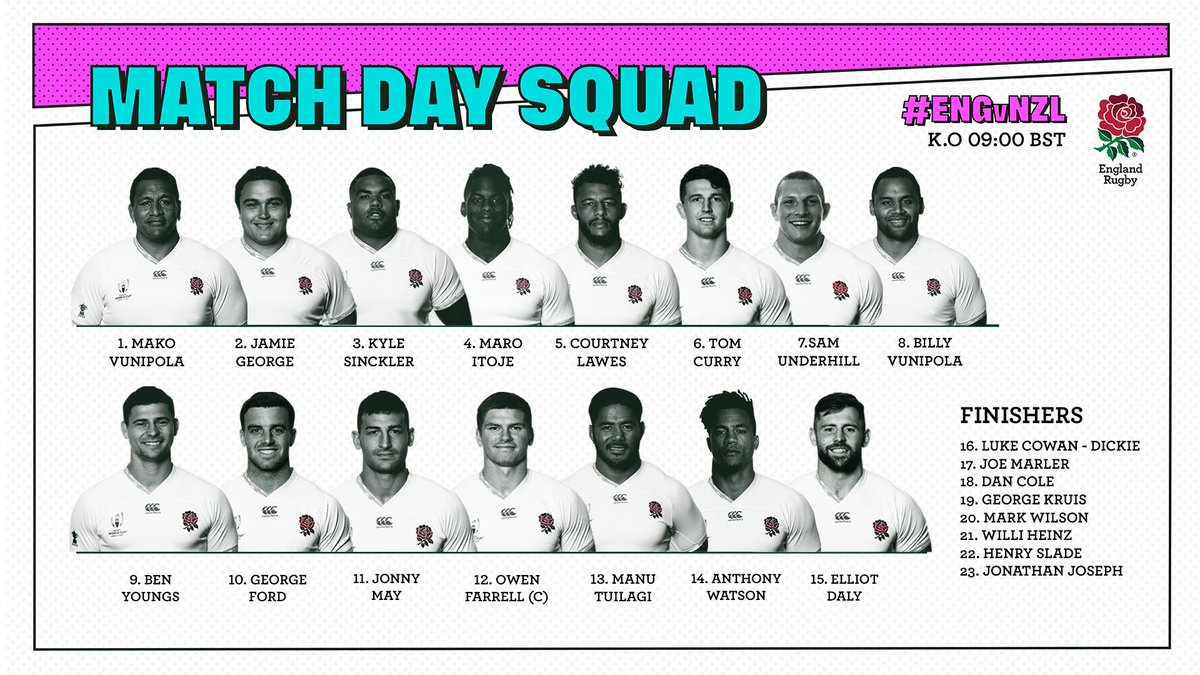 For the tickets, unless you have someone in the know, it is going to cost you about £500 per ticket to watch the final from a ticket resale site. But if you have the money - what a way to spend it! All in all, you are looking at around £1,300 for the entire trip and that is before the semi-finals have even taken place.
If you are heading out there any time soon, be sure to read our detailed guide to Japan. In 日本 (that's Japan, of course), you can try your hand at Karaoke, be sure to grab a KFC and hop on the incredibly efficient public transport on your way to the game.
Money seems to be the big issue here but there is another way - you could cycle the 10,000 miles to the 'The Land of the Rising Sun' like these two maniacs did...