We sadly lost one of the legends of the sport, at the age of 79
08:00, 29 Nov 2021
For much of the 1980s and 90s, Williams Racing was the biggest name in Formula One and Frank Williams one of the sport's greatest assets. With names like Alan Jones, Keke Rosberg, Nigel Mansell, Alain Prost, Jacques Villeneuve and the late, great Ayrton Senna occupying its cockpits, Williams became a team synonymous with success as founder and team principal Frank and chief engineer Patrick Head gave some of the world's most iconic drivers the globe's most desirable cars.
Sir Frank, who died on Sunday at the age of 79, helped to take F1 to a whole new level during his 54 years in the sport, but it was over those two decades that his team particularly shone. After winning four Constructors' titles and three Drivers' Championships in the 1980s, the early 1990s would see Williams become utterly dominant.
In 1992 the team had built the best car in the field by a country mile and in Nigel Mansell they had the perfect driver to take advantage. The Brit won the first five races and nine in total as Williams collected almost as many points as the second and third-placed teams, McLaren and Benetton, had earned between them.
As Frank Williams and Patrick Head began to truly dominate, it felt like every one of the world's greatest drivers wanted to be a part of the action. They even had Mansell, Prost and Senna to choose from ahead of 1993, and when they plumped for the Frenchman, Mansell decided to quit F1 rather than rub shoulders with a long-time rival, while Senna and Prost had been enemies for just about as long as anyone could remember.
The result was another world title though, with Prost and teammate Damon Hill winning 10 races between them as the former won the Drivers' crown and Williams this time outscored second and third combined in the Constructors' rankings.
Sir Frank Williams was one of the kindest people I had the pleasure of meeting in this sport. What he achieved is something truly special. Until his last days I know he remained a racer and a fighter at heart. His legacy will live on forever.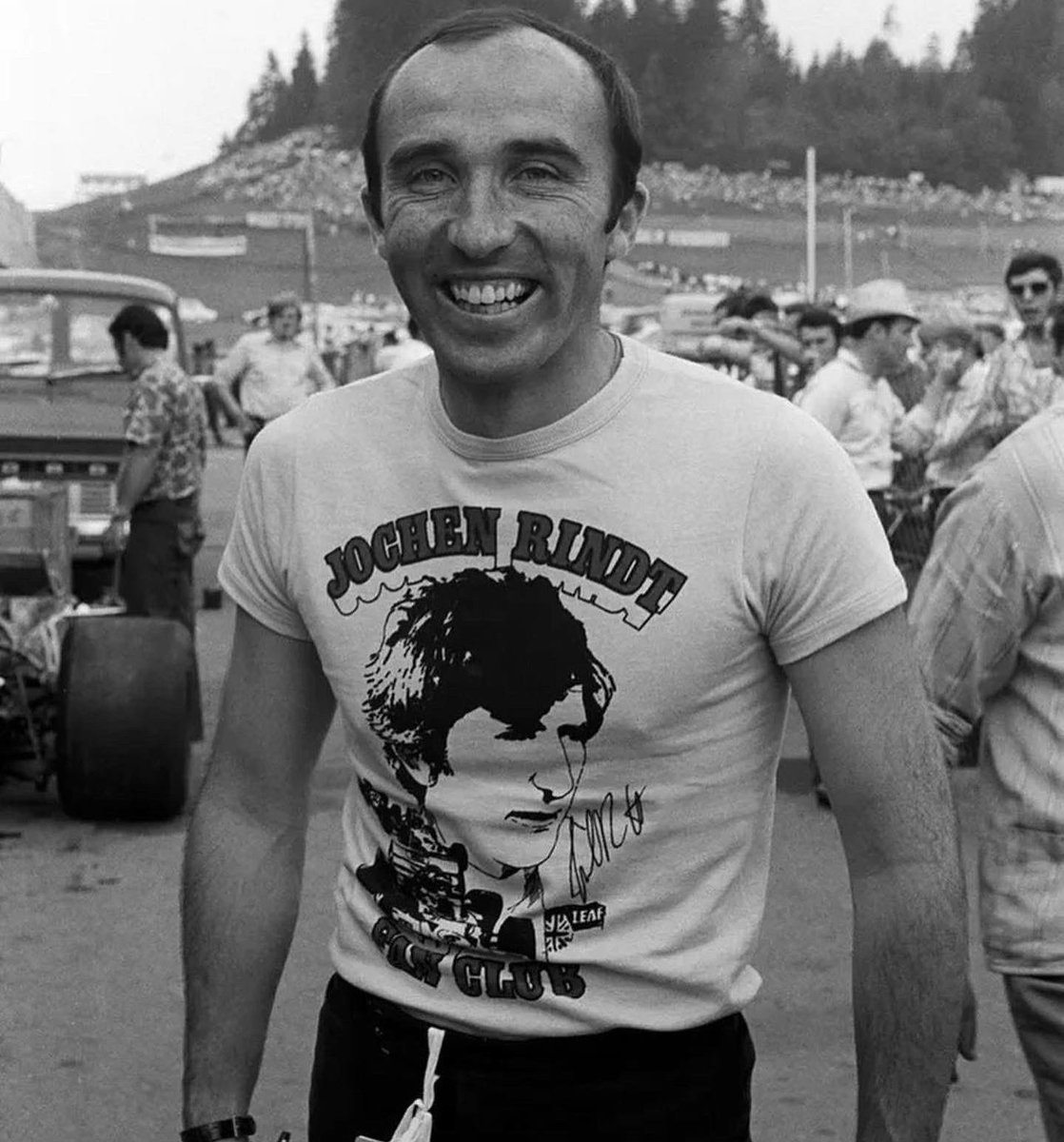 While 1994 is best remembered for the tragic death of Senna at the San Marino Grand Prix in Imola in only his third race with Williams after replacing Prost, the team went on to lead the sport in reacting from the episode with improved safety measures. They did so while continuing to set the standard on the track.
After missing out on the chance of a fourth straight team title in 1995 at the hands of the increasingly brilliant Michael Schumacher at Benetton, Williams went on to win 12 of 16 Grands Prix in '96 as new world champion Hill and Villeneuve swept through the calendar with six one-twos and a gold and silver in the Drivers's standings.
When Hill was jettisoned for 1997, Villeneuve stepped up to ensure Williams did the car and driver double again. It was a fifth Constructors' crown in six years for Frank Williams and Patrick Head, and further proof that what they had built was a near-unstoppable machine.
Frank had done all this after a brief spell as a driver and mechanic, eventually setting up his own team in 1966. Those later glory years of Williams Racing had come at a time when Frank himself was living with a new reality. Ever since suffering spinal injuries in a car accident in France in 1986 which so easily could have taken his life, he was confined to a wheelchair.
He continued to act as Williams team principal until late 2020 before handing over the reins to daughter Claire, and while there would never be the same kind of success again that was achieved in the late 20th-century, Frank never lost his love for racing. A true pioneer of motor sport, he was one of the unbreakable pillars of British sport, and he will remain so for many years to come.
Frank Williams, one of the greatest minds and most-widely respected people in British sport, will forever be missed by the whole world of motor sport.