We choose some stunning strips on show in Japan...
14:07, 18 Sep 2019
Kit launches in rugby union may not attract the same kind of publicity and attention as those in football but this year's World Cup in Japan will see a whole new audience introduced to some weird and wonderful designs.
The jerseys worn at this year's tournament will not feature sponsors in compliance with competition rules so there's a great opportunity for designers to let their imaginations run free.
The Sportsman has taken a look at some of the best kits that will soon be filling our screens…
Japan
Ditching their traditional hoops - kind of - Japan's shirts made by Canterbury really do catch the eye. The hosts' shirt is supposedly inspired by the Samurai code with the gold trim representing the "sun's reflection" off Mount Fuji. Hmm... ambitious. The away kit uses the same design but in royal and navy blue, another winner.
Japan RWC 2019 Home Pro S/S Rugby Shirt - Uk Rugby Shop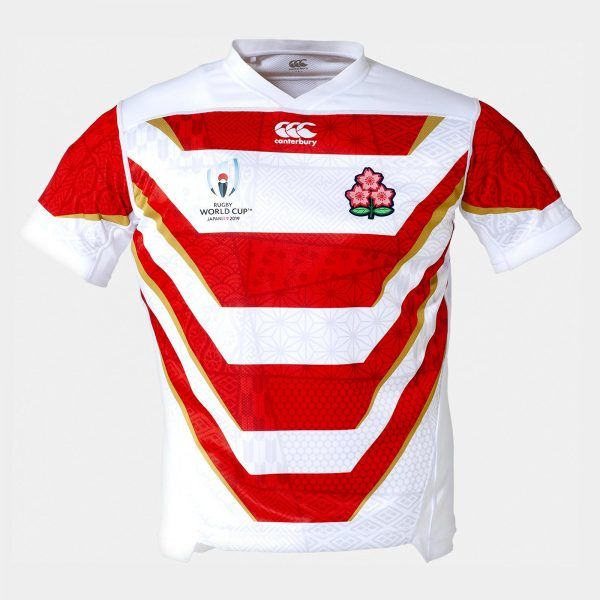 New Zealand
Making changes to the All Blacks shirt is a bit like trying to build the Houses of Parliament with matchsticks. One false move and the whole thing collapses.
Adidas have chosen to go 3D with this jersey which features a textured feel, mimicking the effect of the silver fern, New Zealand's famous crest.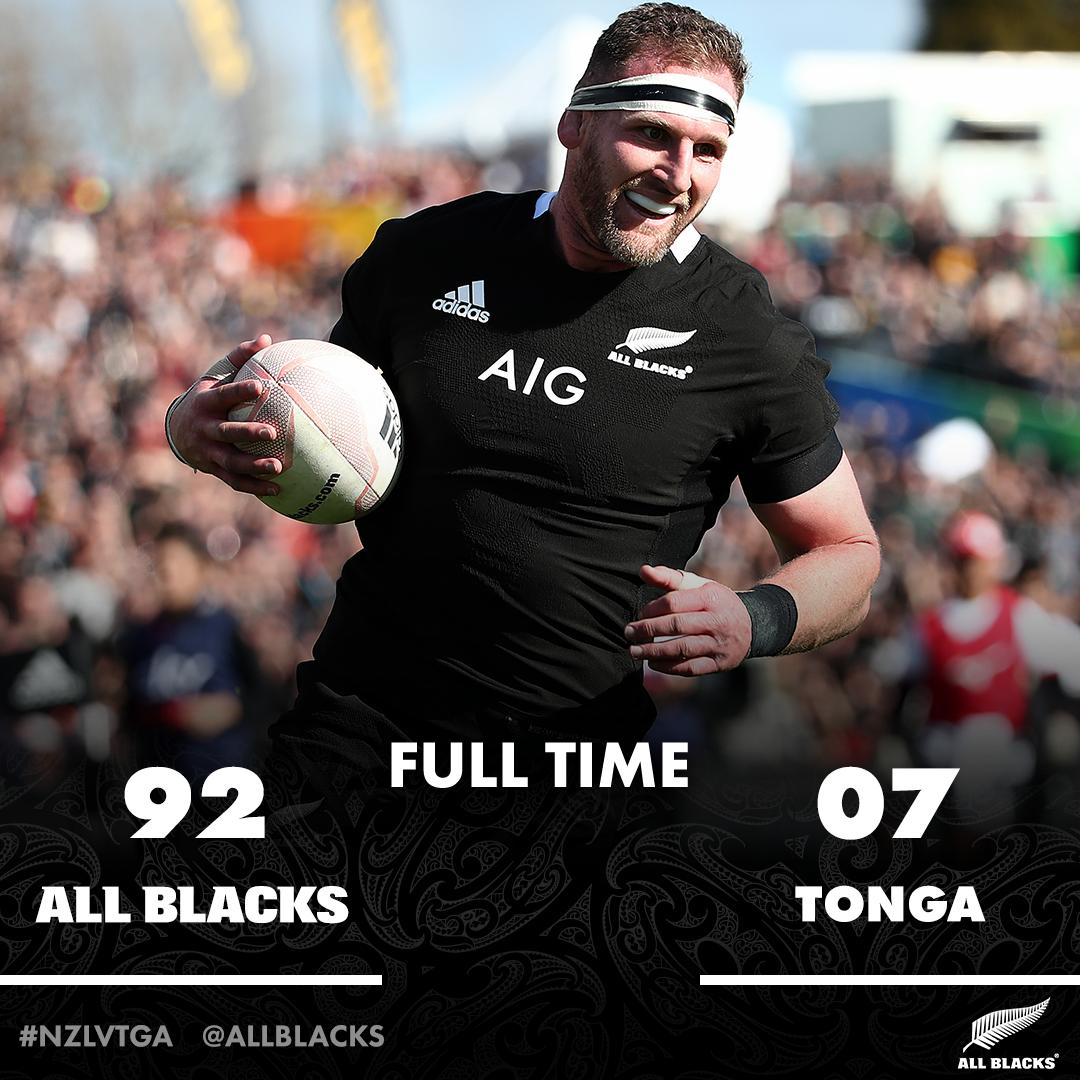 USA
Canterbury's American shirt features sublimated stars across the shoulders as well as red and white trim on the sleeves. Patriotic without being just a flag with sleeves.
Suit Up Like an Eagle🦅
2019 Rugby World Cup jerseys now available for pre-order.
#EaglesUnited
🇺🇸
GET YOURS »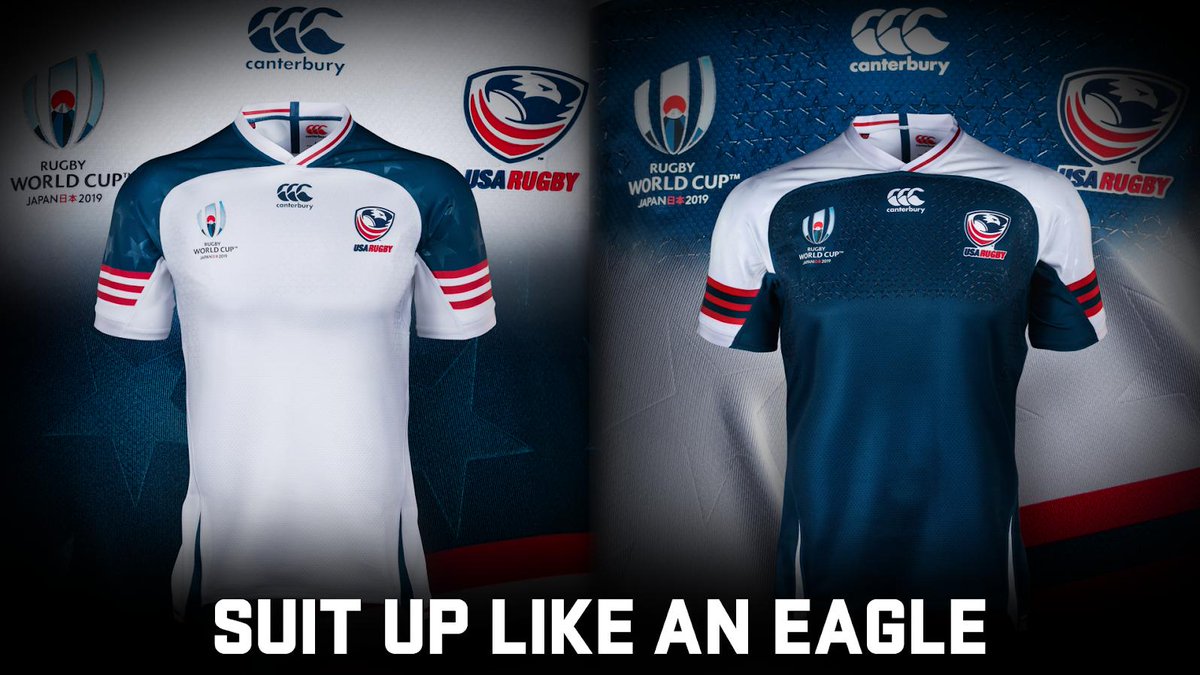 Wales
It feels like Under Armour have been making the Wales kit for years but this will be their final design for the national team. A new manufacturer will be installed by the Six Nations in 2021 but clearly they're not going to stray too far from the hallowed red shirt. Watch out for the away version too in tasteful dark green.
Wales WRU RWC 2019 Home S/S Replica Rugby Shirt - Uk Rugby Shop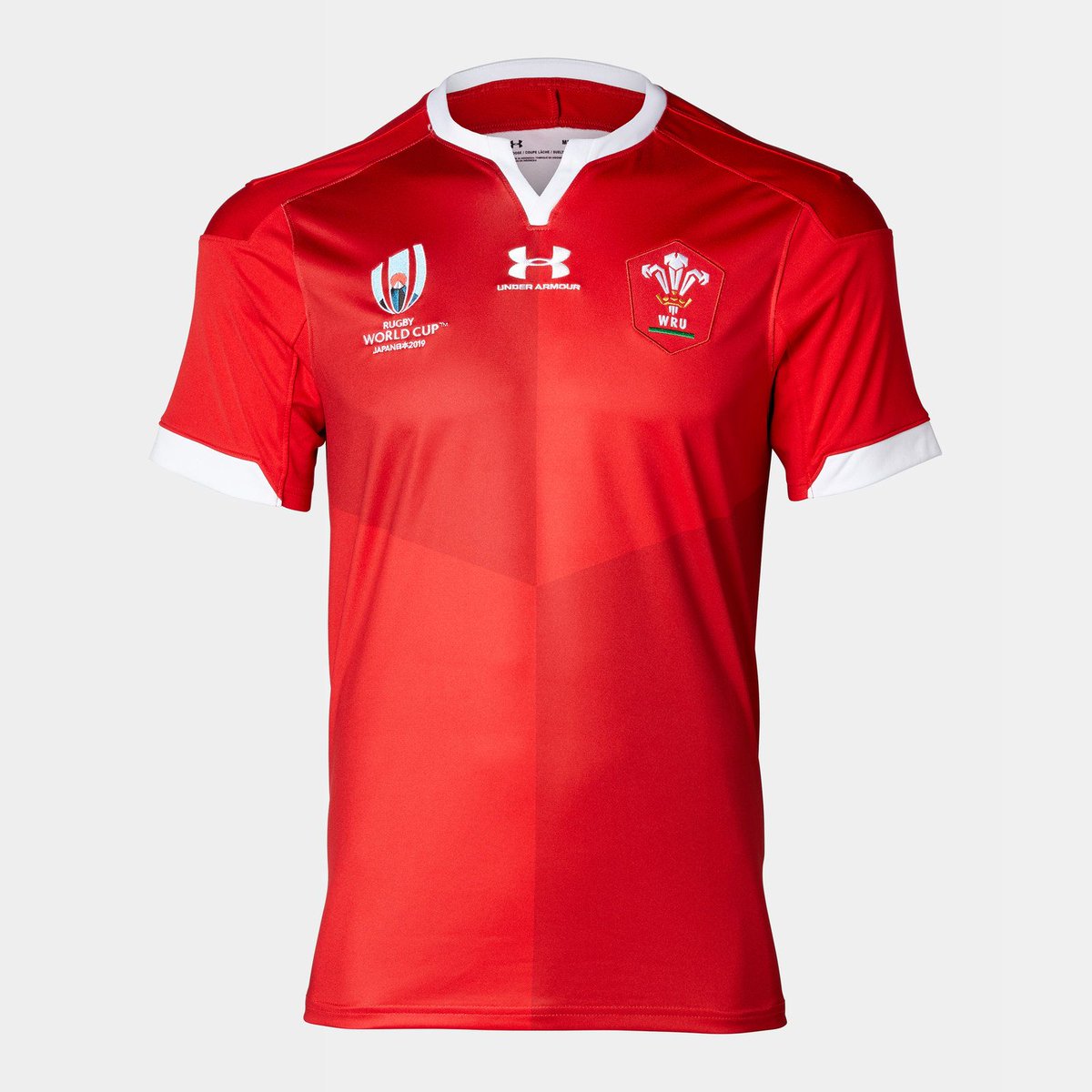 Argentina
Though they've sensibly retained the classic sky blue and white hoops for the home kit, Argentina's away shirt is worthy of further investigation as it features something rare on a rugby shirt: stripes! Admittedly, we are not talking Newcastle United level stripes here, rather something more altogether subtle with a pale blue flanked by dark blue. A most pleasing affair.
Triunfo por 74-0 de
@lospumas
ante Randwick Rugby en el último amistoso previo a la
@rugbyworldcup
.
👉Más detalles de la victoria en Sídney: