Lionel Messi and Cristiano Ronaldo have been battling for football supremacy for well over a decade.
The Barcelona superstar is now set for a new challenge against the Juventus talisman, this time in the world of fashion!
Messi has never been one for the limelight, often going for a more understated look next to the self-appointed style icon that is CR7 when the pair go head-to-head at the Ballon d'Or.
His new range of 'Messi' clothing reflects this, it's a very plain look and we have to be honest, while we obviously adore his football skills here at The Sportsman, we doubt we'll be rushing out to buy it.
It's not heavily branded or garish but it's not stylish at all. The pricing is steep too - $60 for a t-shirt.
#Messi
presenting and modeling his new clothing brand.
Do you like it?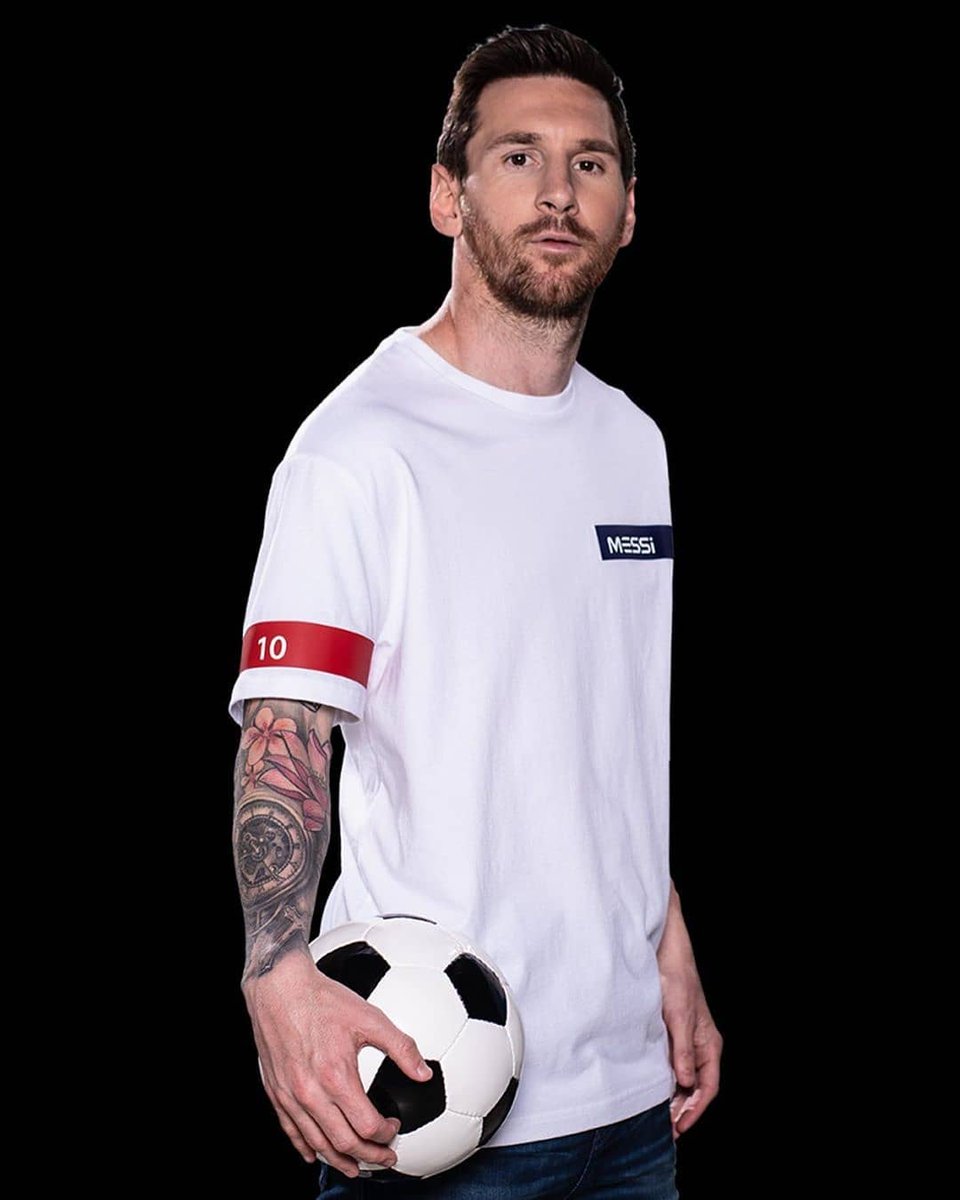 As one would perhaps surmise, Messi isn't the sole brain behind the venture.
Maria Sol, his sister, is behind the fashion project and said: "It's a dream come true.
"Fashion is what I like the most, ever since I was a child, and it was always a dream of mine to be involved with a clothing brand. I studied a lot to dedicate myself to this profession.
"When an opportunity such as this one presents itself, you have to take advantage of it."
While the debate around the greatest footballer of this generation rages on, we think Cristiano wins the fashion bout. Sorry, Lionel.