The last 10 years have seen a decent number of star turns in the sporting world
07:00, 31 Dec 2019
Feeling that winter chill, need warming up, as well as that end of decade malaise when we all actually realise, 'Bloody hell, we're getting old.'? Look no further for the remedy as The Sportsman brings you the definitive list of the greatest sports stars of the 2010s to warm the cockles of your heart, the athletes who have illuminated a great ten years we as fans have been privileged to enjoy.
Andy Murray
Sir Andy, if you please, was one of the sports stars who truly made Great Britain great in 2012 at the London Olympics, becoming the first British man to win the Olympic singles gold medal in tennis since Josiah Ritchie in 1908. He then went on to win the US Open that year and two Wimbledon crowns in 2013 and 2016, shattering GB's 77-year duck at the All-England Club. Add in his key role in the Davis Cup win of 2015, and he was rightly spoken of in the same breath as Rafa Nadal, Novak Djokovic and Roger Federer for much of the decade. Oh, and he also became the first tennis player ever to defend an Olympic title in Rio in 2016.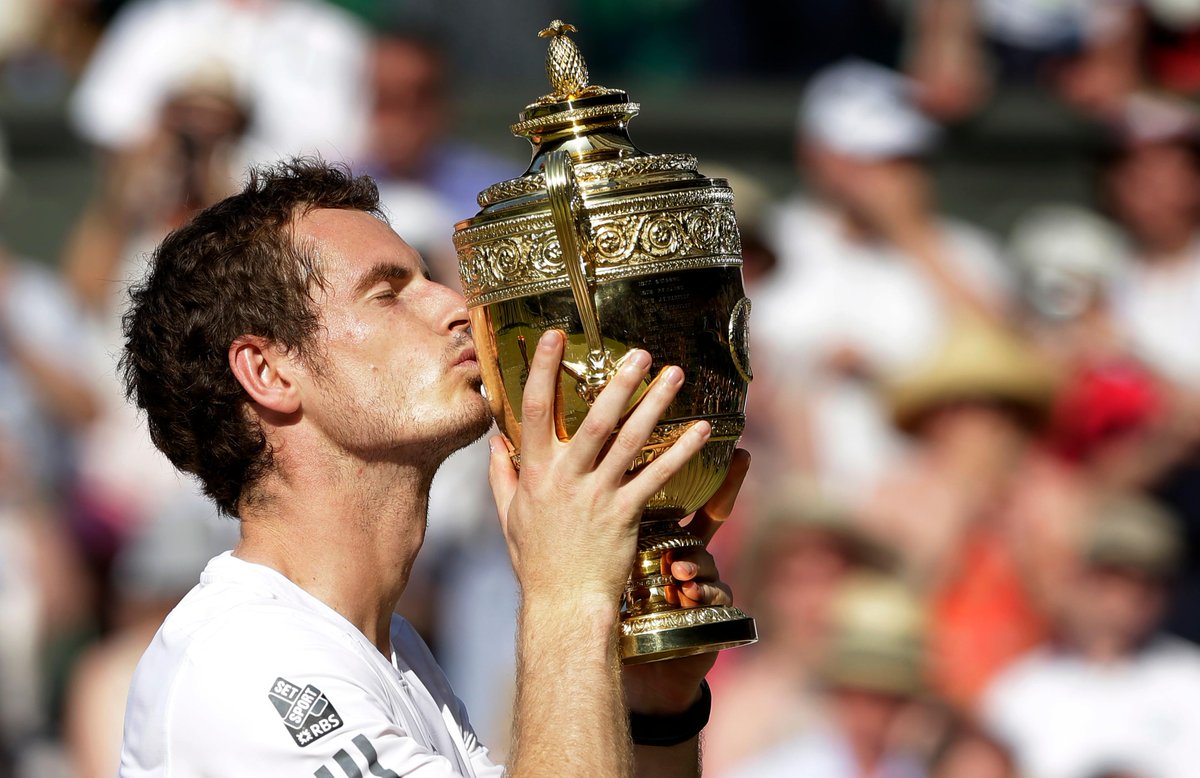 Simone Biles
At the start of this decade, Simone Biles was 12 years old. Now, at the age of just 22, the American is the most decorated gymnast of all time. She's won 25 World Championship medals, 19 of which are gold, with five titles won at the 2019 World Championships in Stuttgart in October (team all-around, individual all-around, vault, balance beam and floor). At the 2016 Olympics as part of the fabled 'Final Five' from the USA under coach Marta Karolyi, Biles collected the most gold medals in women's gymnastics, and became the first female gymnast in over three decades to procure four. The 4ft 8in Biles has gone the mile.
Lewis Hamilton
Now within one of Michael Schumacher's record number of World Championships, Lewis Hamilton is fuelled by raw passion, grit and determination. The most successful racer of the third millennium, Hamilton has six Drivers Championships to his name, five in the last decade, and has cleaned the board in the past three seasons. He hasn't finished lower than second since 2013.
This feeling, this moment, it's everything. Each and every time I go out onto the track, I'm honoured to represent Great Britain and I'm so proud of all my fans. We did this together
#TeamLH
.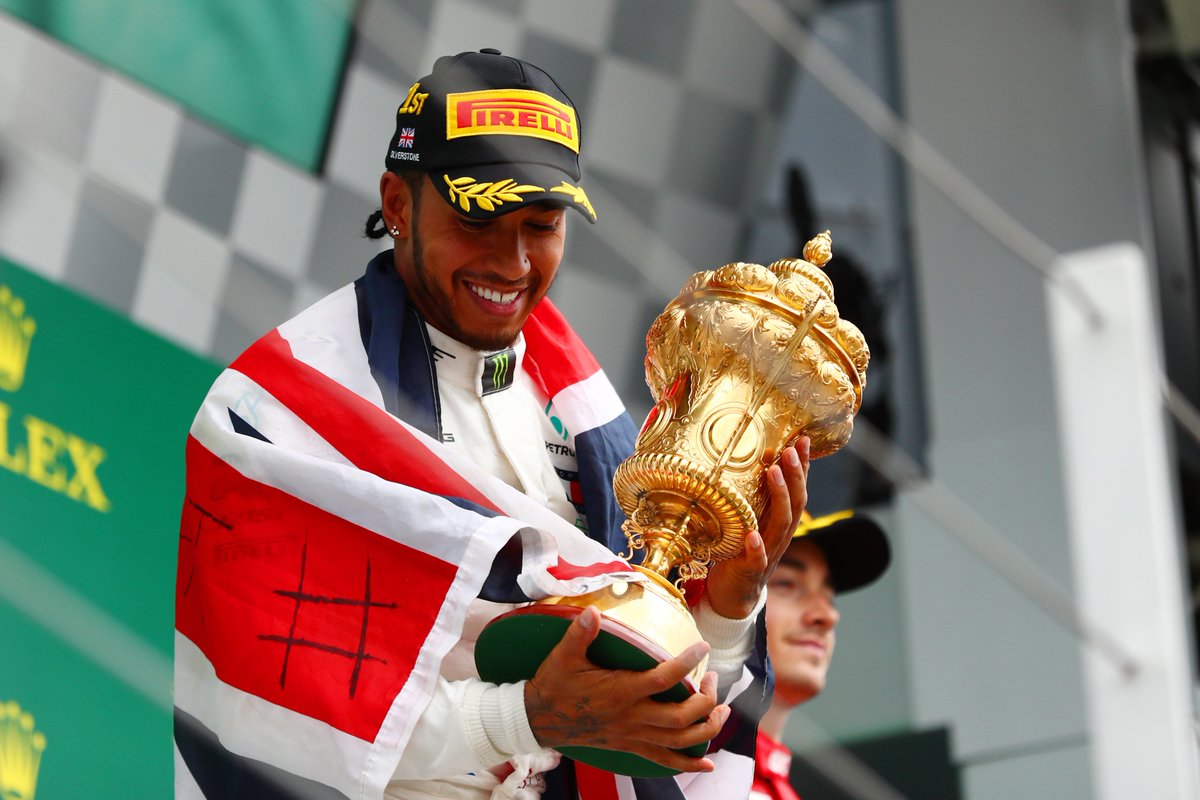 Usain Bolt
Even those not remotely interested in athletics know the name Usain Bolt. Three is the magic number for the world's fastest man, with Bolt bagging the 'triple-triple' of 100-metre, 200-metre and 4x100-metre Olympic titles. Not only did he conserve a perfect, unprecedented winning record in Olympics finals, but as a consequence achieved three gold medals in his disciplines in three straight Olympic Games, continuing on from his success at the end of the last decade in Beijing. He's even tried his hand (or rather, feet) at football with Australia's Central Coast Mariners.
🇯🇲⚡️ "I'm now a legend. I'm also the greatest athlete to live."
#OnThisDay
in 2012, Usain Bolt became the first man in history to defend both the 100m and 200m Olympic sprint titles!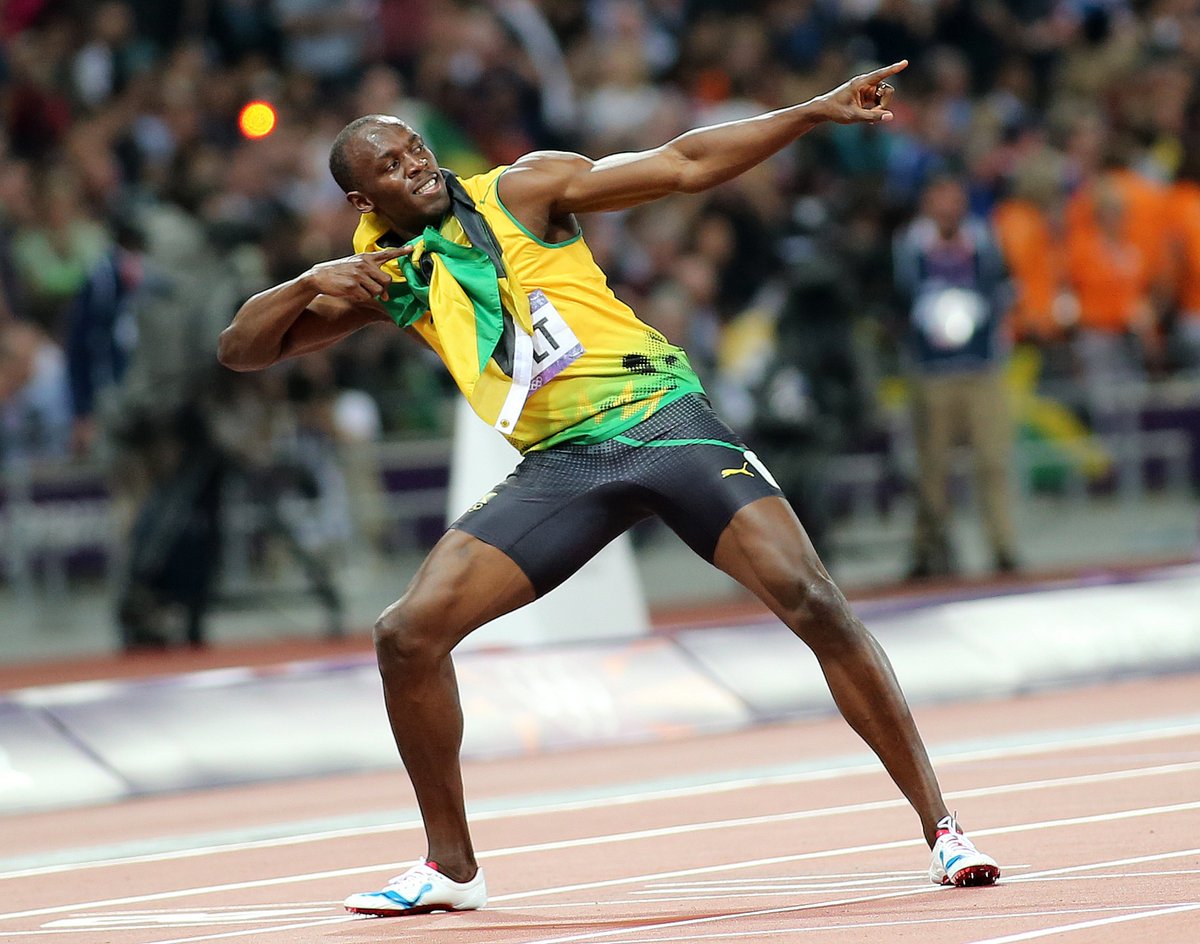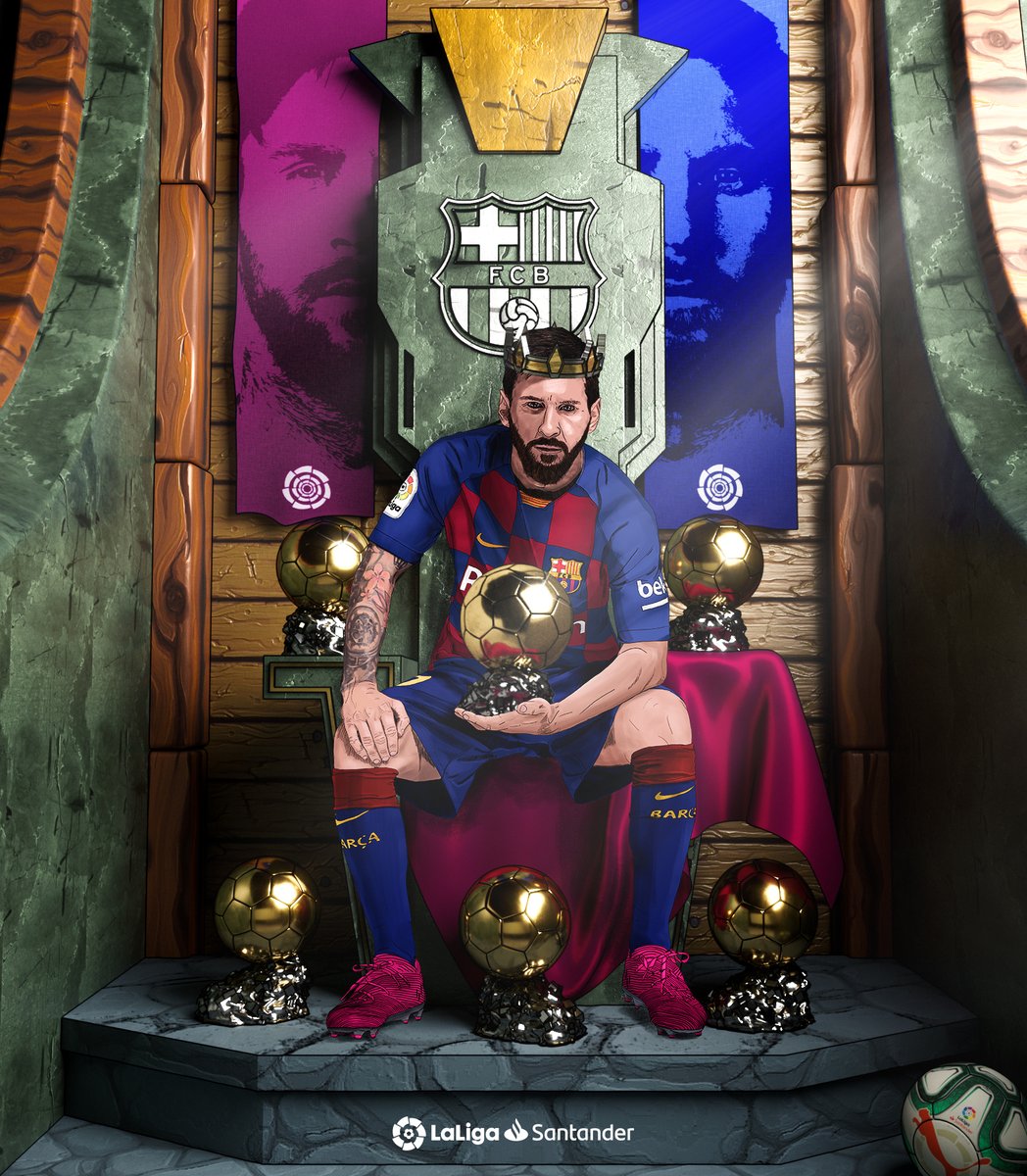 Anthony Joshua
Way before all the success, Anthony Joshua could have easily ended up on the wrong path. But in 2012 he was amongst the pantheon of perfect patriots who brought pride to the UK, collecting gold at the London Olympics for the super heavyweight title. Up until the mid-2019, Joshua had a perfect professional record, a 22-0 record, and was WBO, IBF, WBA and IBO World Heavyweight Champion. He was also one half of the Fight of the Year to end the 2010s: the Clash on the Dunes, meaning he saw it out by regaining his titles from Andy Ruiz Jr.
Strategy & loyalty! I'm not perfect but I'm trying, another defining moment for British boxing. Thank you to all my team, a night we will remember & thank you Ruiz Jr. we made history 🤜🏾🤛🏻 2X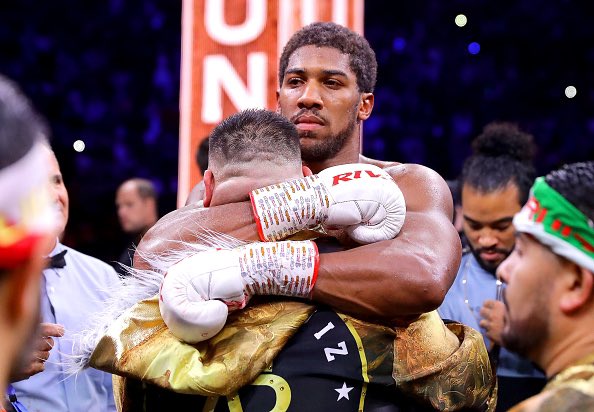 Serena Williams
The greatest tennis player of all time? The 2000s saw Serena Williams win 10 Grand Slams. The following decade she went even better and managed 12 to take her within one of Margaret Court's all-time record career total. She's also been awarded the Sportsperson of the Year three more times across the decade.
Incredibly, Serena also won the 2017 Australian Open while eight weeks pregnant.
Australian Open 🏆🏆🏆🏆🏆🏆🏆
French Open 🏆🏆🏆
US Open 🏆🏆🏆🏆🏆🏆
Wimbledon 🏆🏆🏆🏆🏆🏆🏆
Happy 38th birthday to
@serenawilliams
, a true great 👏
Cristiano Ronaldo
The Champions League has belonged to the Portuguese prince. Four titles in five years are his crowning achievement: remember, before 2016 no team had won the prestigious European competition on back-to-back occasions since its relaunch in 1992. Then Real Madrid, led by CR7, achieved three in a row, once as part of a Double-winning season alongside La Liga. No only that, but he's smashed record-over-record and has consistently upped, and adapted, his game to make sure he's still thrilling on the main stage. The guy has 712 goals and counting...
Tyson Fury
Fury has produced a remarkable turnaround to a career that was dangerously close to derailing almost as quickly as it had begun, and it took a lot of hard work to become the unified World Heavyweight Champion with victory over Wladimir Klitschko.
A mammoth struggle with his mental health, of which Fury has been celebrated for his candidness in speaking about, saw the boxer spend three years out of the ring. But a return in 2018 has now seen him compete in five fights in 18 months, including the blockbuster duel with Deontay Wilder in L.A.
The Gypsy King, Manc Man-Mountain, der Sexymeister from Great Britain has been one of the most recognisable and controversial athletes of the decade and will christen the 2020s with that rematch against Wilder in February.
Megan Rapinoe
Megan Rapinoe has not just become one of the most visible sportstar of the 2010s but has helped drag women's football into the global spotlight. A double-World Cup winner with the USA national team, Rapinoe was also the double recipient of the Golden Ball and Golden Boot at France 2019.
It's almost a shame that, though still an exceptional performer in her 30s, Rapinoe is only now truly being granted a platform to express her important humanitarian views and spark debate on important, universal subjects. Closing the year as a deserved recipient of the Ballon d'Or Feminin, she should be applauded equally for her activism and her athleticism.
🇺🇸🏳️‍🌈 Megan Rapinoe...
- Stands up against Donald Trump
- Champions LGBT players
- Speaks out against FIFA's equality
- Wins the golden boot
- Captains America to their 4th World Cup
#USAvNED