The Scot is looking to recover from her mistake in PyeongChang
08:00, 28 Jan 2022
Can Eve Muirhead make it fourth time lucky as she guns for Olympic gold at Beijing 2022? No-one in the 50-strong Team GB squad has experienced Olympic highs and lows quite like Scottish curler.
Ice-cool Muirhead became the youngest ever skip to win a medal when she led her rink to bronze in Sochi, four years after making her Olympic bow as a fresh-faced 19-year-old at Vancouver 2010. But she suffered heartache when she missed a game-winning stone in PyeongChang for back-to-back bronze medals in 2018.
It's been a long battle for Muirhead just to get on the plane for a fourth consecutive Olympic Games. The Perth ace underwent potentially career-ending hip surgery after the 2018 event. And Muirhead's team needed to win five games in a row just to qualify after a poor start at last month's nervy Olympic Qualifying Event in the Netherlands.
However, the determined 31-year-old is full of confidence and would love to emulate Rhona Martin's iconic Salt Lake City gold this time around. This year's event coincides with the 20th anniversary of her 'stone of destiny'… can we dare to dream?
"It's a shot that does haunt me still," admitted Muirhead, when asked about her 2018 near-miss. "Knowing you had a shot to win a medal and missed, was hard – it is something that has stuck in my head for a long time.
Muirhead took the plaudits after her last-stone secured bronze with a 6-5 win over Switzerland four years prior. And she added: "As the old saying goes, as a skip you get all the glory when you make the shots, but when you miss, you get all the flak as well."
If battle-hardened Muirhead is to finally achieve her Olympic dream she will have to do it with a new-look team. Trusty sidekick Anna Sloan, who won gold at the 2013 World Championship as well as top European honours in 2011 and 2017, quit the sport in 2018 after a decade by Muirhead's side. Vicki Chalmers, who was part of Muirhead's rink since junior ranks, made the same decision a year later.
Despite steely-eyed Muirhead's wealth of experience she will have to count on the exuberance of youth. The rest of her team; Jennifer Dobbs, Vicky Wright, Hailey Duff, and alternate Mili Smith, are all Olympic debutants hungry to make their mark on the ice.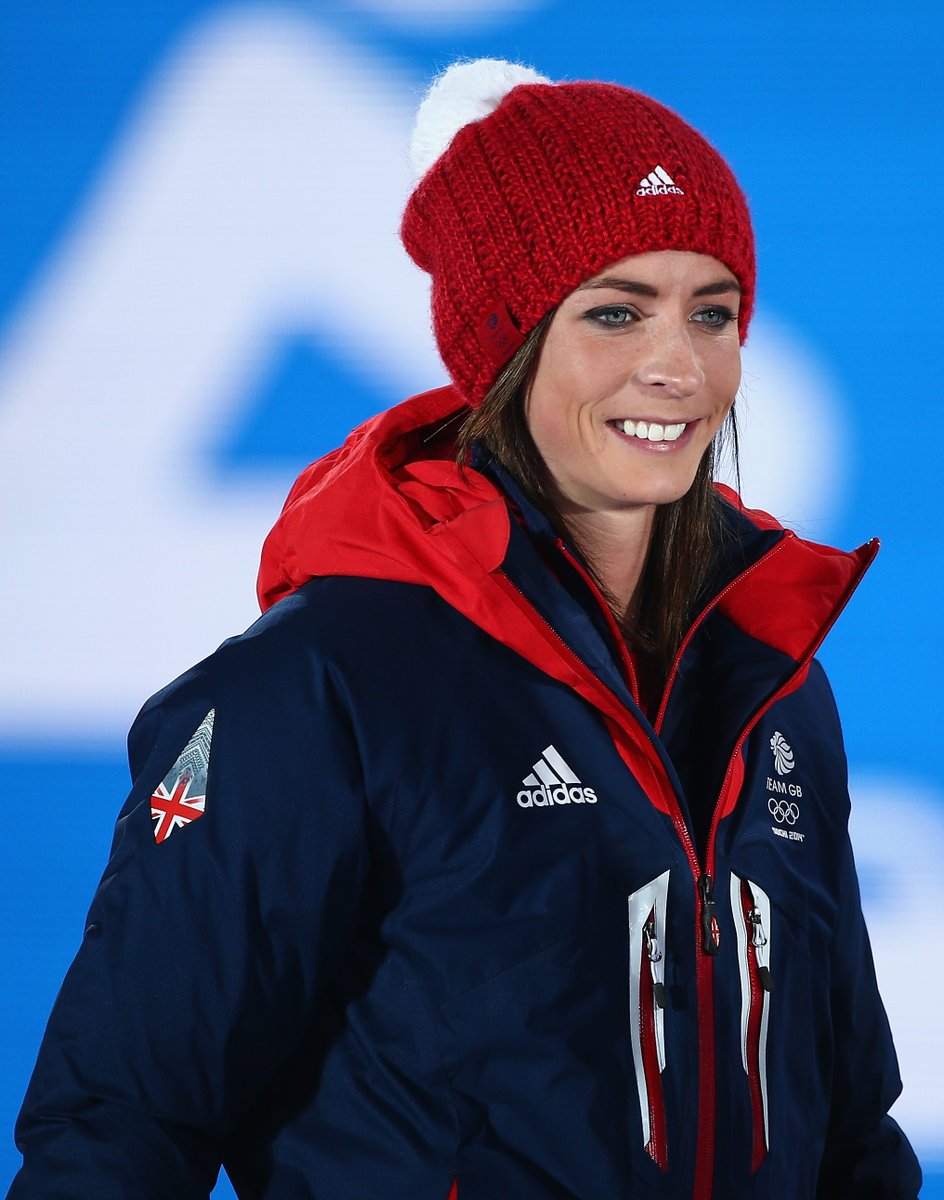 But it's a match seemingly made in heaven. They have won all four competitions they have played in since teaming up and are bidding for glory in the Chinese capital. World champions Switzerland and Olympic winners Sweden were victims en route to European Championship glory in Lillehammer last month and they look to be in the medal mix once again.
"I am very hungry to medal again and would love to work my way up the podium," stressed Muirhead. "The team is in very good shape; we are playing very good curling and I am looking forward to starting but all we can do is our best.
"Every game is daunting - you can't write anybody off - but we are used to playing top nations in the world, and I'd like to think when they come to face us, they are thinking the same.
"We beat the current world champions (Switzerland) and Olympic champions (Sweden) at the Europeans, so I think we've proven that we are capable of beating these guys and we want to do the same again. It does give us a little bit of added pressure, but it also puts pressure on other people who want to beat us.
"One of the main things is to enjoy it. I think I always need to remind myself that I need to enjoy it. The day that I turn up to the ice and I don't enjoy it will be the day that I think about whether I want to carry on or not.
"If you don't enjoy it - it's no fun. Right now, I'm loving every single minute of it, every time I get on the ice with the girls it's such a laugh."
A gruelling nine-game round-robin group stage begins with an opening draw against Switzerland, where Muirhead will once again lock horns with Silvana Tirinzoni.