The two brothers could even race against each other in Beijing
06:55, 24 Jan 2022
Niall and Farrell Treacy have the world at their feet – quite literally. Next month the talented Team GB skaters are looking to make it a family affair by trying to win medals at the Winter Olympics in Beijing.
The brothers, 21 and 26 respectively, have both been selected as part of a four-strong GB team hoping to impress on the track in the Far East.
Farrell finished a commendable 14th position in his first Winter Olympics four years ago in Korea, but for younger brother Niall this year's competition represents his Olympics debut.
In 2018, Niall was studying for his A-Levels while his older brother was flying round a dangerous ice track in PyeongChang.
Next month Niall gets the chance to perform on the same stage with his sibling, a journey which he tweeted has been "a dream that's 13 years old".
"I'm going to be Olympian," he added on his social media account. "Thanks to all who have made this happen.
And no wonder the youngster is excited for the unique challenge which lies. Niall is competing in the 1000m short track event, while his brother is also competing in the 1500m discipline as well.
"Being told I was selected to represent Team GB at the Olympic Winter Games was like no other feeling I've experienced," added Niall.
"My mum hates watching us race normally, let alone if we were racing each other, because she thinks there's too much drama and she gets too nervous.
"She can't stand the thought of us racing each other, she despises it.
"But if we race it right we could race each other. It's pretty insane to think about it."
Buzzing to announce that I've been selected to go to my second Winter Olympic games in Beijing, China!
Big shout out to all those who helped me get there!
#beijing
#TeamGB
#olympics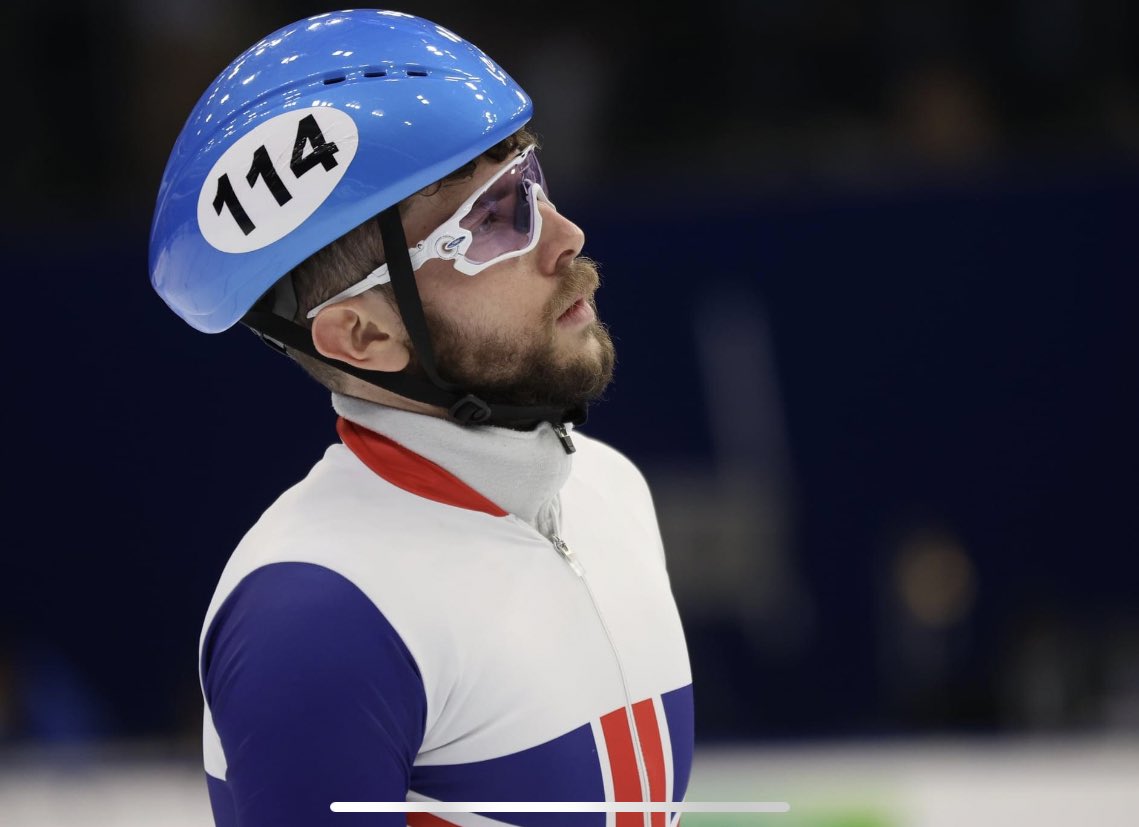 Indeed it is, but the brothers – who grew up in a house of four boys – are very close and they only want the best for each other, especially on the biggest stage of all.
"We've grown up in a house of four boys so there's always been the competitive nature," Niall admitted in a recent interview.
"We were always into sport, into football, tennis, we were a sporty family growing up.
"[But] the good thing about being the youngest is you know what you have to chase, you just have to chase your brothers.
"There will be 30 other guys who we'll be racing in the 1000m so we don't know if I'll be drawn against Farrell in the first round."
"It's an incredible achievement for the whole family, we're really excited about it. It's going to be special seeing two Treacys on the start list."
He joked: "If I was to race him and he was to overtake me, it happens so quickly that I probably wouldn't realise it's him."
And what of older bro Farrell?
Well he is currently studying for a Masters degree in business, which has meant a packed schedule with all of his gruelling training sessions.
Farrell won a bronze medal at the 2018 World Cup, but injuries hampered his progress in Beijing.
It's little surprise he wants to perform this time around, as part of a team which also includes Kathryn Thomson – the sole female Team GB athlete – and Cornelius Kersten.
Thomson finished 24th in 2018 at 500m, while Kersten – like Treacy junior – is stepping into the unknown at his first Games.
"I've become a different athlete and more confident," stressed Farrell, ahead of next month's competition (4-20 February).
"Before I was confident in my tactics, but maybe not in delivering the actual results.
A dream that's 13 years old………I'm going to be an Olympian
Unbelievably proud to announce I've been selected to represent Great Britain at Beijing for the Winter Olympics 🇬🇧
Thanks to all who have made this happen, a post will be dedicated to everyone involved!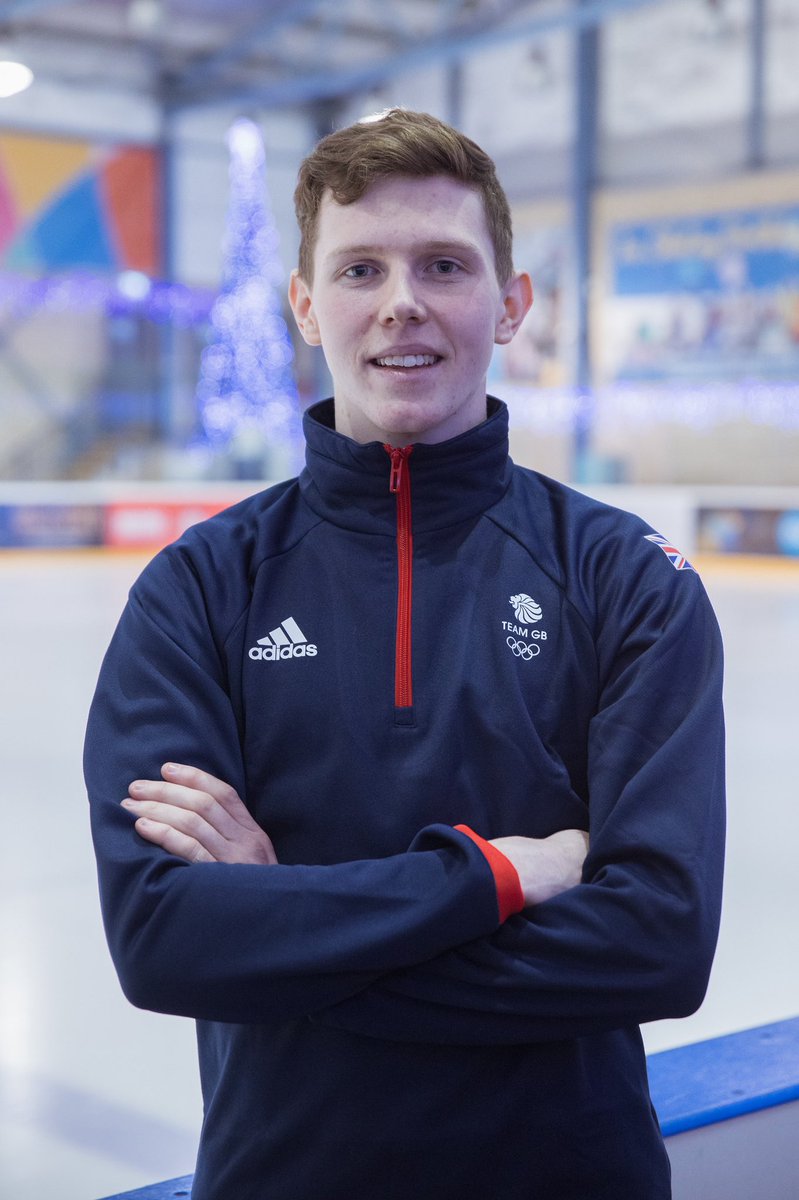 "Now I'm very confident I can do a lot more from an overtaking perspective. Waiting for the last lap is not an issue for me."
Jon Eley, the British Ice Skating Performance and Talent Manager, is confident his team can deliver in Beijing.
And he hopes the Treacy brothers can use their strong family bond to defy the odds in China,
"We are really pleased for Niall to be making his Olympic debut," said Eley.
"For Kathryn and Farrell, a second Games will be a chance for them to once again go out on a major stage, perform to their very best and inspire a new generation of skaters.
"It's always a proud moment for athletes to be selected for Team GB. They've performed well at recent World Cups and truly deserve their place on the team."
Team GB Olympics skating squad:
Farrell Treacy – Men's short track 1000m and 1500m
Niall Treacy – Men's shot track 1000m
Kathryn Thomson – Women's short track 500m, 1000m and 1500m
Cornelius Kersten – Men's long track 1000m and 1500m