Katie Ormerod has experienced her fair share of pain, but the British snowboarder believes her injury nightmare has left in her in the best possible shape for this month's Winter Olympics.
Yorkshire's Ormerod heads to Beijing as one of Team GB's realistic medal-hopefuls and after a horror heel injury thwarted her chances of success at the 2018 Winter Olympics, it's little surprise the 24-year-old has unfinished business on the slopes.
Ormerod, then just 20, was tipped for medal success in South Korea four years ago. But on the cusp of winter sport superstardom her world fell apart after tragically splitting her right heel bone clean in two.
After seven operations – yes, seven – two metal pins and a pig-skin graft later, Ormerod is finally ready to fire after her long road to redemption.
For someone who has previously broken her back, broken both arms and snapped an anterior cruciate ligament, Ormerod's is incredibly optimistic about her chances of success despite all her setbacks. Such is the women, such is the fearless competitor, Ormerod has shown incredible strength just to get herself back on the start-line again. Both physically and mentally.
Ormerod won a bronze medal at the Winter Games test event just before Pyeongchang, which understandably gave deserved credibility to her hopes of medalling on the greatest stage of all.
But she's had to wait four years for her chance to finally show what she is made of, this time in Beijing's back garden.
"I felt so confident that I could do well and bring a medal back," reflected Bradford-born Ormerod.
"For that to be taken away from me in an instant was so hard for me to come to terms with. I struggled with it for a few months after.
"I couldn't get to grips with the idea it could be career-ending. I really didn't want that to happen."
She admitted: "I learnt quite a lot about myself from that injury. It was definitely not an easy injury to overcome, and I now know anything that life throws at me I can overcome it.
"I'm really appreciative of every single moment I have on my snowboard now because I'm really fortunate that I love what I do, I love snowboarding, I love competing, and because of how bad the injury was and how long the rehab was, it just makes me make the most of every day on my snowboard.
"I feel really grateful that I have another opportunity to compete in an Olympics."
Ormerod started snowboarding at her local dry slope in Halifax when she was just five years old, after skiing from the age of three.
She also balanced county-level gymnastics from the age of four, until snowboarding took over. It was, and still is, her passion.
"All I have ever known is snowboarding," she admitted.
"I started when I was five and in my head I've always seen myself snowboarding for as long as physically possible."
I've officially qualified for the 2022 Beijing Winter Olympic Games!! 🎉 I am unbelievably happy and excited to be going to my second Olympics as part of
@teamgb
😃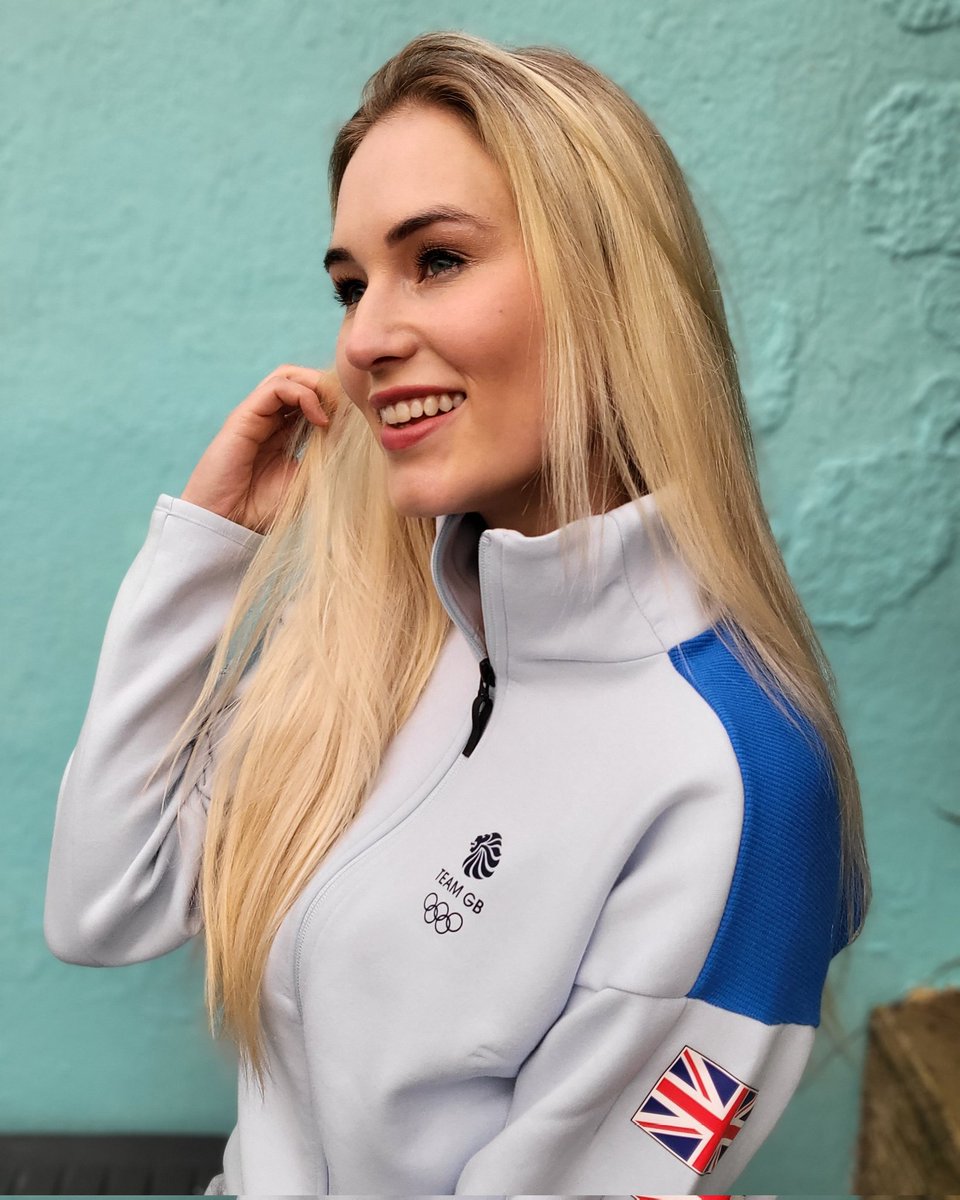 At just 15 years old, Ormeord became the youngest female to land a Double Backflip on a snowboard and then, a year later, she blew minds when she also became the first female to stomp a Backside Double Cork 1080.
She is now an 11-time World Cup medalist, a Big Air world champion, and a Laax Open and X Games bronze medalist respectively.
And two years ago she became the first British winner of the Crystal Globe - a prestigious International Ski Federation award for the athlete who earns the most points during the season - when she was crowned Overall World Cup Slopestyle champion.
Ormerod's snowboard displays are judged using similar criteria to gymnastics, including technical difficulty, execution, amplitude, landing, variety and progression (originality).
And, after her frustrating time on the sidelines, she hopes she has timed her medal-challenge to perfection.
"I now feel like this is my time," she stressed. "I've done everything right, I'm snowboarding the best I've ever been snowboarding so all I can do is go there, have fun, do my best.
"I was not going to give up. I had another operation to remove the pins, which were sticking into my Achilles and causing the pain.
"And when I did the rehab for that I knew instantly: I will be OK. I will snowboard again.
"I've put in all the hard work already so hopefully this will be my year."
"Now I'm just hoping I can land the best runs and see what result I can get.
"I'm so proud of the fact I've come from snowboarding on plastic slopes to competing at the Olympic Games.
"Hopefully my story will have inspired others to get involved in snowboarding and prove it is doable."